The latest career choice or domain that is the center of all the talking in the market is 'digital marketing.' This domain covers a lot of different career choices under one vast flagship. You can not become a digital marketer overnight. You need to know about the social media world a little bit. It includes a lot of processes with different skills and specializations. So, it is also pretty challenging for newbies. So, digital marketing internships are better than directly hitting the industry with a full-time job role. 
We often say that we can not get a job without any experience, and we can not gain experience without a job. But this is not true for the digital marketing industry. There are a lot of successful digital marketers with minimal official experience and currently working with top-notch companies. Digital marketing is the future of business marketing. Here we will guide you to get digital marketing internships. 
Before Starting The Actual Process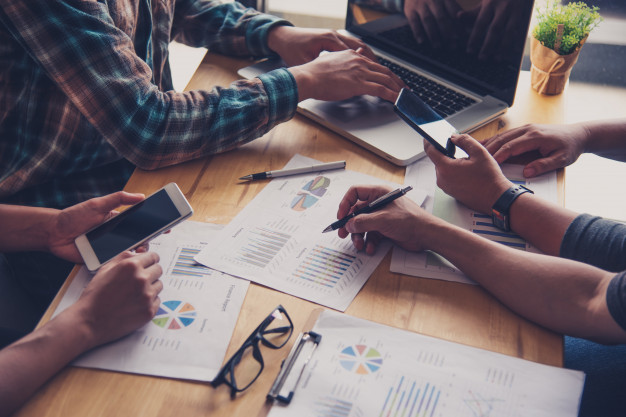 When you have decided that you want to start your career with digital marketing internships, there are some factors that you need to consider. Ask yourself some questions
What do you like doing?

What are you really good at?

Are you more productive or perform better while you work alone or collaborate with others?

What strengths and skills do you currently have?

Are you more analytic or more creative?
There are many disciplines that come under the flagship of digital marketing. You can not be all in one at your initial stages. So first start with the things that you like. Choose the domain similar to your likings and your expertise. However, it is right that you can not be too picky when you are searching for a job or an internship. But it is also true that in order to grow, you need to be a little selective. 
Digital Marketing Internships Guide
Here is a guide to digital marketing internships.
1. Create Your Portfolio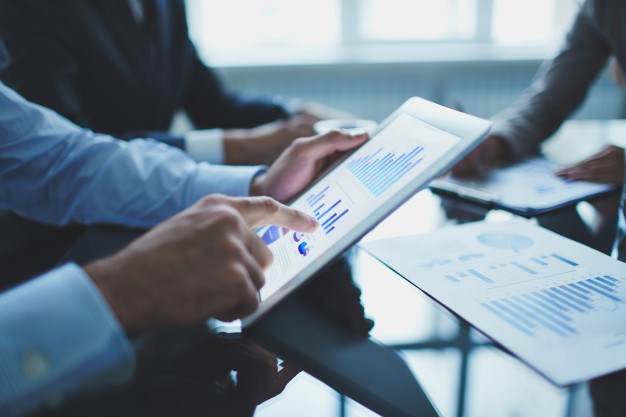 Gather all the information related to your qualification as well as your work experiences. Combine them and create a blog or an online portfolio. You also can include all or some of your best work samples there. You can present this to your recruiter to showcase your skills, Also you can do a web analyst and specialty while applying for digital marketing internships.
This way, the organizing task for your projects will be more comfortable. You also can evaluate which section you need to work on a little bit more. Taking voluntary assignments and featuring the client's testimonials on your web page is not a bad idea at all. 
2. Sharpen Your Skills
The job of a digital marketer is not that easy. They need to handle many roles at the same time. They need to handle the role of SEO, create content, measure online traffic, and also work in improving the overall performance on different online platforms. There are some tasks that need a level of expertise and practice as well. So, learning is never enough. Learn as much as you can from online courses and tutorials for your digital marketing internships.  
Recruiters also prefer a certain level of certification of your skills. It also improves the credibility of your skills. Here is a list of course that you can opt for
Google AdWords

SEO

Facebook Advertising

Social Media Management

Content Marketing

Post Graduate Certification in Digital Marketing and Communication
Some of them are paid, and some are free. But learning new things does not mean that you are allowed to forget your previous skills. You also need to polish your skills for better opportunities. Never stop learning.
3. Fuse Your Brand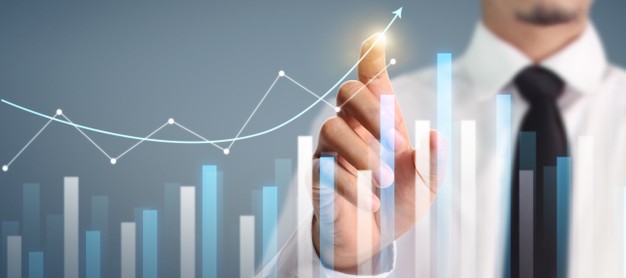 A digital marketer's job is to establish excellent digital communication and increase the online traffic of his or her brand. Why not show your skill and specialization with your social media handles. 
How do you want to see yourself? 
Do you want to be an Inbound Marketer, an SEO Expert, a Content Specialist, or a Fun Digital Creative Writer? 
Merge all of your chosen messages across your online channels, such as Facebook, Linked In, Twitter, and also on your website or blog, if you have any. If you want to stand out from the crowd, building an online presence and a strong personal brand are vital for digital marketing internships. Be consistent with whatever you are sharing on those platforms and also with your profile picture. 
4. Apply Actively
Go through the digital marketing internships vacancies are posted online. Filter them as per your interests, and that matches with your profile. Also, make a list of the companies or digital marketing agencies that you want to work with. Get in touch with any of the concerned people of those agencies via -emails. 
Your application letter for digital marketing internships must include your resume along with the portfolio link that you have made. Write an impressive cover letter with the reason why you want to work with them. This is a must. Never send an email without all these things. And do not forget to proofread it before hitting the send button.
The Ultimate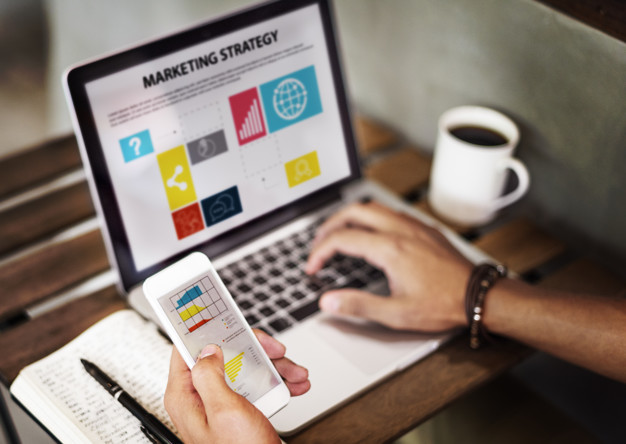 An internship is the best way to learn how the industry works. In the initial months, you will be guided and will assist staff with their functional tasks. As days pass, you will gradually know more about the industry and get an idea of how the industry works, its process.
In the future, if you choose to be a full-time digital marketing staff or will start freelancing, you experience and the thing that you have learned during digital marketing internships day. 
Your certifications and portfolios showcase your work, and the days of your internship will reflect there. So do not compromise with the quality of work that you are offering and be particular with that, meet the deadlines. And most importantly, once your internship is finished, get a recommendation letter.
Read Also: