If you have a hobby that you are good at then why not turning it into a moneymaker? There are so many ways that you can turn a variety of hobbies into ways and means of making earn money. Today we are going to look into the ways of legitimately make money from hobbies.
We have grown up by hearing others saying that hobbies are too good to be made a profession. Mainly because of two things. The first thing is that they are almost weird sometimes and secondly they do not yield much money. However, if you think that your talent is way beyond, you can easily step foot in the career world with your favorite hobby tucked in.
Some of these can be used to make a little cash on the side and some can even be turned into full-blown careers. For example, I always wanted to be a writer. It was Until my graduation, that I intended to take my hobby seriously and tried to get a career in writing. Today, I work in the content field and I love to spread valuable information to my fellow audiences. Let's take a look then at a few hobbies that can make you money.
5 Ways to Earn Money from Your Hobbies:
Hobbies have always been a part of our life. Only a few can people can convert them into money-making activity. If you look carefully onside of you will find several hobbies that make money, you just have to polish them a little bit.
Here are some of the hobbies that people bear, and with the proper use you can earn money from them.
1. Photography: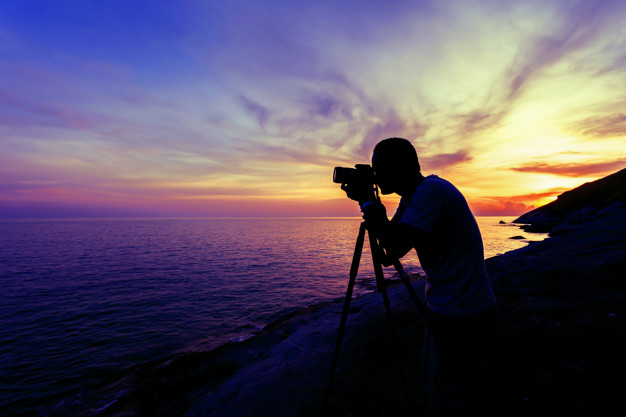 My buddy Radha Singh Hazlet, NJ resident, and master photographer gave up his job recently to work freelance photography and he has made quite a bit of money from his passion.
If you are a great photographer then you could sell your snaps, get printed in magazines, enter competitions or give lessons to earn a little extra money. If you are really serious then you could do event photography, take photos at weddings or even work for the press.
There are lots of options available if you are a great photographer, you just need to put yourself out there. You can work as a freelance photographer at weddings and other events. You can also do a wildlife photography internship. However, for that, you will need to send some of the samples of your work.
On top of that, you will really need an updated camera with you. Recently there are numerous websites that take up pictures from you. They also provide a decent amount of royalty for that. It is not only a good way to earn money but also get your fame in the industry.
2. Writing: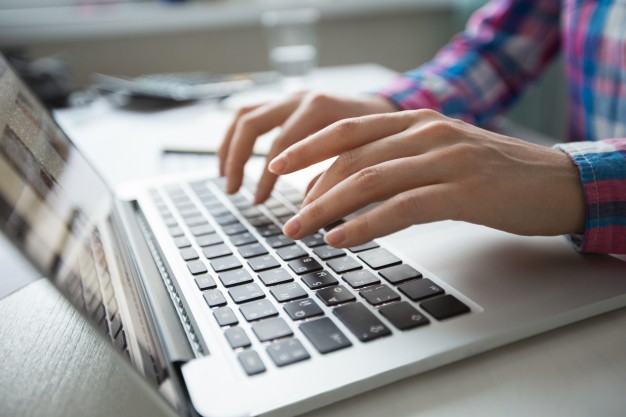 If you have a passion for writing then you can turn it into a real money-spinner by working freelance on the internet. Not everyone has the gift of being able to write great pieces and there are many companies and websites that will pay you handsomely to write content for them.
If you are a great storyteller then you could also consider writing a book and look to get published or sell your stories as e-books online. I know many because I am one of them who writes short e-book stories and get famous among society.
Moreover, there are many fewer full-time writers in the world, but still, it is nearly getting an unignorable occupation. This has happened due to NetFlix and another online tv channel has gone to make their own web series and films on raw and unique stories.
Another thing which is very famous and most decent as an occupation nowadays is content writing. There are plenty of content writing jobs in the IT industry available. It is because content marketing is widely used online and websites need good writers to write their whereabouts.
3. Crafts: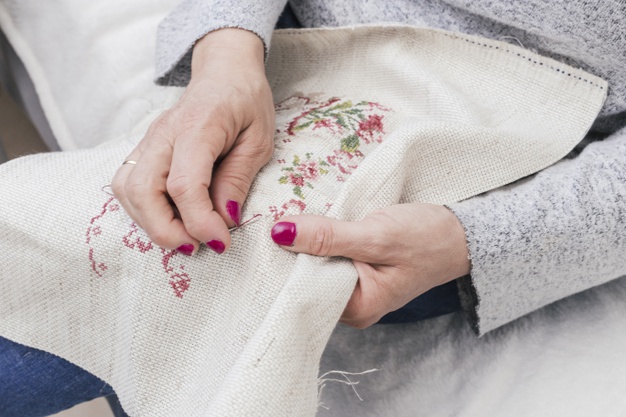 Websites like Etsy have given many people who have a crafty side the opportunity to sell their wares and make some great profits from their products. If you want to make some good money then you will need to take the time to produce your crafts on a larger scale than you might be used to.
However, if you are happy to ramp up production and can make beautiful products then you could be in line to make a lot of money from your creations. It has been surveyed from online data is that craft video and other funny videos are getting much more used for video marketing.
It is because people love to watch these videos in their recreational time. And what other better ways to hand it directly to them, than to directly present it in Facebook and Instagram, one of the most prominent social media platform in the current time.
4. Gardening: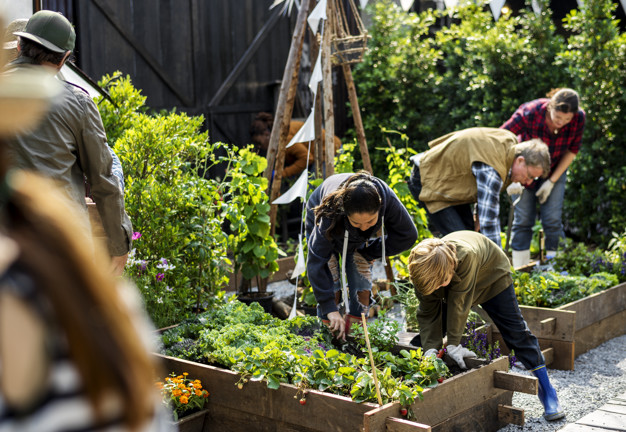 Gardening is very tough. IT is like taking care of a newborn infant that needs your total care. If you are caring enough you can always go for gardening as your career. The prices which people will pay to have their garden cared for are incredible and you can use your passion for all things green to make some great profit.
Ask around the neighborhood and see how many people want to enlist your services. Then you can spend a few days a week tending to their gardens and counting the cash as you go.
Moreover, gardening tutorials are widely famous over Youtube. Generally, environment lovers and the E.V.S students are the most of your audience. But there is a handful of them and you can earn money online.
Mostly in places where cannabis is legal, more than a hundred of the YouTubers just earn money online. Although some are age-restricted, you can also find some valuable amount of information. For example, how can cannabis oil helps you to get relief from body pain and anxiety?
5. Music: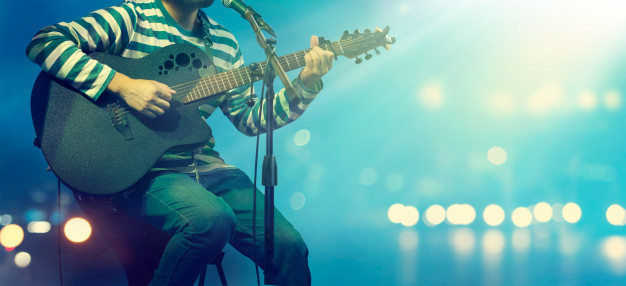 If you are a great musician then there are many ways in which you can make some extra cash. You could tutor people and teach them how to play music. You could also play gigs and concerts for some money. In addition, you could even pitch up and busk to make some great cash on the side.
Being a music teacher is really a treat for any child. Most of the people although become music teachers, but how about you get the entire world as your students? It is one of the fastest ways to learn how to earn money fast.
Nowadays, people are mostly things from watching videos online. Guess, if you were to give music tutorials online, it will gain you millions of subscribers. Thus, letting you earn decent earn money online opportunity.
Conclusion:
I sincerely hope that this article has helped you in every way to keep pursuing your dreams. Please leave a comment in the comment section and let us know that this article on earn money from your hobbies was helpful to you or not.
Read Also:
mashum.mollah
Mashum Mollah is a tech entrepreneur by profession and passionate blogger by heart. He is on a mission to help small businesses grow online. He shares his journey, insights and experiences in this blog. If you are an entrepreneur, digital marketing professional, or simply an info-holic, then this blog is for you. Follow him on Instagram, Twitter & LinkedIn