If you have been struggling to handle challenging clients, here are some ways to get over this;
Most people at a high level in their profession are knowledgeable and may seek more clarity before deciding.
So, you can run a specialized campaign for this segment of prospects.
Have you got your email list validated?
If you have purchased bulk data from any source and are not sure if they even fall under your target segment, you need to opt for an ideal approach to find the email addresses of people.
Have you heard of email look up tools or email finder tools?
These are fabulous tools to have when you are building a prospect list with a business email address. Specifically, GetEmail.io is an email search tool highly known for its accurate result and customer support.
Maybe you could test their freemium package and see its efficiency by yourself.
Be Careful with the thin line between Friendliness & Professionalism
Everyone likes a broker who is friendly at the same time, behaves in a very professional manner. Yes, being social doesn't have to be unprofessional.
So, when you craft an email, ensure that you sound friendly and professional. You can achieve this by being humble and respectful with your words.
You may read also: Thank Customers and Re-Engage Them Via Email Marketing
Offer Suggestion with Your Experience and Knowledge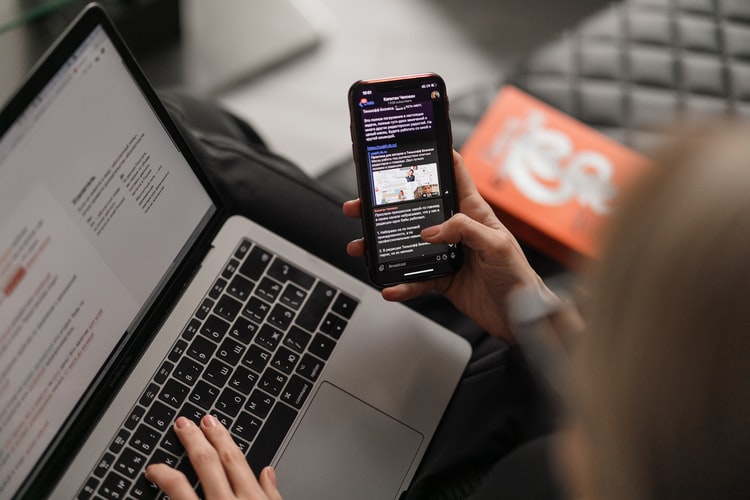 For real estate brokers, your business is directly proportional to the experience and knowledge you possess.
When you send them emails, you may have to provide a lot of suggestions to them.
It is good to back your recommendations with facts and data so that it's easy for your clients to agree with you, as demanding customers are never that easy to agree upon what you have to say until you validate it.
Be a Good Listener & Empathetic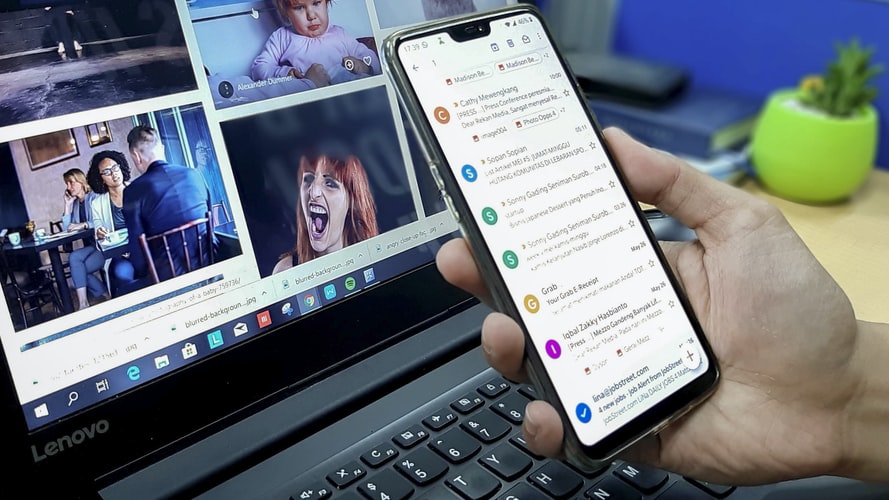 Though your ultimate aim is to make the prospect buy the property, you must not rush to persuade the client. A demanding customer would be annoyed with such a gesture.
They would truly appreciate it if you understand their requirement, empathize with their needs, and then give them suggestions, reasons, or solutions.
When dealing with a customer, work out the logistics for them. For example, a family with school-going kids would prefer a home close to their school. You need to understand the importance of this factor and see if the property you are trying to sell meets this; if it doesn't, be humble enough to show them the best alternative.
If you ignore the critical requirements of your prospects and keep sending them emails about the same property, it would put off your prospects.
You may read also: 4 Tips for A Successful SMS Marketing Campaign
Share Important Tips & Updates in Your Emails
You may have to face your client's uncertain behavior, frustration. Trust me, it is very natural, and they behave in such a manner because of their inexperience. And you must be very enthusiastic about offering help.
You could even go the extra mile to help them with paperwork, and this would please your most demanding clients.
Final Thoughts
When you are committed to your clients, you will identify your clients' needs, empathize with them, and segment the audience based on different requirements. Your enthusiasm, punctuality would appeal to a strict client too.
Read Also:
mashum.mollah
Mashum Mollah is a tech entrepreneur by profession and passionate blogger by heart. He is on a mission to help small businesses grow online. He shares his journey, insights and experiences in this blog. If you are an entrepreneur, digital marketing professional, or simply an info-holic, then this blog is for you. Follow him on Instagram, Twitter & LinkedIn