A two-wheeler – bike or scooter – affords a measure of convenience that even a four-wheeler doesn't provide. Indeed, for many Indian households, a two-wheeler is an indispensable object treasured equally by family members across generations.
A two-wheeler loan is a safe and affordable option for those looking to buy a new scooter or bike. Besides, nowadays, thanks to simplified eligibility criteria and documentation, it is fairly easy to avail of a two-wheeler loan. Here are five reasons why opting for a two-wheeler vehicle loan is a great idea:
With attractive interest rates and flexible repayment options, it is a secure and affordable way to own a two-wheeler vehicle.
Paying EMIs to the bank every month helps inculcate financial discipline in the long run.
You may claim tax benefits on your interest repayments.
Paying EMIs on time leads to a sound credit rating and profile which helps individuals secure better interest rates on future loans.
While a two-wheeler may be out of reach for many, taking a loan with affordable EMIs is the best way to own a dream vehicle without exceeding one's means.
Related Reads: Ways to Quicken Loans and Payday Loans with Bad Credit
Availing a Two-Wheeler Loan from IndusInd Bank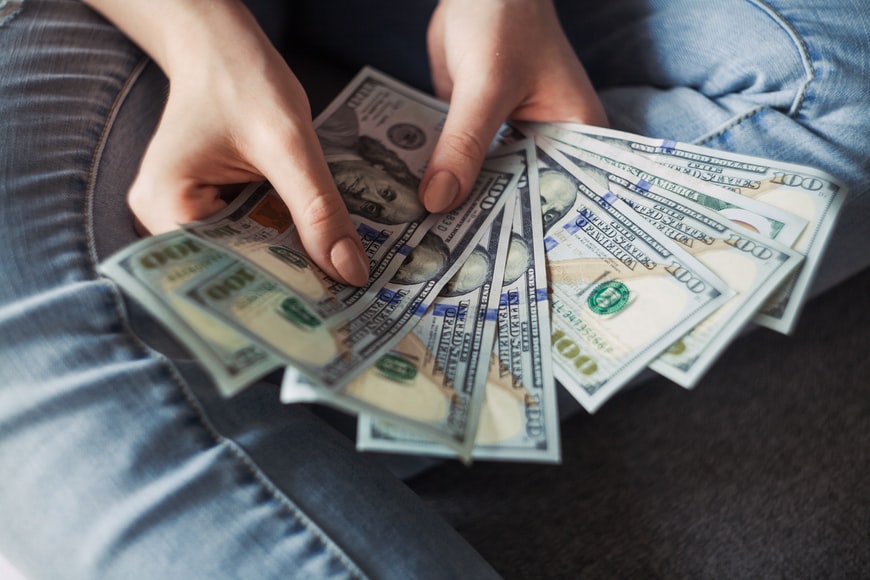 You can fulfill your dream of owning a two-wheeled vehicle with a two-wheeler loan from IndusInd Bank. IndusInd Bank offers a host of benefits which include:
Attractive and competitive interest rates.
Easy and flexible loan repayment tenure.
Swift loan processing time and convenient and hassle-free doorstep documentation.
Additionally, at IndusInd Bank, you may apply for a two-wheeler loan online, availing yourself of requisite funds at the click of a mouse.
Eligibility Criteria and Documentation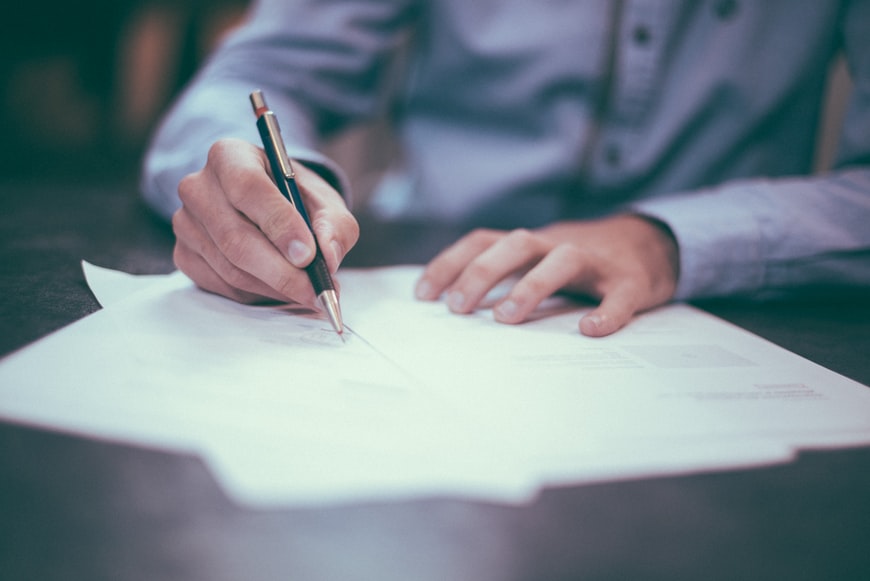 Whether you are a salaried individual or a self-employed person, it is necessary to meet the eligibility criteria and provide the necessary documents to get a two-wheeler loan. For the convenience of the borrowers, IndusInd Bank has fairly simple eligibility criteria and document requirements for both salaried professionals and self-employed individuals alike. You can visit IndusInd Bank to find out more about their eligibility criteria and the documents that you need to apply for a two-wheeler loan.
In a Nutshell
With quick loan disbursement and instant approvals, getting a two-wheeler loan from IndusInd Bank is an excellent option for those looking to own a bike or scooter without going to great lengths for it.
Ride your way to happiness by applying for a two-wheeler loan online at IndusInd Bank today!
Read Also: