The preparation process to create new buildings or homes can be pretty daunting; it's no easy task raising buildings from the ground up. Getting everything right from the beginning is vital in ensuring that your creation maintains a level of structural integrity. To ensure that your building remains standing for years, you need to start the excavation process well.
The excavation process can be seen as unimportant; this couldn't be further from the truth. How and where the house's base sits determines its future integrity, this comes down to digging and excavating properly and safely. Many think that removing dirt with extensive excavation tools is just a matter of removing it, but more is involved.
To ensure that excavation is performed adequately and safely, we can do many things. This guide will outline how we can provide our structures with the highest quality and standard for years to come.
Before Excavation Begins:
We must do a few things before even reaching for our digging tools and equipment. The goals before starting are to understand the soil we're working with and get a handle on objects around the excavation site we need to be aware of; these can be pipes or underground structures that may interfere with our construction.
1. Checking Soil
The first step is to check the soil we will excavate. Checking the soil is essential because the methods and tools used for excavation will vary. If you're dealing with hard soil, the process will differ. This inspection of soil is typically visual and is done by observation.
You can also perform manual testing on soil which involves wet or dry tests that measure the structural integrity of the soil; how it performs under pressure, either damp or dry, and when rolled up into a compressed state, how it manages to hold up. These tests give us a better indication of how soil will behave later on.
2. Use Appropriate Equipment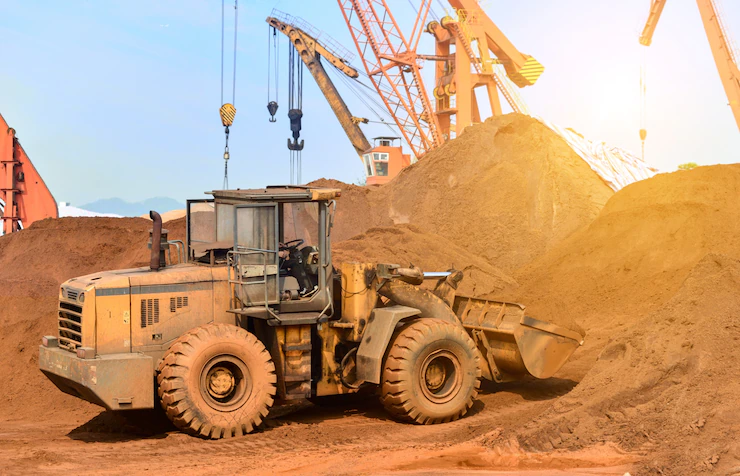 You must ensure you're implementing appropriate personal protective equipment for your staff and that you're using the right tools and apparatus.
As we mentioned earlier, different soil types require various tools; for example, a vac truck is perfect for loose dirt/soil and for sucking up muddy material from adverse weather conditions. Getting the correct information and advice from the beginning is vital in making the whole experience efficient and safe.
3. Checking for Underground Utilities
Scanning the site for any objects is arguably one of the most vital parts we should commence before excavation. It ensures we don't accidentally dig into piping or forget to identify any structures in the way.
We would first contact any local utility companies to see if anything is underground in the site we will work with; this is the first and easiest way to start the process.
We can also hire utility locator companies to do this work, which saves us a lot of hassle doing it yourself. These companies check underground cables and pipes using machines and tools.
4. Clearing of Bushes, Weeds, and Plants
Like you would do with any significant project, it's important not to overlook cleaning out the excavation site. This means we need to remove all unnecessary green waste; things such as plants, weeds, trees, and bushes. It will ensure we have a clean area to work with, and no unnecessary shrubbery will be getting in the way.
5. Safety During Excavation
When the excavation process begins, we have many things to consider based on the project's safety. We need to ensure everyone is operating under the same guidelines and rules. We need to ensure all the rules are followed and adequate steps are maintained to provide the safest working environment for everyone.
6. Check Weather Conditions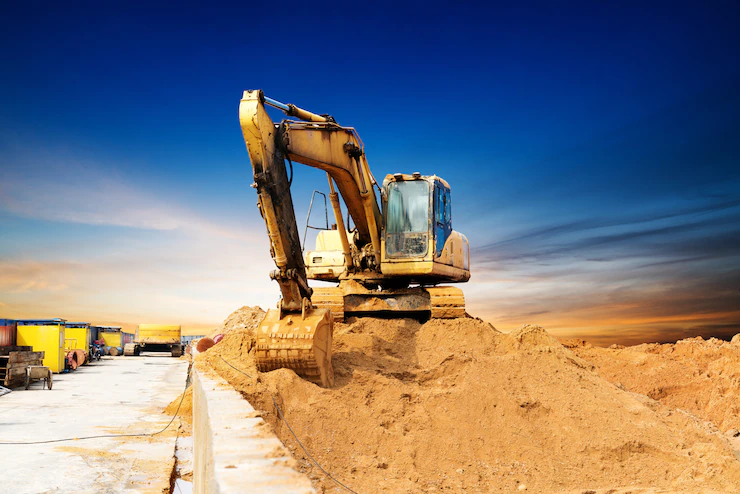 It is strongly advised that we have an idea of forecasted weather conditions every day before commencement on the worksite. The daily weather conditions will significantly affect the project, from rain to extreme heat or cold; these conditions play a big part in the project's planning.
Some projects require work for up to months on end, and it's these times where we will inevitably experience some variation in weather conditions.
7. Inspect Trenches Daily
The daily inspection is essential due to changing weather conditions or the potential for collapse of the excavation site. A competent person is recommended to be assigned the trench and excavation site inspection. These inspections must take place on the day before the work begins. You will need to inspect to ensure no collapses or cave-ins have happened.
8. Install Protective Systems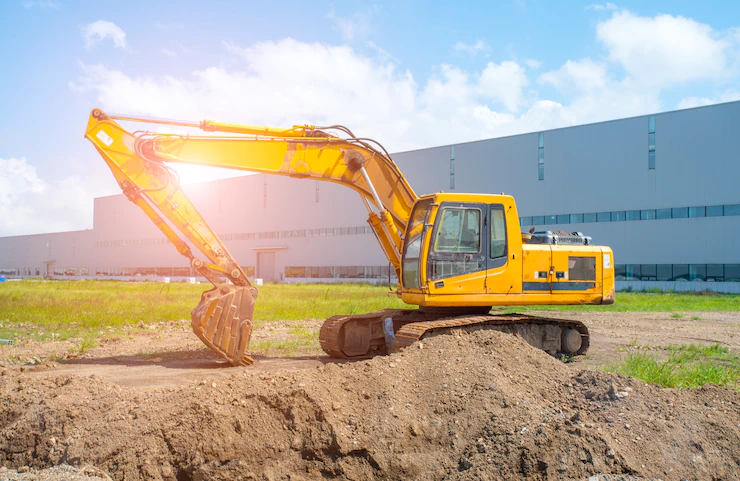 The installation of protective systems ensures that workers operate in a safe environment. These systems help workers protect themselves from injuries or death due to cave-ins. If the depth is over 5 feet, then protective systems are highly recommended, and if they are over 20 feet deep, professional engineers must install the designs.
Considerations
We've briefly touched on the main requirements for safely excavating work sites and some of what we need to keep in mind. This is not an exhaustive list but touches on the primary safety considerations we need to know; this awareness will keep you protected and may even save lives.
Read Also:
Arnab Dey
Arnab is a passionate blogger. He shares sentient blogs on topics like current affairs, business, lifestyle, health, etc. To get more of his contributions, follow Smart Business Daily.