Wealth management for high-net-worth families requires a series of complex operations, which is why they may need a family office.
While it may be difficult to define a family office, since each case is different, with people with different ideas, needs, and goals, they exist as a result of a complex financial and lifestyle situation of a wealthy family, one that requires to be managed by experts with adequate knowledge.
The family's wealth essentially becomes the capital of the family office, which can be seen as a whole new business.
Do You Need A Family Office?
The only reason why you should create or hire a family office is if you know that it will be beneficial for you and your family. As we said, all situations are different, and while there isn't an easy way to know who needs a family office, having a clear image of your financial and family situation may help you decide.
The size of your wealth is a very important factor that can help you determine whether you need a family office or not. However, other factors, such as the complexity of your financial situation, the complexity of your life, your businesses, your and your family's priorities, and so on.
How Can You Benefit From A Family Office?
Aside from managing finances, a family office can cover a wide range of necessary services, including real estate, philanthropic planning, private foundations, tax, and legal advice, insurance, business consulting, and even things like family education, travel logistics, among other things.
The truth is that if you are someone who needs a family office, you most probably already have one, even if it is unofficial. You have people managing your finances, people advising you on your taxes, people helping you with your lifestyle needs, such as travel arrangements, etc.
Creating or hiring a family office that provides all the services you need, will help you optimize the costs and operational efficiency, while also helping you protect and manage your assets.
What Type Of Family Office Suits Your Family Best?
Different family offices provide various services. Nevertheless, they can be divided into several types, according to not only the services they provide but also who runs them, how they operate, their size, etc.
One of the biggest distinctions between them is whether they are run by the family itself or are outsourced to specialized companies or individuals. Moreover, family offices can either serve one or multiple families.
Traditional Family Offices
A traditional family office is formed by the high-net-worth family itself. The family hires staff to protect their wealth, invest and manage their assets, as well as the family's lifestyle. In this case, the family member in charge needs to coordinate the staff and the operations, and they are especially involved in everything related to financial matters.
Modern Family Offices
Modern family offices, on the other hand, require less involvement by the family, but they perform more or less the same services as a traditional family office. They are either multi-family offices or an organizational structure of individual professionals, including financial advisors, attorneys, tutors, accountants, etc., hired by the family.
Advantages And Downsides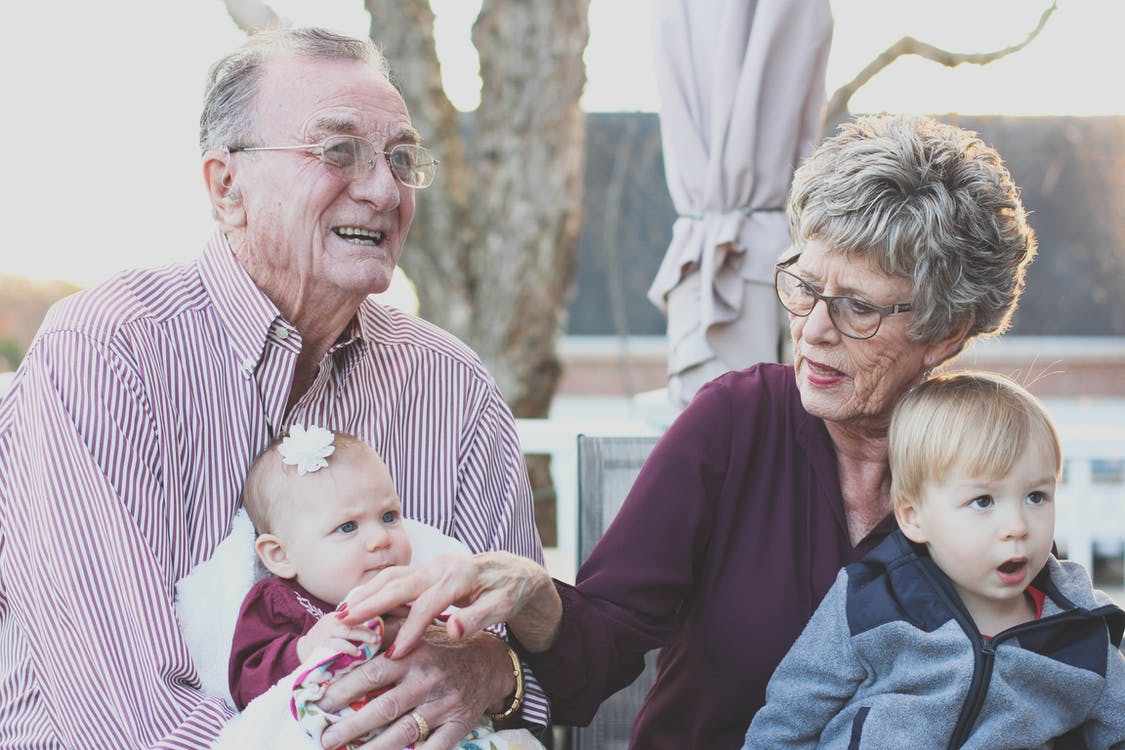 Which type suits your family situation best will depend on a number of things including the size of your wealth, your assets, the services you require, your family dynamics, and, most importantly, your family's plans, interests, and goals. Because setting up a traditional family office takes much longer and it is a bigger investment in the long run, many high-worth-net families or individuals nowadays opt for multi-family offices instead.
Hiring individuals to create an outsourced family office, on the other hand, is considered to be the least expensive option. Another important difference between the traditional and modern options is that the former is in a way a business run by the family, with employees working for a salary, whereas multi-family offices work for a percentage of the net worth. However, while traditional family offices are more expensive and demanding for family members, they offer more control and coordination.
Final Words
As companies or organizational structures dedicated to protecting and managing all the assets of the family professionally, family offices offer many benefits for high-net-worth families (or individuals). They allow the family to invest and grow their wealth, manage the family-business relationships, if they own businesses, manage their lifestyle, their education, and ultimately sustain the wealth and protect the legacy of the family for the next generations. 
Read Also:
mashum.mollah
Mashum Mollah is a tech entrepreneur by profession and passionate blogger by heart. He is on a mission to help small businesses grow online. He shares his journey, insights and experiences in this blog. If you are an entrepreneur, digital marketing professional, or simply an info-holic, then this blog is for you. Follow him on Instagram, Twitter & LinkedIn