Whether you're a new entrepreneur or down on your luck because your long-time supplier ended up going out of business, finding a new supplier is vitally important to you and your company.
Read on to learn more or refresh your memory about what things you should look into when choosing a supplier.
Domestic vs. International
The age-old argument about whether it is better to manufacture abroad or domestically. Sourcing your products from suppliers in either category has advantages and disadvantages that you need to be aware of.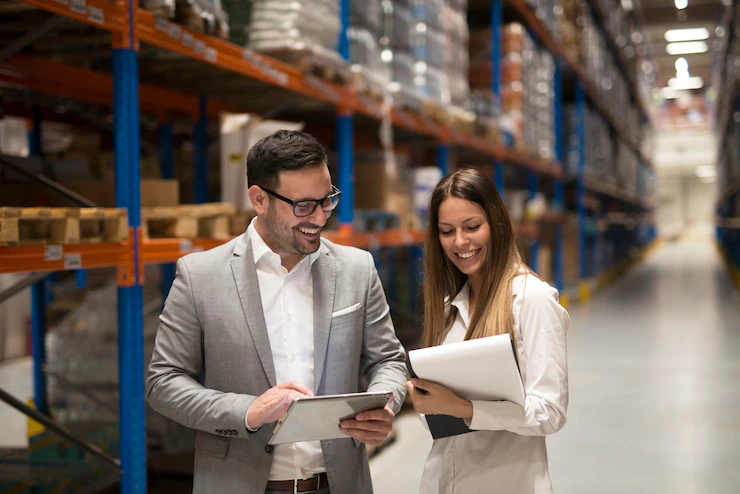 Domestic
Having a domestic supplier means that you'll have an easier time communicating back and forth to establish a healthy and reliable working relationship.
It will be easier to visit the on-site location to verify not only that your new potential supplier is reputable, but also that they can realistically and efficiently manufacture your designs.
Secure payments and intellectual property rights protection will be held to a higher degree, making any financial or legal recourse easier and more viable.
Customers will enjoy the benefits of seemingly higher quality products from the marketing appeal to goods being sourced and made in North America, as well as faster shipping to end-users.
The primary downsides to sourcing out of North America or, more specifically, the US is that there are higher manufacturing costs and fewer options available.
Overseas
Many businesses prefer to keep their overhead costs low which means they opt to use suppliers overseas, particularly in Asian countries like China, Vietnam, etc. They might even have multiple suppliers from the vast number available overseas that satisfy the demand in case some orders are incorrect or behind schedule.
Lower costs for your business may not be worth it though when there are low standards for intellectual property protection and relatively unsecured payment options.
Consumers may think that your sourced materials or goods are of low, cheap quality because of where your products are manufactured as well, so sales may suffer slightly.
Language and cultural business barriers can cause additional headaches on top of being unable or costly to verify the reputation and visit a manufacturer on-site.
How Specialized Is The Supplier?
Manufacturing suppliers come in all sorts and sizes, but not all of them can make the industrial fixings and fasteners that you might need.
A lot of what a supplier can produce comes down to the equipment that they have and how much of production can be automated to save costs and increase supply.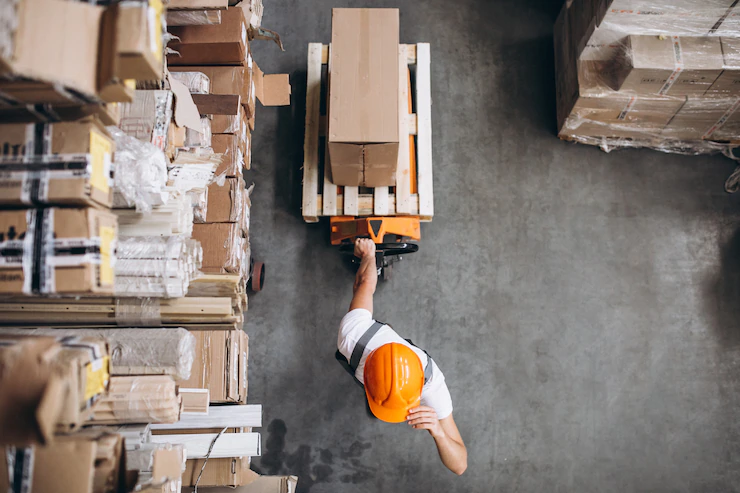 Suppliers like a service bureau can be top of the line in the industry, offering the widest array of production methods and design support for a higher cost. From injection molding to 3D printing, these may be your best option if you are looking for a new supplier quickly and aren't too worried about the price.
Can The Supplier Fulfill The Requested Volume?
If your product is highly specialized, an independent machine shop may suit your needs better but a single supplier might not be able to fulfill your entire order on time.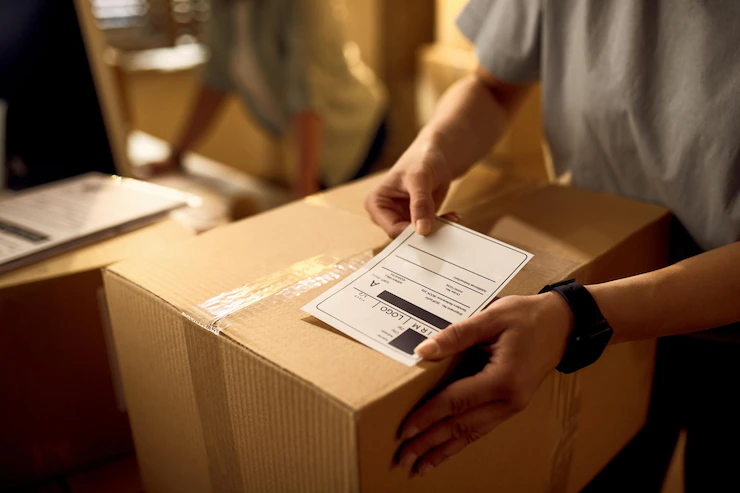 You may have to find multiple suppliers to meet the demand for your products which can be time-consuming and costly.
4 Steps For Finding The Best Suppliers That Fit Your Business
1. Research
Taking the time to do your research on your manufacturer is critical to success. You want to make sure that you can trust the supplier with your intellectual property and that they can reliably fulfill orders.
After all, your supplier's costs will determine not only your end product's cost and quality but also how the product is packaged and shipped.
2. Inquire
Asking the right questions can help you figure out if the supplier is right for your business and ideals. Reaching out to companies opens a channel of communication and becomes the foundation of a good working relationship.
If you can, find at least three quotes from suppliers so that you have options to compare.
3. Communicate
There are a plethora of ways to communicate these days, but if a potential supplier is slow to reply to emails or seems disinterested in working with you, they might not be the right supplier for you.
4. Request A Sample
Samples allow you to control the quality of future products for consistency. Any debate over whether or not an order was fulfilled correctly can be referred back to the control sample. Just make sure that you sign and date any samples you receive so that there can be no controversy.
Additionals:
Sumona
Sumona is a persona, having a colossal interest in writing blogs and other jones of calligraphies. In terms of her professional commitments, she carries out sharing sentient blogs by maintaining top-to-toe SEO aspects. Follow her contributions in RSLOnline and SocialMediaMagazine