Search Engine Optimization (SEO) is the practice of improving the ranking of a website on search engines.
The higher the ranking, the more likely people are to find the website. SEO is a complex and ever-changing field, but the basics are simple: make sure your website is relevant to what people are searching for, and make it easy for search engines to find and index your site.
While there are many different factors that contribute to a successful SEO strategy, the bottom line is that SEO is an essential part of any online marketing campaign.
If you want your website to be successful, you need to make sure that it is optimized for search engines. For more information about SEO rankings, you can read through this link, https://www.firstpagedigital.sg/seo/.
SEO is an important part of any website's success, and it should be a priority for anyone who wants to get more traffic and visibility for their site. By following the tips below, you can make sure your site is optimized for the search engines and start seeing better results:
1. Add Text to Infographics, Podcasts, and Videos
If you want to get higher rankings in search engines, you need to add text to your infographics, podcasts, and videos. This is because search engines use the text to determine what your content is about and how relevant it is to the user's search query.
By adding text to your multimedia content, you are essentially providing search engines with more information to work with, which can help you rank higher in the search results.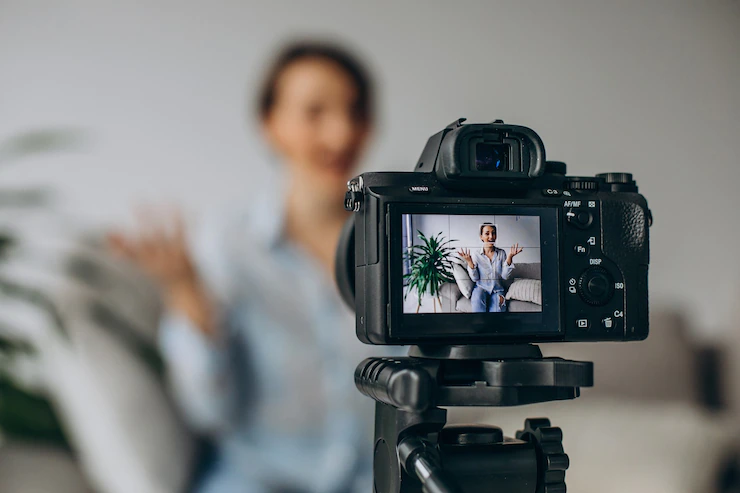 2. Use Keyword-Rich Titles and Descriptions
Creating keyword-rich titles and descriptions is one of the essential SEO tips to get higher rankings. By including relevant keywords in your title and description, you are more likely to rank higher in search engine results pages (SERPs).
When creating titles and descriptions, be sure to:
Use relevant keywords
Keep it short and to the point
Make it unique
By following these simple tips, you can help improve your website's SEO and get higher rankings in SERPs.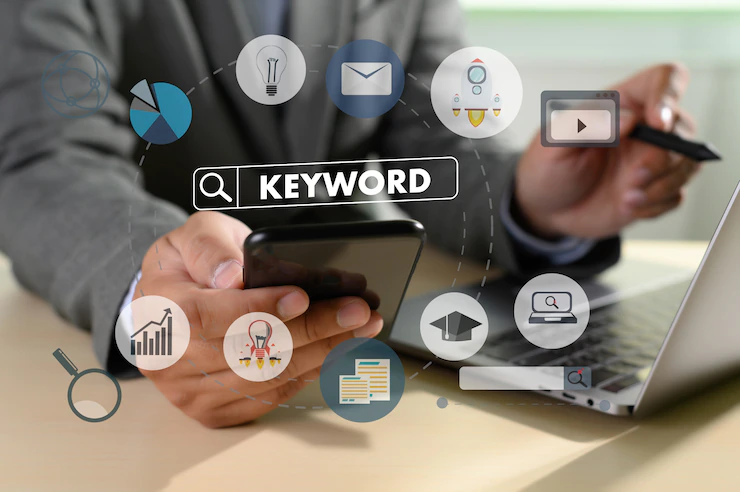 3. Speed Up Your Website
A website's loading speed is now a key factor in search engine optimization (SEO). Google has stated that "page speed is an important ranking factor" and that "the faster your pages load, the better."
A fast website not only ranks higher in search results but also provides a better user experience, which can lead to more website visitors and conversions.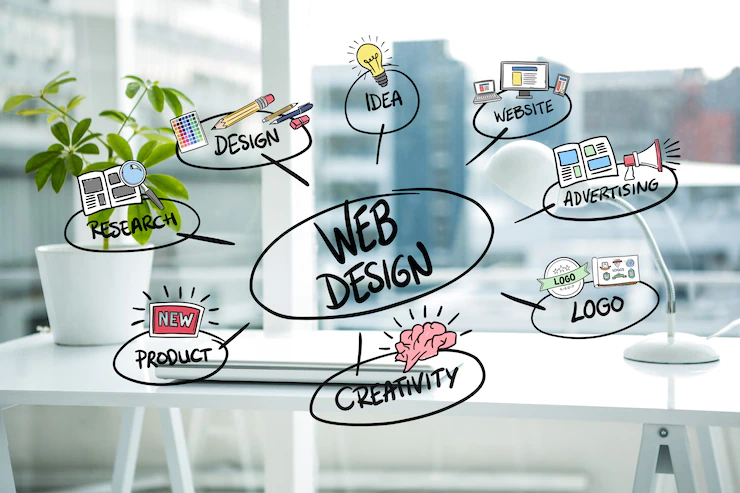 4. Publish High-Quality Content
As a business owner, you know that SEO is important to generate higher rankings in search engines. However, what you may not know is that one of the essential SEO tips is to publish high-quality content.
This is because search engines are constantly looking for new, relevant, and high-quality content to index and rank. Therefore, if you want to improve your SEO, you need to make sure that you are publishing quality content on a regular basis. There are a few things that you can do to make sure that your content is of the highest quality:
You need to make sure that your content is well-researched and informative.
You need to ensure that your content is error-free and free of typos.
You need to make sure that your content is engaging and readable.
By following these tips, you can be sure that you are publishing the best possible content for your website.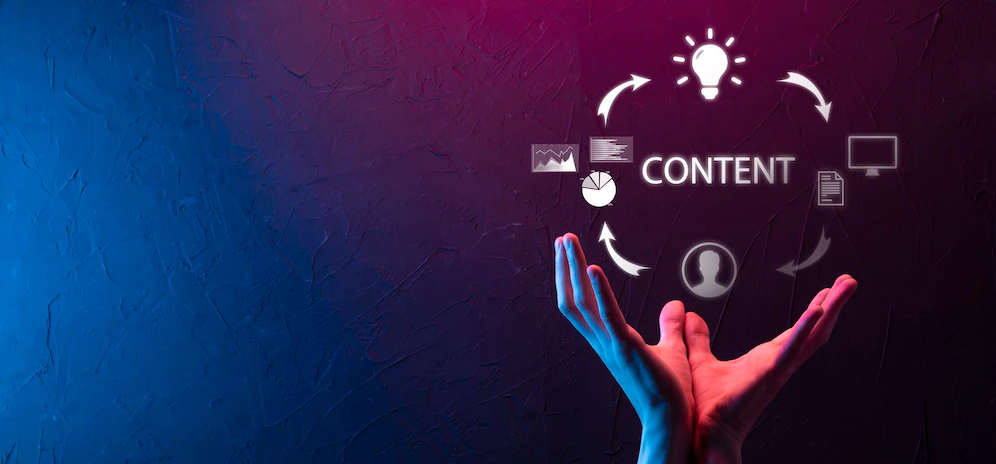 Additional:
Sumona
Sumona is a persona, having a colossal interest in writing blogs and other jones of calligraphies. In terms of her professional commitments, she carries out sharing sentient blogs by maintaining top-to-toe SEO aspects. Follow her contributions in RSLOnline and SocialMediaMagazine