It has been a difficult time for businesses. Not only have individuals needed to change their practices, but companies have been required to evolve to survive. One of the initial ways they did so was to slash spending on marketing to conserve cash.
As the difficult period has continued, businesses have realized that conserving spending will only work in the short term. However, with ongoing systemic problems, they must expand through more cost-effective marketing and use other cost-cutting measures to survive and grow. Search engine optimization (SEO) is one such approach that's cost-effective and results-oriented, for that you have to know some Digital Marketing strategy.
Let's look ahead positively. What SEO techniques are working or emerging as new ideas to get more ranking in the search engines? And do they deliver more traffic? Here are some ideas to get you started.
Higher-level Backlinking Strategy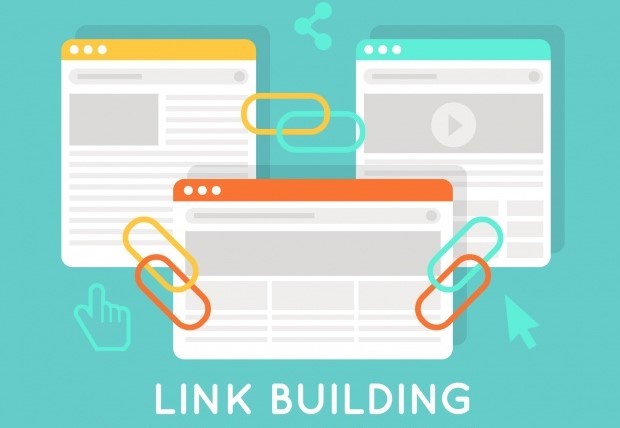 It used to be that backlinks (e.g., links from other websites pointing to your site) could be low-level and less relevant to the sector. And life was good. However, those days have passed. It's now necessary to create a sustained link-building campaign that obtains high-level links from respectable sites related to your industry. These work especially well because of their relevance versus a seemingly random link from a site with little in common to your site.
Creating the kind of relationships across the industry to regularly obtain quality links isn't something for a part-timer. It needs to be a continual focus which is why an SEO agency in Lancaster is perfectly placed to do so. The LNP Media Group has a team of Google Certified staff who know how to build links properly and get meaningful results for their clients.
Speed
Website speed affects page loading times. Many visitors won't wait beyond 3 seconds to begin using the site or they'll hit the "Back" button. So you have to balance SEO and website design at the same time. Also, speed is shortly to be a problem for ranking in Google too.
Google Core Web Vitals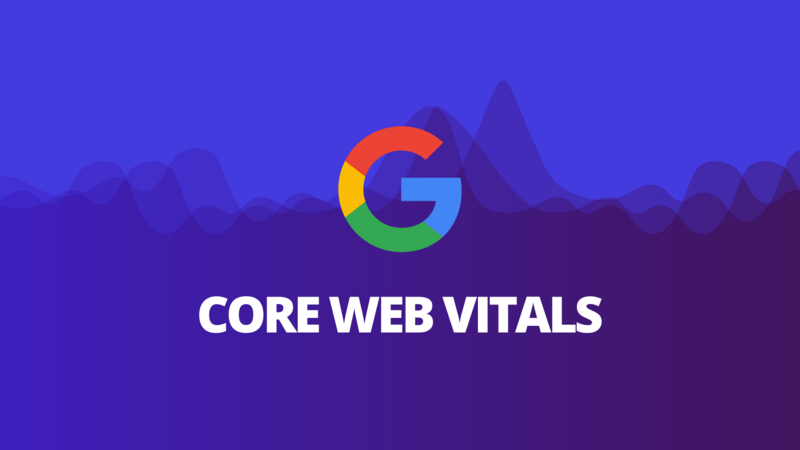 The Google Core Web Vitals is part of an upcoming May 2021 update. It promises to be a new ranking factor. The search giant is expected to begin labeling sites that offer a better or worse user experience. The metrics are a little complex but essentially they look at page speed and that the design doesn't keep shifting positions as it loads into the web browser.
Making the Site Lighter
To improve loading speeds, it's useful to have a site with a light amount of code, either from a custom site design or using a quick theme on a content management system like WordPress. Astra or GeneratePress are two WP themes that fit the bill. Speed testing tools like Google Page Speed Insights or GTMetrix.com can provide some initial feedback on current speeds. They also have tips on what is causing any site slowdown.
Get into Video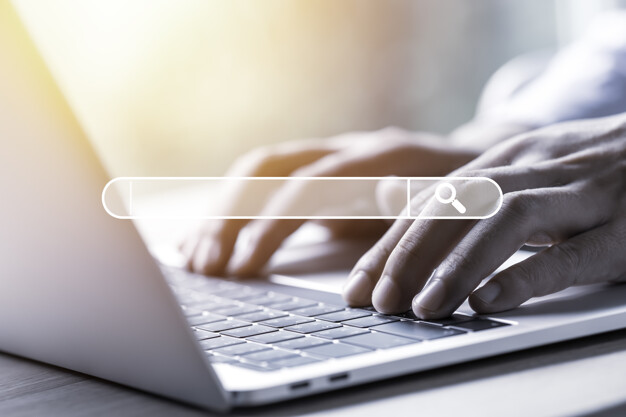 For companies that have never done it, getting into video production is daunting. However, whether your business provides a service or sells physical products, it's becoming harder to avoid jumping on board. In the Google search results, videos take pride of place on many search results pages (SERPs). Even for queries that can be answered by an article, it has become commonplace to see a carousel with videos too. Also, on some how-to queries, a video grabs the top spot, pushing the main search results significantly lower down the page.
The situation has recently become more acute with Google now creating timelines for single videos and linking to segments within them. This is useful for visitors and takes up considerable space on the search page, making it even less likely that an article will be clicked on. Getting involved with video allows a business to dominate the SERPs for specific search queries when providing the most useful content.
Answer Questions in a Helpful Manner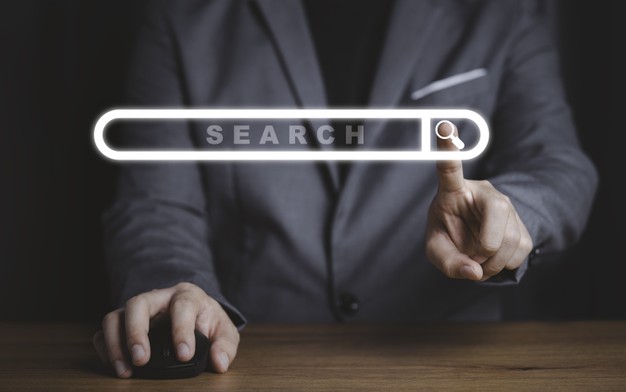 While staff at the company have experience in the industry, they often have forgotten what it's like to know less than they do. This has a meaningful impact on SEO because staff may not immediately see the appeal of answering simple questions in the form of articles. People don't know the role of SEO for people new to the products or services offered, they will have many questions. Also, if they're unfamiliar, that may extend to your business brand too. Therefore, they're unsure what they know and don't know, and haven't developed trust in your brand either.
By publishing useful content aimed towards answering the questions before customers even reach the sales funnel stage, the articles can rank well, drive meaningful traffic, and begin to establish brand recognition. The sharing of quality information that helps the reader also builds trust that is important to get the sale later.
With SEO, while a considerable emphasis is placed on ranking well in the SERPs, that's not all there is to it. An ongoing campaign to rank well and provide value at the same time can produce unexpected dividends to companies that have a long-term focus. Being intentional about SEO practices can avoid penalties while making steady gains. In turn, this leads to a better ranking, traffic, and sales conversions.
Read Also: