It is indeed possible for newbies to create applications by themselves, but it may not be the smartest thing to do.
Since the competition for Android operating system tools is fierce, the chances of an application similar to yours already existing in the market will be high.
For this reason, using professional Android application development services will be among the best ways for individuals and businesses to launch sophisticated applications for their users.
These are industry experts with immense experience in helping all kinds of companies launch sophisticated tools that make life easier for their customers.
The following points summarize why relying on a professional developer is crucial to enjoying a faultless app that rivals its competitors.
4 Major Important Reasons For Hiring Android App Development Professionals:
Overview: 
Specialized skill set and knowledge
Access to the latest technologies
Scalability
Value for money
1. Specialized skill set and knowledge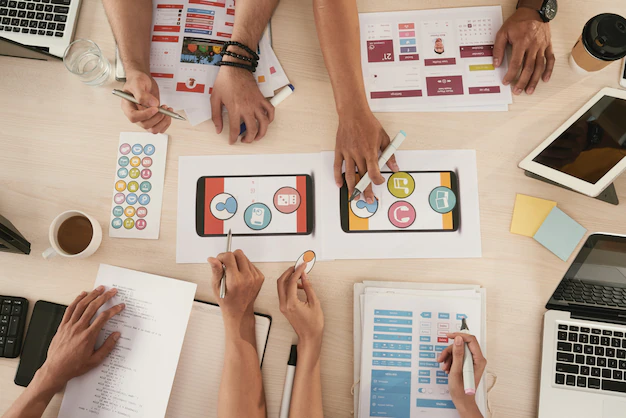 Many firms may assume that hiring a freelancer is best as it is cost-effective. However, that may not be the wisest thing to do as these individuals often have limited experience and skills, making it difficult for them to deliver what you seek.
Instead, look toward experienced companies with a team of highly skilled professionals who can offer you diverse, full-stack expertise.
These designers, developers, and testers have in-depth industry knowledge, knowing how to manage and develop the best possible applications based on your specifications.
2. Access to the latest technologies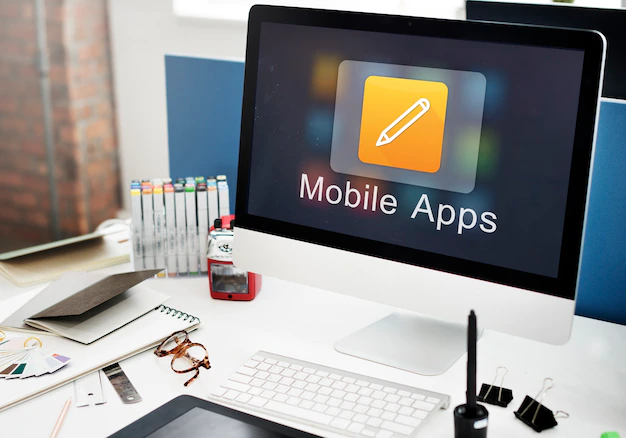 Android holds the lion's share in the operating systems market, proving its recent reliability. With technological advancements, developers need to stay on top of the latest features and changes in the operating system.
This access to cutting-edge technologies combined with an incomparable proficiency in developing applications enables development agencies to deliver remarkably high-end tools for multiple industries.
For instance, reliable companies develop fitness tracking apps, healthcare tools, parent-teacher messaging platforms, tax returns apps, and social networking interfaces for various businesses.
3. Scalability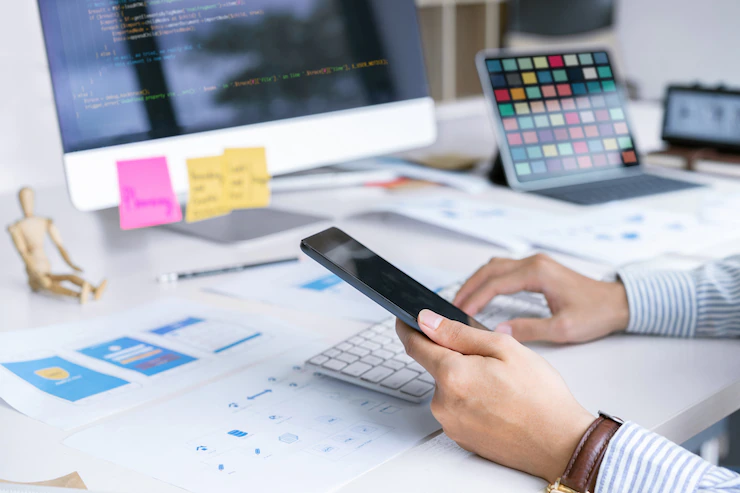 A great application can help your customers seamlessly enjoy your services, eliminating booking issues and other hassles, and this is made possible by expert software companies.
But one of the most notable aspects of hiring professional Android app developers is that they can include features to suit your future needs rather than just the current ones.
For instance, whether you wish to expand or downsize your operations shortly, your application can be designed to accommodate the change.
Ultimately, this app flexibility can help your business scale new heights and expand to different markets, boosting profits and brand value. It will be among the most intelligent investment choices you can make in the competitive modern world.
4. Value for money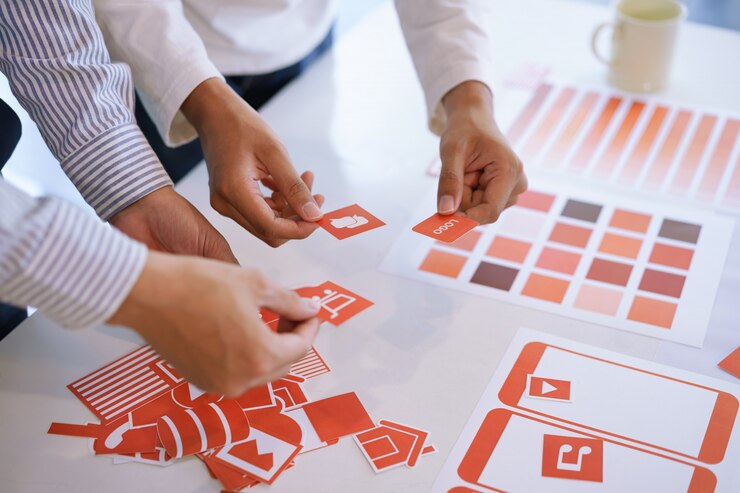 A reputable mobile application development company will ensure you enjoy the best services and value for your money.
For instance, they will create an unmatched design that trumps your competitors, making the app more accessible to existing and new users. Invariably, more people will begin using your software over others, boosting your brand value and profits.
Moreover, these agencies will assign an entire team of experts to your project to ensure it is completed within the assured timeframe.
Therefore, you will save more money by investing in a reliable developing agency with the technical know-how than if you attempted to build the app.
Additionals:
Sumona
Sumona is a persona, having a colossal interest in writing blogs and other jones of calligraphies. In terms of her professional commitments, she carries out sharing sentient blogs by maintaining top-to-toe SEO aspects. Follow her contributions in RSLOnline and SocialMediaMagazine