Having an online presence is an essential part of running a successful business. 81% of shoppers research products and companies before making a purchase, and that means if you're not visible, it will be very hard to compete against more established competitors.
The good news is that building a strong online presence isn't reserved for companies with large digital marketing budgets. Even if you're a one-person business, you can still become visible to your target audience and dominate your market through savvy marketing.
With that in mind, let's look at a few of the most effective strategies for improving your online presence and attracting the best buyers.
Share Valuable Information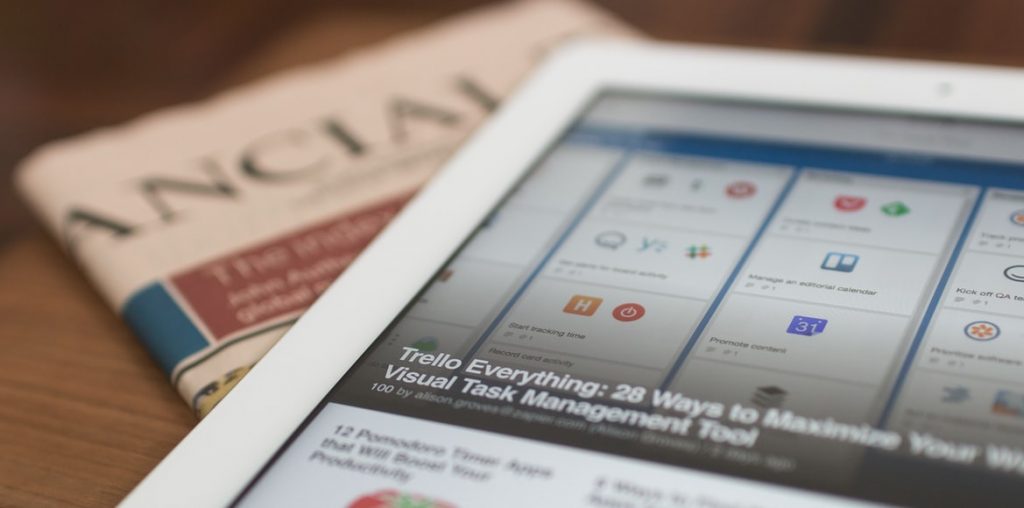 The only way to consistently maintain the attention of your audience is to offer them something of value. And while your products are an important part of solving people's problems, you need to also think about how you could educate your audience and help them make the best decision in their situation.
And that's why sharing valuable information can be one of the best ways to increase your online presence. By providing resources and guides that people find helpful, you will position yourself as an authority in the field that is worth trusting and buying from.
At the same time, you'll attract traffic through SEO, with people finding your articles and guides that you create when looking for answers to problems rather than products.
For that purpose, you need to have a convenient way of sorting and displaying the content. You could start a blog, but it might not be the most convenient to search. Therefore, many companies are turning to WordPress Wiki themes, which provide a user-friendly way to browse topics and find the right page.
You can create an entire knowledge base where you talk about your products, which ones are best in different situations, and how to get the most out of using them. You can also talk about the various objections your audience is likely to face, walking them through the subject and reassuring them that your solutions can work in their situation.
Strengthen Your Social Media Presence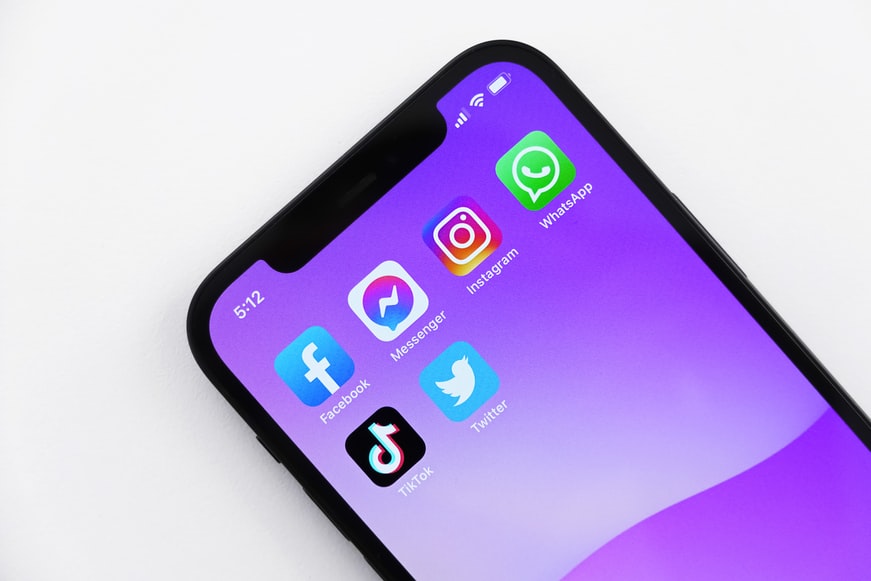 It's hard to argue against social media as a marketing tool for businesses. The sheer number of people on the various platforms is staggering, especially when you consider that the average person spends 145 minutes on social media every day.
But to make the most of what social media has to offer, you need to not just have profiles on the popular platforms but also nurture an engaged audience that will comment, like, and share your posts.
If you aren't sure how to get started, you can always use growth tools to help you build an organic following interested in what you have to offer. However, keep in mind that different growth tools provide different options, so do thorough research before choosing the best one for your specific needs. For example, you can check out these Path Social reviews to get a sense of how they can assist you in reaching your goals.
Then, as your social media following increases, you can start using it to showcase your brand voice, introduce new products, and nurture stronger bonds with your audience that translate into more sales and brand loyalty.
Showcase Success Stories
Today's customers are very careful about who they do business with. Unfortunately, scams and fraud are as prevalent as ever, so buyers must be vigilant and confirm that a company can be trusted before making a purchase.
That's why companies that want to make sales consistently must ensure that they have plenty of social proof as part of their online presence. Almost any page or social media post can be made stronger by a relevant and timely review, making the point more compelling and convincing.
For instance, you want to encourage people to leave reviews on your social media sites, especially those that you know had a positive experience and are fresh with excitement. These types of reviews are perfect for kindling excitement and getting on-the-fence buyers to take the leap.
At the same time, you should have a curated page of reviews on your site. Many visitors will likely want to see what others have to say before buying, and having a large number of happy customers sharing their stories can instill confidence.
Focus on SEO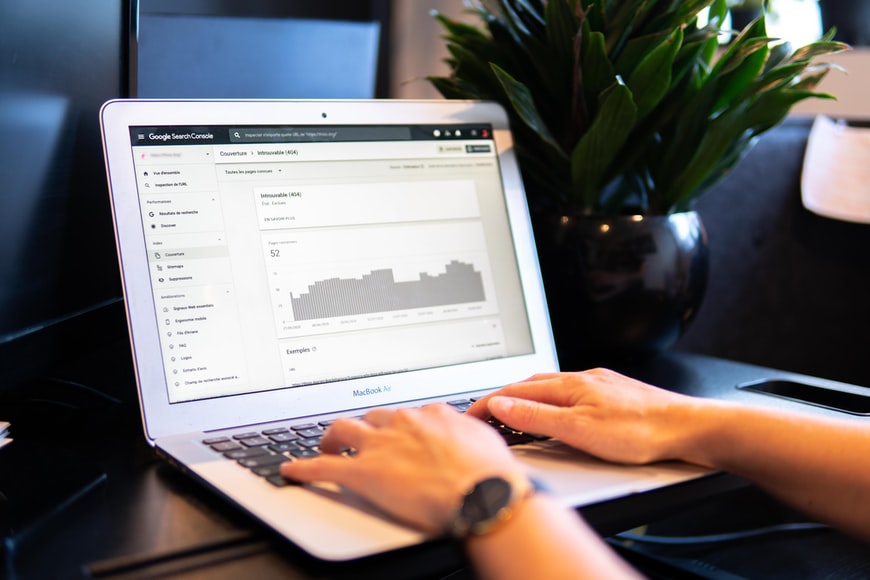 Since you are most likely creating content anyway, you should also make sure that it generates the maximum impact for your business. And that requires you to follow the SEO best practices that deliver results in 2021 and beyond.
For one thing, you should make sure to research the relevant keywords you should include, crafting topics around them according to your audience's pressing needs and common questions.
You should also make it easy for Google to recognize and group your content by inserting keywords in the title and throughout the content.
Finally, make sure your website is fast and mobile-friendly so that you don't get penalized by the search engines for poor user experience.
Conclusion
Improving your online presence is one of the best ways to grow your business and attract more customers. By sharing valuable information, building a presence on social media, and showcasing plenty of social proof, you should develop an online brand that customers trust and want to return to.
Read Also:
Sumona
Sumona is a persona, having a colossal interest in writing blogs and other jones of calligraphies. In terms of her professional commitments, she carries out sharing sentient blogs by maintaining top-to-toe SEO aspects. Follow her contributions in RSLOnline and SocialMediaMagazine