Life insurance can financially protect your family in the future by paying out a substantial death benefit if you pass away.
However, the death benefit usually remains fixed. With high inflation, many policyholders may wonder if their life insurance policy protects the value of their death benefit to life insurance accounts for inflation. 
Luckily, you can get the added protection you need by getting a life insurance inflation rider. This article will explain how life insurance works and how you can protect your life insurance coverage with an inflation rider. 
How Does Life Insurance Work?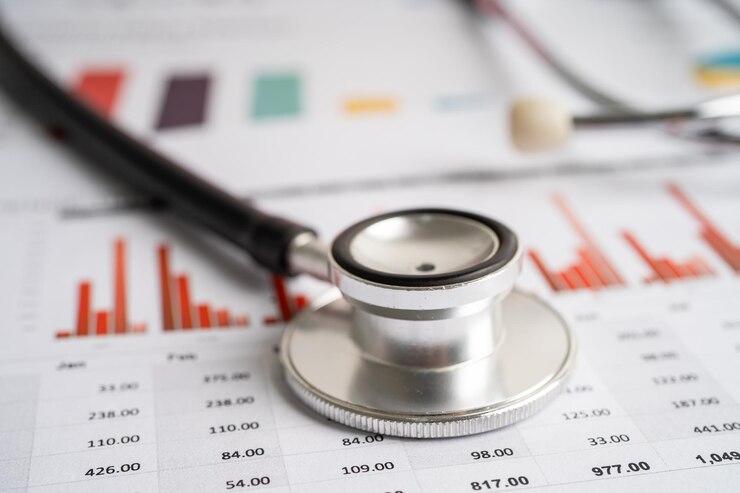 Life insurance pays out a death benefit to your beneficiaries if you pass away, helping them replace your income, pay off your debts, and remain financially secure. Here are two broad types of life insurance policies: 
Term Life Insurance:
Term life insurance policies typically last for 10 to 30 years. This means policyholders risk outliving the policy, but premiums can be inexpensive.
Permanent Life Insurance:
Permanent life insurance can be more expensive, but coverage lasts a lifetime. This policy also comes with a cash value and its growth element. Each premium goes into the growth component. Each grows tax-deferred at a specific rate which is depending on the insurer and policy type. 
Policyholders can borrow money against the cash value or withdraw from it when it's large enough. They can also receive the full amount minus surrender charges if they surrender the policy.
Why Inflation Is Not Good For Life Insurance?
There are three reasons to not consider Inflation for a life insurance account. Let's check them out. 
Inflation can affect your life insurance. Those who have medical or education inflation have the chance to lose effective life insurance policies. 
Inflation has played the role of insurance policies. Sometimes people buy term policies for the future. In this case, inflation can't help to fulfill the dreams. 
Last but not the least, inflation can decrease purchasing power. 
However, life insurance holders are curious about life insurance vs savings accounts. Although, both accounts maintain a distinct line. They are not the same. In fact, people get more interest from life insurance than from savings accounts. 
Benefits Of Inflation Riders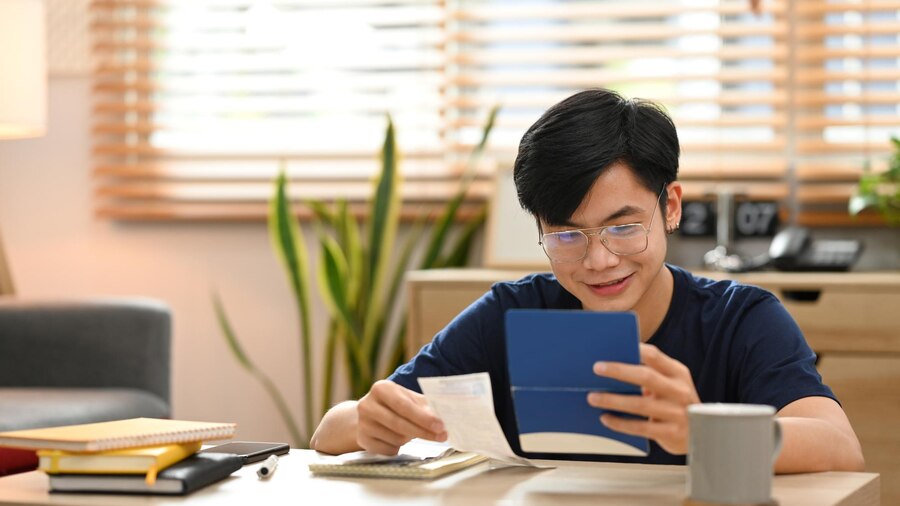 A life insurance rider is an extra coverage you can add to your policy to customize the policy to your needs. A few are free, while many require you to pay more in premiums. An inflation rider can be one of the best riders available to you. Here are three big reasons why:
1. Protects Your Death Benefit Against Inflation
Inflation riders guard your death benefit's value against being lost to inflation. This helps your loved ones receive the same or similar value from your death benefit instead of letting inflation eat it away.
The inflation rider is especially beneficial if you have a long life expectancy. Without it, your death benefit could be at risk of losing tens of thousands of dollars in value.
2. Grows your life insurance coverage
An inflation rider could help you increase your death benefit over time, depending on the inflation rate. This can offer your loved ones a larger amount of money if you pass away while the policy is active.
For example, if inflation is 3%, but your inflation rider increases your death benefit by 5%, your death benefit will be worth 2% more yearly. This can be especially helpful on whole-life insurance policies since these last for a lifetime and don't let you adjust your death benefit after taking out the policy. 
3. Offers flexibility
The inflation riders available will vary depending on the insurance provider, allowing you to choose how your coverage amount increases. Simple inflation protection and compound inflation protection are examples of two options to choose from.
Simple inflation riders increase the death benefit amount automatically each year. The percentage can be selected with your insurer and typically ranges from 3-5%. Compound inflation riders also increase the coverage amount by a percentage each year but increase with compound interest rather than a flat amount.                     
Guard Your Life Insurance Policy Against Inflation
Life insurance can protect your loved ones if you pass away, but inflation can eat away at the value of your death benefit and leave them with less.
Fortunately, an inflation rider can protect against that and even grow your death benefit for slightly higher premiums. Plus, this rider is very flexible.  So if you want to guard your policy against inflation, consider an inflation rider as you shop for life insurance quotes from insurers.
Final Words
Now, you know about life insurance account and how it works. Hopefully, this article has been able to meet your queries.
If you have any more queries, feel free to share them in the below section. Finally, you can visit our website to get more info regarding this.
Read Also:
Arnab Dey
Arnab is a passionate blogger. He shares sentient blogs on topics like current affairs, business, lifestyle, health, etc. To get more of his contributions, follow Smart Business Daily.