When you are running a business, you need to spend your money on many things, and one of these is adequate and suitable business premises. If your location is not suitable or fit for your purpose, then your business reputation and image could be damaged, and your business could end up not being as successful as you had hoped. The right suitable business premises are always helping you to stretch your business territory and provide you more confidence.
Who Will it Be For?
So, who are you going to welcome to your new business premises, if anybody? Will it be clients, deliveries, or just other business owners? Choosing new premises is not something that should be rushed, and in the process, there are lots of questions you need to establish what you want.
 Keeping who you will be accommodating will ensure you get a premise that is adequate in size. For example, if you need ample storage space but only have occasional visitors, would a warehouse better suit you than an on-street site?
5 Tips For Buying Or Renting New Business Premises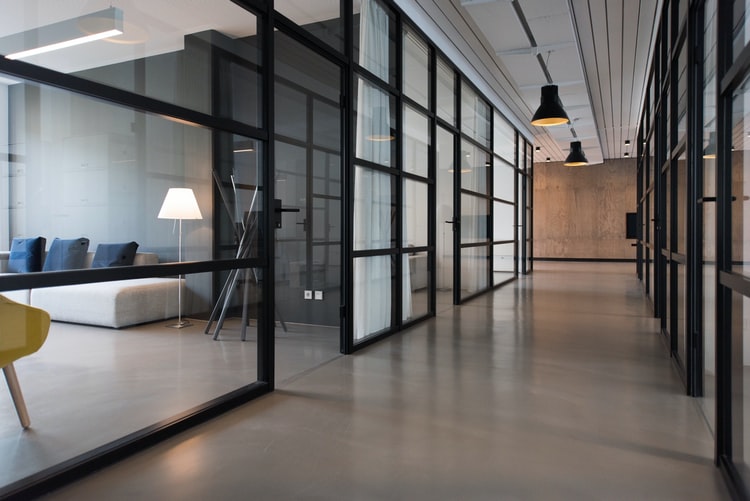 Your office is the face of your brand. Keep your office location easy to access from the outside area clients. Choosing the proper business premises for your office is not an easy task. 
Here are the five tips for preceding your planning for choosing the right business planning.
1.Accessibility And Entry
Who is going to be visiting the site, and with what frequency? For example, if you have lots of regular deliveries, then you will want easy but secure access. You will want to look at something such as a contactless door lock, whereas if you do not have lots of visitors and they visit a specific time, you could get a premise that has roller down doors or shutters. 
As accessibility and entry need a major consideration, you must build what you need to accommodate visitors to the site. If you have many people entering at varying times of the day, you will need somewhere with a door person on it.
2.Security And Safety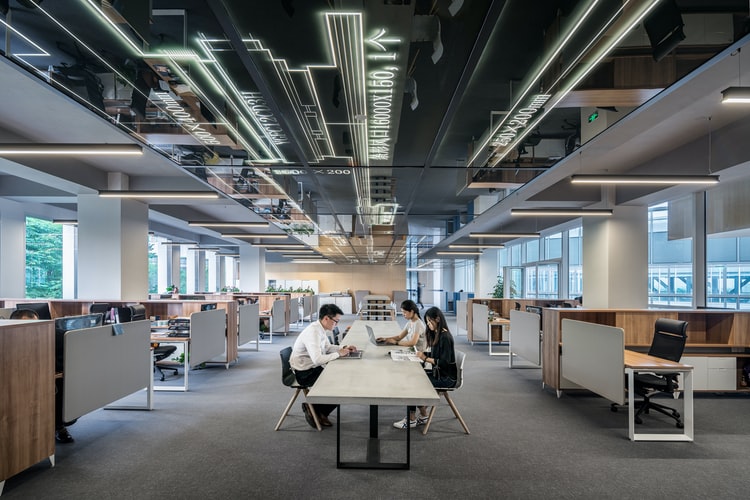 How secure and safe a premise is or can be is a major consideration, especially if you are housing thousands of dollars worth of stock. If crime rates within an area are high, then alarm bells should be ringing. 
You need to look for a secure and safe location that is not in the middle of nowhere. And comfortably have a security system installed with minimum effort.
3.The Location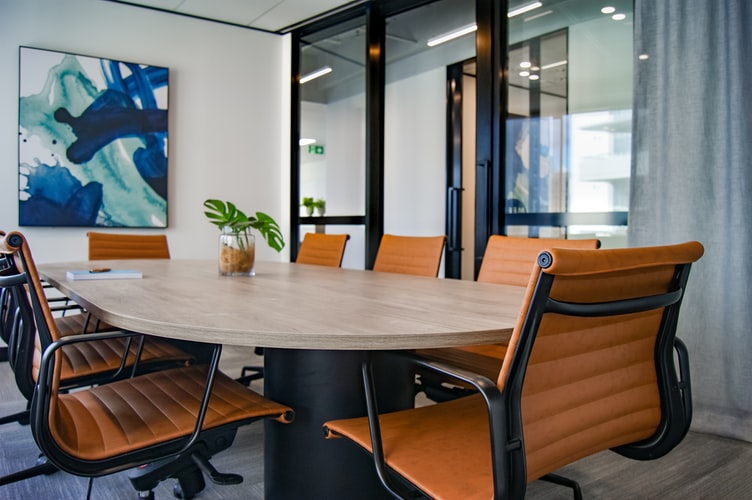 Where a property is located is important. If you have lots of people visiting frequently, then being in the middle of nowhere is not convenient. So, think about where your visitors come from and how long the journey takes them. 
Also, think about the zip code of an area. If it carries an expensive zip code, rents and rates will be higher. Your right business premises are going to create a powerful impression on your clients.
4.Calculate The Potential Of Growth
The new business premises should not be very costly but have the potential to grow in the future. This is the most common type of site where the new business handlers like to move. 
These types of locations are not in the middle of the city as the place is very costly. But these sites have strong potential to grow in the future. That means you have to calculate and predict the future economic stage of the place.
5.Costs And Overheads
Not all business premises carry the same rates, and this is why you must compare the costs and overheads on each location you visit. A few dollars here and there every week might not sound much, but the costs can quickly escalate over the month and together with your other overheads. 
Conclusion:
Of course, the better the physical location of business premises is more costly. More you can add the sugar. Your drink will be sweeter. So think about whether you need that prominent location or think about if you could compromise and go for that out-of-town location. If your analytical skillset is outstanding, you will indeed find suitable business premises within your budget.
Read Also: