When it comes to the cut-throat world of business, even the smallest of boosts can make the difference between success and failure for a company.
This means that owners of smaller businesses need to keep on the lookout for opportunities and strategies that could give their company an edge. To such an end, this article aims to briefly illustrate a handful of techniques that, if employed correctly, could give your business a solid boost in the right direction.
Invest in Data Analytics:
Data is an incredibly powerful resource to any business if you know how to use it.
Data analysis is the art of combing through any available industry data, either gathered by your company or another, and using it to produce relevant, insightful, and beneficial information for your business.
This information can be extremely valuable to your company, allowing you to take advantage of market trends and consumer preferences to maximize your profits, your customer's satisfaction, and almost any other area of business you can think of.
While data analysis can be a powerful tool, it requires a great amount of skill, resources, and time to implement effectively.
This means that proper data analysis can be costly to implement and will often only show results slowly. You'll need to take time to decide whether your company has the funds to invest in establishing and maintaining proper analytic resources and staff and make a decision on whether it is the right move.
Build an Atmosphere of Good Communication: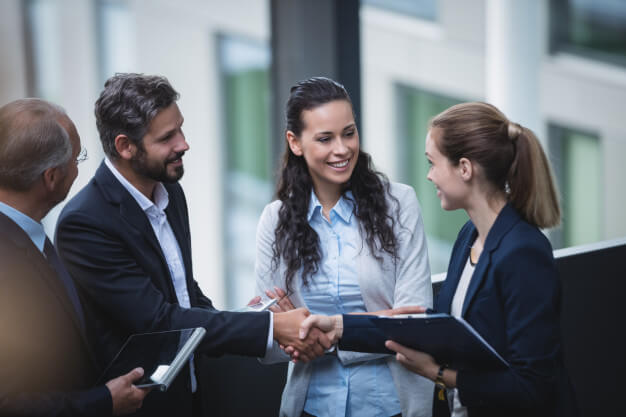 Regardless of the focus of your business, communication will inevitably feature heavily in the day-to-day running of your company.
This is how your employees interact, how your clients make orders, and how your targets are set. You cannot have a company without communication, and this makes good communication practices a fundamental building block of good business.
Without solid communication, your instructions, and the instructions of any managers you might have, run the risk of becoming diluted and misunderstood.
Miscommunication is one of the highest causes of loss of productivity in business, and if you can avoid these kinds of issues, your business will flourish from it. Making good communication a priority can do this for your company and help you to keep a productive and effective workforce.
Consider Your Marketing: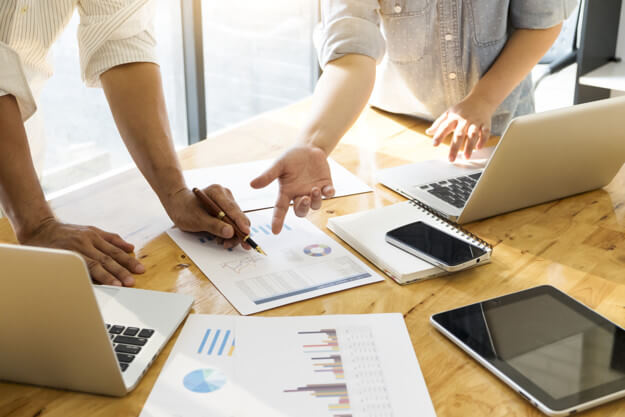 Marketing is one of the single most important activities you can possibly undertake for your business and, when well implemented, will allow you to reap a variety of wonderful benefits, from customer loyalty to high customer conversion.
Among the many different kinds of marketing currently available, content marketing is one of the most effective, and the power of this fields means that making sure you understand The Roles & Responsibilities Needed For A Successful Content Marketing Strategy is one of the most beneficial things you can do as a business leader.
Through this understanding, you would have the knowledge necessary to launch a highly effective marketing campaign that has the potential to boost every aspect of your business.
Bolster Your Brand:
Your brand is vital to your marketing and the appearance of your business generally, which means that, alongside a well-designed content marketing strategy, improving the perception of your brand is one of the most effective ways to boost your business itself.
The brand is the face of your business. It is what your customers will come to care for and respect, and if you interact with it properly the benefits are as varied as they are valuable.
Read Also: