They often say that the best way to make money during a gold rush is to sell pans and shovels, and we're definitely seeing a gold rush on the forex markets right now. This could be a great opportunity for you to make money as a forex affiliate. 
Forex affiliates usually promote trading platforms or products aimed at the forex trading community. Good affiliates can make hundreds of thousands and even millions promoting these platforms and products, and you could too if you take the time to learn the business, start on a solid foundation, and work hard. 
3 Tips To Make Money As A Forex Affiliate
Forex is a trading platform. So when you start your forex trading platform, you will see many platform handers already present in the system. But among them, a very few are certified forex affiliates. But having an accredited forex affiliate, you will get many more earning chances. More earning options mean you can try out the different paths to make money.
Let's take a look at how you could make money as a forex affiliate.
1. Look At Affiliate Programs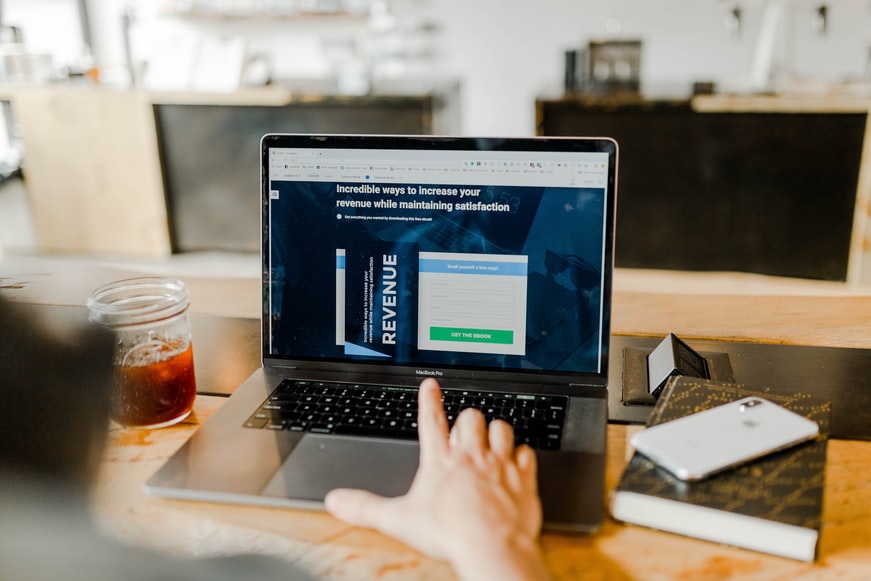 The first thing you'll have to do is look at affiliate programs. The most important step is picking a platform, product, or service that is well-respected. Promoting wrong products will hurt your reputation and will make it harder for you to sell products over the long run.
Besides trust, you should look for a forex affiliate program with large payouts, good support, and lots of promotional material. You want to see things like banners, autoresponder messages, and different types of referral links, among others.
If you're looking for a financial affiliate program that ticks all of these boxes, you should check out RoboMarkets. Their platform is one of the most respected in the business, and you can become a financial affiliate with them in minutes. They also have a wide variety of products that you can promote, which will give you a better chance to close.
2. Choose The Right Approach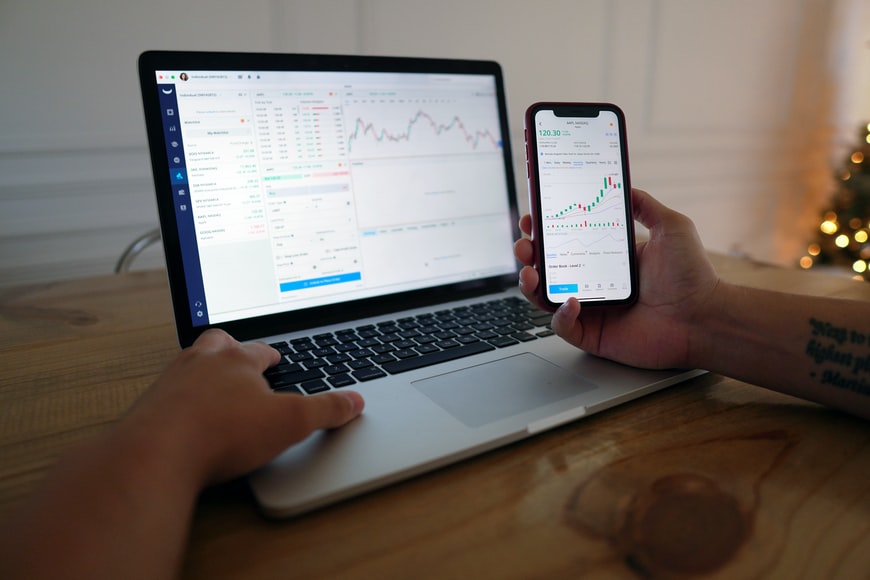 There are multiple ways that you can make money as a forex affiliate, but most of them involve setting up a website. It doesn't have to be elaborate, however. As a matter of fact, it could be nothing more than a landing page with a free downloadable report and an email capture form.
Don't assume that these kinds of sites don't make money either. When done properly, this method can be extremely powerful. This could allow you to get a massive email list to which you can send offers. 
Blasting an email to thousands of people can be done at the touch of a button or even automatically through an autoresponder, and if you have a solid following and treat them correctly, you could see massive results.
But, if you're getting started, a better option would be to begin either a review site or a financial blog. You could post reviews of different platforms or make money by mentioning some platforms in your posts. You could also monetize a blog through other methods such as AdSense, native ads, and banner ads.
3. Get Traffic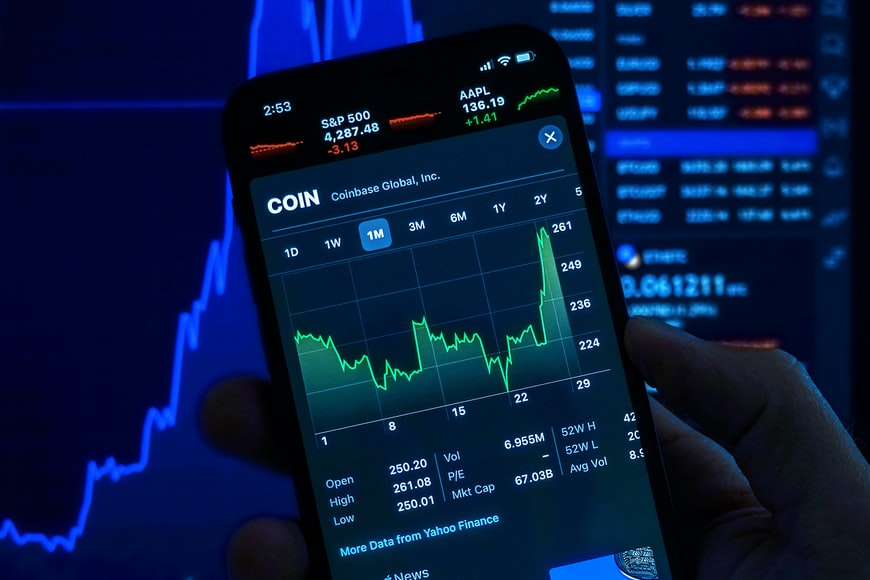 The last, but probably most challenging, part is getting traffic. If you have money to spend, you could try using methods like PPC to get people to your site. SEO could also work, but the forex niche is very competitive, so you might have trouble getting to the top of search engines for essential words.
If you want to get free traffic, however, then you'll have to be ready to work. Increase your presence online and consider starting a YouTube channel. Get active in the community, join as many groups as possible, and try to publish articles on other blogs as a guest writer. 
The more you participate in the forex affiliate community and offer value, the more people will want to turn to you for advice and respect your recommendations.
Conclusion:
This is all you need to know if you want to become a successful forex affiliate marketer. Remember that there's hard work involved, and try as many strategies as you can until you find something that works. These three tips are the most accessible three paths that directly lead you to your money-making goals. So try out and let us know your forex trading experiences.
Read Also:
Sumona
Sumona is a persona, having a colossal interest in writing blogs and other jones of calligraphies. In terms of her professional commitments, she carries out sharing sentient blogs by maintaining top-to-toe SEO aspects. Follow her contributions in RSLOnline and SocialMediaMagazine