Planning to start a new marijuana-based business but don't know what it takes to be successful? We've got your back!
This blog will cover all that a newbie needs to know about running a marijuana business, be it medical or recreational. We will walk you through the most essential pieces of advice for a beginner, so let's get started!
Business Idea: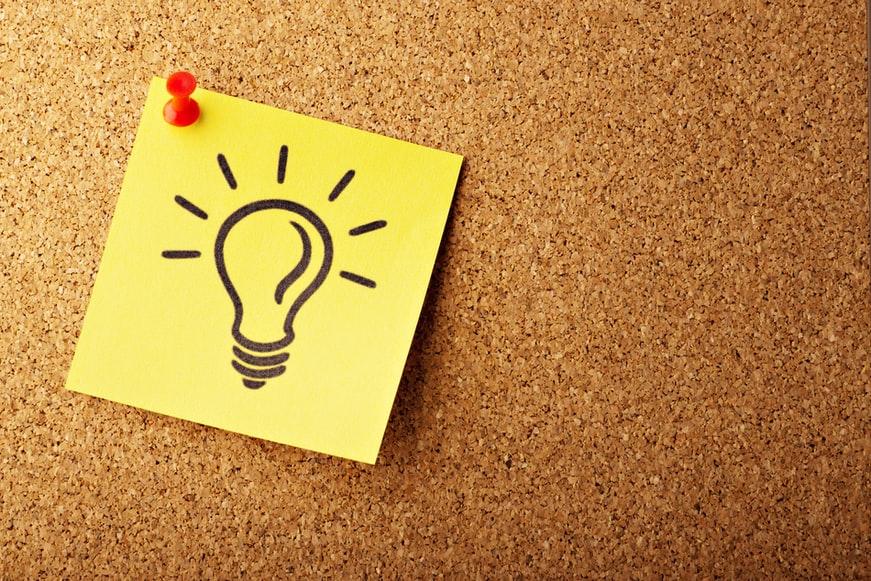 One of the primary aspects of starting any business is having a thorough idea about what you aim to do. The easiest way to go about it is by creating an effective business plan that will involve the premise of your marijuana-based business, what products you intend to provide and how you will go about it.
It may seem like there are very limited options on the surface, but if you do some research, you'd be glad to know that there are thousands of business ideas with immense potential.
Customer Base:
Knowing your business plan and what product you want to sell is one part of the initial planning. The second part comes in when you have to know exactly who your ideal customer is. This requires market research, which will lead you to the perfect product avatar.
Find your audience by tapping into online tools and filters, and you will understand how well received your business idea will be upon launch. One of the most conventional ventures newbies takes upon is creating a new hybrid or strain that they can sell. Make sure that you know what your ideal audience is looking for in a strain's quality that doesn't exist yet.
Permissions and Rules: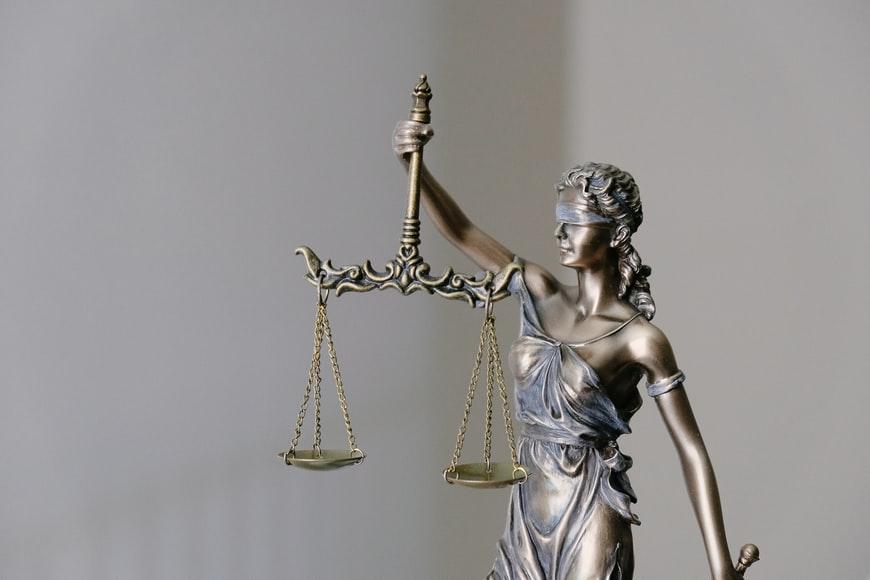 Businesses have the inclination to grow their own marijuana to save money and quality control their produce. However, the market to commercially grow marijuana for both recreational, industrial, or medical supply has many complexities.
If you're wondering what states can you grow your own weed, you will have to check each state's individual legislation for the businesses. If a state permits the legal cultivation of commercial marijuana, take a look at the prerequisites of getting a license and the necessary permits.
In case you're starting off with a small business, it may be worthwhile to find the states that allow them, where you can experiment with growing the ideal strain you want to market. Some of the states that permit the growth of commercial weed are:
Alaska
Arizona
California
Colorado
Connecticut
Illinois
Maine
Massachusetts
Michigan
Montana
Nevada
New Hampshire
New Mexico
Oklahoma
Oregon
Rhode Island
Vermont
Washington
Washington, D.C.
Virginia
Capital Funding:
Once you have your permits and license in place, how do you plan to fund your business? Loans for commercial marijuana-based businesses are a tricky scenario. Self-funding initially is one of the best ways to go, but if you need more capital, look for private investors who understand your product and know the market.
Wrapping Up:
Last but not the least, don't forget to work hard and enjoy the process. Starting a business can be challenging, but it is a wonderful learning curve that can teach you many lessons. We hope that you'll keep these tips in mind as you embark on your entrepreneurial journey!
Read Also:
Sumona
Sumona is a persona, having a colossal interest in writing blogs and other jones of calligraphies. In terms of her professional commitments, she carries out sharing sentient blogs by maintaining top-to-toe SEO aspects. Follow her contributions in RSLOnline and SocialMediaMagazine