Unless you put your startup out there and showcase your products and services, your business will not be successful. Marketing is crucial for startup companies hungry for growth and increased profits. As a startup business, you don't have the luxury to attract customers through word of mouth, as many people don't know about you yet. Fortunately, this article will uncover five effective marketing strategies for your startup company.
Ways to Market Your Startup Company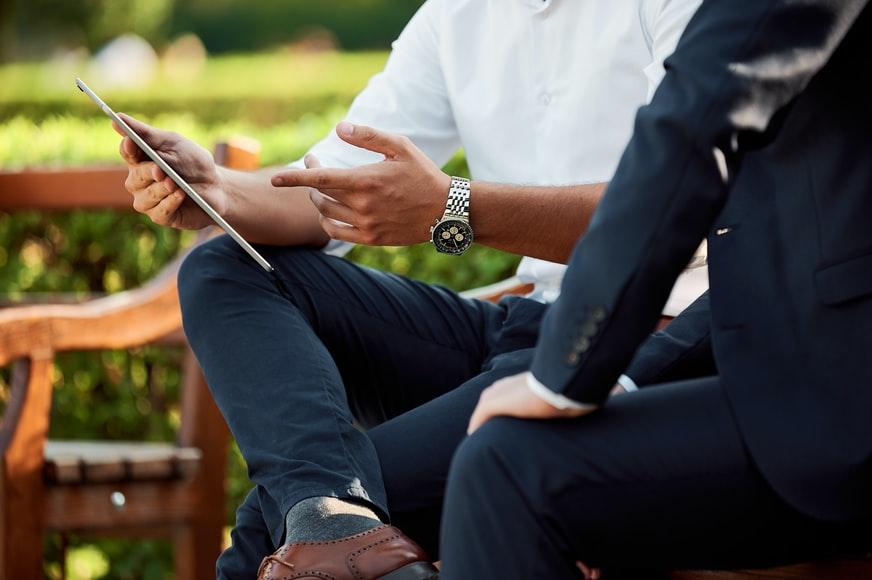 1. Use email marketing
Sending emails is an effective way to attract customers to your startup at almost zero cost. Once a prospective customer visits your website, ask them to sign up for a free newsletter with their email address. After you have collected your client's email addresses, you can now send them advertorial emails, how-to guides, and infographics. Too many adverts will make your customers unsubscribe from the newsletters, which beats the purpose of email marketing.
2. Post relevant content on your blog
Research has revealed that blog startup companies generate 126% more leads than companies that disregard posting useful content on blogs. Use your blog to position your business as a reliable source of information so that more customers can visit your site.
Ensure you post valuable content worth reading to increase brand awareness and traffic to your startup business. You could also partner up with fellow bloggers in your field of expertise and offer to write some guests posts in exchange for exposure.
3. Approach a branding agency
It is usual for startup businesses to struggle to get the word out about their products and services. You may get discouraged by the few engagements on your social media posts, and your website reads little to no new visitors.
A great way to market your startup would be to use an agency to communicate your uniqueness to your target audience and create a presence for your brand in the marketplace.
Search for a branding agency near you. For instance, if you are around New York, you can reach out to Branding Agency NYC for your branding needs. It is advisable to go for a 360-degree branding agency.
4. Sponsor a local event
When you sponsor a local event, the event organizer gets to earn some extra cash while you stand a chance to gain more exposure and market your business to prospective clients. This mutually beneficial agreement is known to be highly effective, especially for startups who are looking to get the word out. Ensure you sponsor events relevant to the products and services you offer.
5. Establish a solid online presence
More than 2 billion people across the globe use social media to search for products and interact with their favorite brands. However, you must use the right social media platform depending on your target audience. Facebook is best if your business deals with brands to consumer products, while Instagram is an ideal choice if you want to appeal to the younger demographic.
LinkedIn is great if you implement the business-to-business model or intend to hire new personnel for your business. Select one or two social media platforms and ensure you post relevant content regularly.
Bottom Line
In this technology-driven world, marketing is crucial for startups struggling to gain a foothold in the market. With the right tools and marketing strategies, you will have clients knocking at your door within no time. We hope this article has been resourceful, and you will be able to establish a formidable marketing plan for your startup.
Read Also:
Sumona
Sumona is a persona, having a colossal interest in writing blogs and other jones of calligraphies. In terms of her professional commitments, she carries out sharing sentient blogs by maintaining top-to-toe SEO aspects. Follow her contributions in RSLOnline and SocialMediaMagazine