Undoubtedly, planning and strategizing are typical of human nature. We plan to minimize the shock and control events according to our will. It provides us a sense of security and leverage over upcoming events. Therefore, we tend to do more planning for more complex things.
Business is undoubtedly one of the most complex domains of human life. It involves a plethora of variables and critical factors. There are so many factors that play a crucial role in making a business successful. Therefore, proper planning before initiating a business becomes inevitable.
According to a survey by Entrepreneurial Dynamics, people who sketch accurate business plans are 2.5 times more likely to develop a successful business. Hence, every aspiring entrepreneur must first draft a proper business plan.
However, despite all the subtleties involved in business, drafting a business plan is a great challenge. It is similar to chalking the foundational map of a vast building. The strength and longevity depend on how well you planned the foundation. Therefore, we are discussing seven necessary steps you must carefully consider to draft an effective business plan.
Step 1 – Create Your Value Proposition
Every successful brand or business thrives on differentiation and uniqueness. The global markets have become increasingly saturated. Therefore, establishing a distinct identity through unique value offerings has become essential for modern businesses. Today, organizations cannot survive in the cutthroat competitive environment if they fail to develop an outstanding value proposition.
However, ensure that the value you provide to customers churns out value for your business as well. Indeed, we're referring to the viability of your proposition to derive profitable returns at minimal costs. And for this purpose, you'll need a finance expert to help you determine the profitability potential of your value proposition.
We recommend hiring individuals with an MBA finance online degree to manage all of your business and finance functions and activities. These MBA grads combine their eLearning with corporate work exposure to master all the essential business skills. They'll help you navigate which value propositions can be costly whereas which ones can yield the most profit for your business.
Step 2 – Identify Key Partners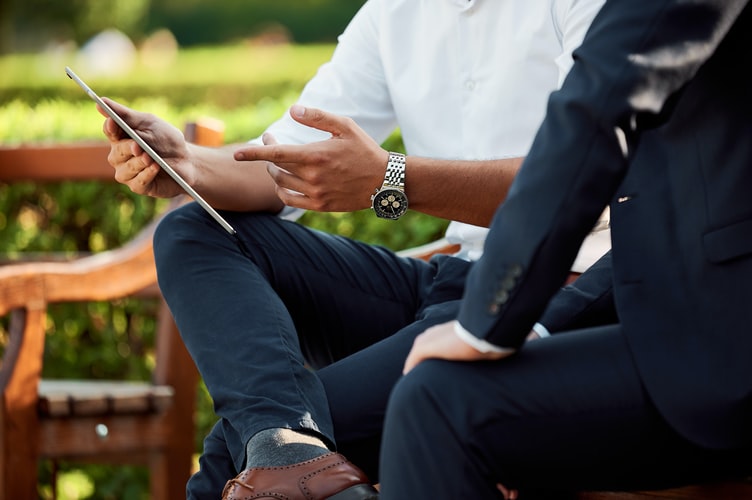 In any business environment, your network is your net worth. You are nothing without other essential stakeholders. They all collectively create value for your business. Therefore, you must carefully identify all the key partners that your business will require once operational.
Then it would help if you incorporated these critical partners in your business plan. You must keep all these partners happy through effective stakeholder relationship management. Only then can you drive sustainable value for your business.
Step 3 – Target the Right Customer Segment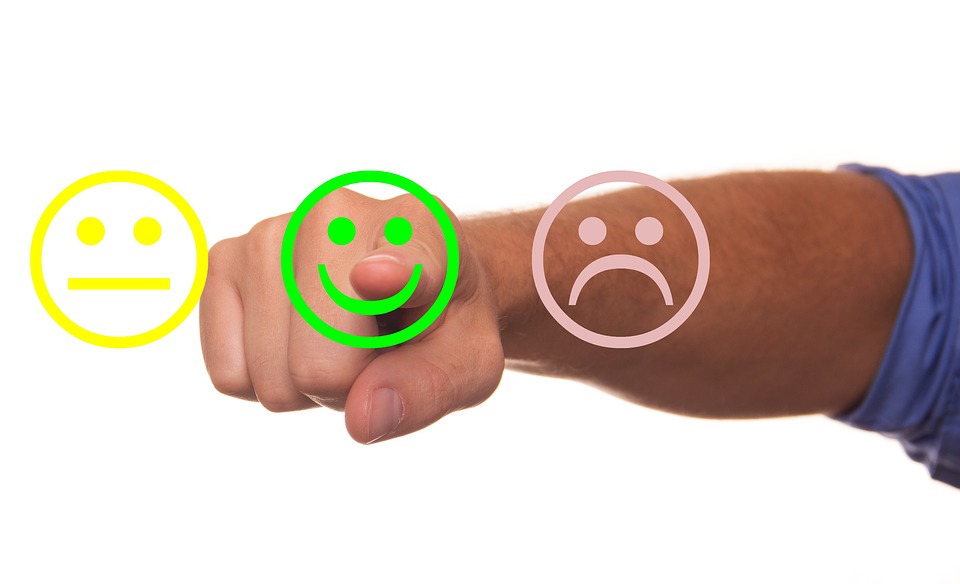 Knowing the target audience for a business plays a vital part in devising the business plan. Everything about a brand must comply with the needs and demands of its target audience. The entire business philosophy should be parallel to what the target audience wants.
You can only integrate all these customer preferences when you know them. Therefore, the first step is targeting the right customer segment. It will then define the further steps of your business plan.
Step 4 – Streamline Key Activities
What to do? When to do it? And how to do it? All these questions are pivotal in streamlining business activities. Your business plan must provide answers to all these queries. You need to carefully note down all these critical activities and draft a schedule to adjust.
They might include marketing campaigns, financial audits, funding programs, and logistics. All these activities constitute the sole of your business operations. If you produce a plan to manage them well, your entire business machinery will run smoothly.
Step 5 – Determine Key Resources
The key business activities will not take place on their own. You require specific resources to carry out these activities. When drafting your business plan, you should determine all these necessary vital resources. They might include finance, marketing collateral, human resource, office space, or even as simple as office stationery.
Even these minor things create hurdles if not planned. You always need these resources available at your ease. Otherwise, your business operations face a lag. These lags result in loss of revenue while also affecting your business reputation.
Step 6 – Build Customer Relationships
Now you are all set. You have the resources and know the critical business activities. Now you can conveniently enter the market. Here you must develop strong relationships with the relevant customer segments. Your business plan must have the necessary ingredients that guide your customer relationships.
It includes a commitment to your market value proposition and customer feedback incorporation. Likewise, it involves the level of customer personalization your market offering contains. It mainly encompasses marketing communication plans.
Step 7 – Create Business Channels
Your business plan must contain a thorough strategy to create channels. These channels help you reach business platforms and can be global markets, transport mechanisms, or marketing avenues to reach customers. There are always different sources.
So your plan should tell you which ones are better for your business. And whether you should outsource certain business functionality or develop it in-house. Likewise, is it better to opt for social media marketing or traditional modes of print marketing? These are all different channels, and the business world is utilizing them all. Your business plan should tell you which ones are viable for you.
Final thoughts
Plans might go wrong. Things might not work out as per your expectations. However, they provide a systematic infrastructure to control things. Now even if they go wrong, you will not absorb grave damage. You will be in a state to recover and bounce back.
Every business needs efficient plans and strategies to ensure long-run success. Besides, they are necessary to develop reliable contingency paths; otherwise, failure will be the fate of your business.
Read Also: