Nowadays, the world moves considerably faster than it did in the past, particularly in professional settings. Business owners feel the pressure of a high-stakes environment. With so much competition and the constant need to stay ahead of the competition, keeping up with technology becomes crucial.
And this is especially true for lawyers. Can you imagine a lawyer's average day if they couldn't rely on technology to help them? They would probably spend time on the phone and running around town to gather pertinent facts for a case. They would also likely have piles of papers, memos, and documents scattered all over their desks. Nowadays, many of these tasks are automated thanks to technology, allowing lawyers to focus on more important tasks.
Continue reading below if you're an immigration lawyer who wants to leverage technology to simplify your day-to-day tasks.
Use comprehensive case management software
As an immigration lawyer, you probably know how complicated it is sometimes to categorize and memorize all the data for smooth operation in the business. The best way to facilitate your day-to-day tasks is to find the best immigration law software solution.
This will enable you to easily collect information from your clients, track case progress and deadlines, and most importantly, your client data will be securely stored in a single location where you and your employees can easily access it.
File storage in the cloud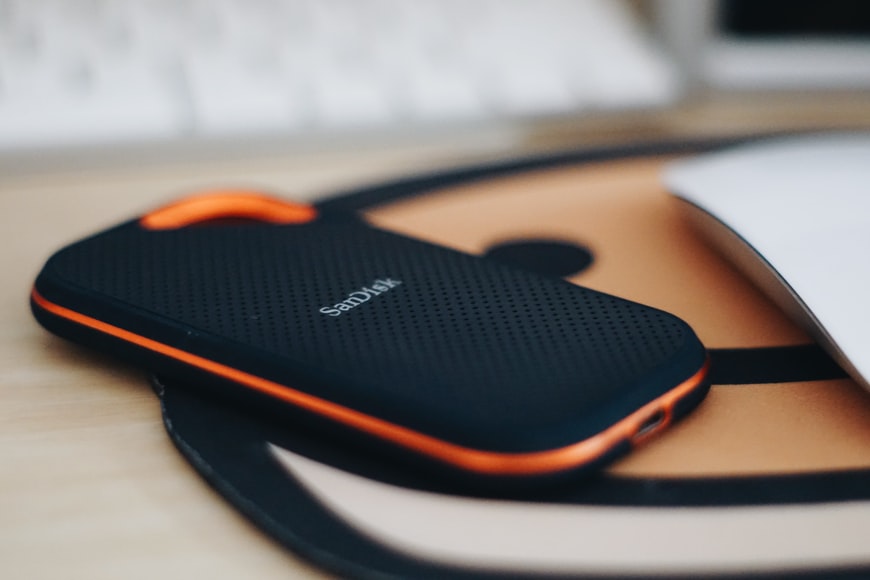 Many lawyers rely on online file storage tools to help them work remotely, whether they are working from home or from a co-working space in a different location. These tools typically offer flexibility, reliability, and customization.
When you save a file at the end of your work session, you can choose to store it online. Files that are stored online remain safe and intact until you're ready to use them again. You can even share these files with other people or groups.
Computer programs that allow you to create documents
Legal professionals draft dozens, if not hundreds of letters and documents during their careers, so it's important to have the right tools at your disposal. To streamline this process, we recommend using a cloud-based word processor to work on documents from any location.
Law firms worldwide have become increasingly aware of the importance of managing their documents and monitoring their staff's activities. Logging time has become easier than ever, giving management an overall idea of how each lawyer is performing on a global scale.
Video conferencing platforms
Although face-to-face meetings are the best way to communicate, there are plenty of other ways to organize meetings. Nowadays, the majority of law firms rely heavily on video conferencing to communicate with clients, collaborate with their colleagues, and conduct other business operations.
However, the legal industry has a number of unique challenges that require special consideration when choosing video conferencing solutions. These challenges include industry-specific privacy regulations and stringent record-keeping requirements, which are not always addressed by standard solutions.
Notebooks in digital format
Every lawyer has a different approach to taking notes. Some lawyers write down everything during a meeting, others take notes on their laptops while they're listening to a conversation, and some just jot down an outline of what was discussed at the end of the day.
Lawyers' note-taking is no longer limited to paper and pen. Many mobile apps are available today to help lawyers record, organize, and remember key information in their cases. The apps are especially useful because they can be accessed from any device at any time and from any location with an Internet connection.
Solutions for time tracking and billing
Lawyers have to keep track of their billable hours in order to get paid. If you run a law firm, it can be tough to remember how many hours you've spent on a project, since most of your time is spent with clients and co-workers.
Because time is money, you need accurate time tracking from a legal billing software solution to make every minute count. Billing software streamlines the billing process, saving you time and helping you increase your firm's profitability.
Tools for legal research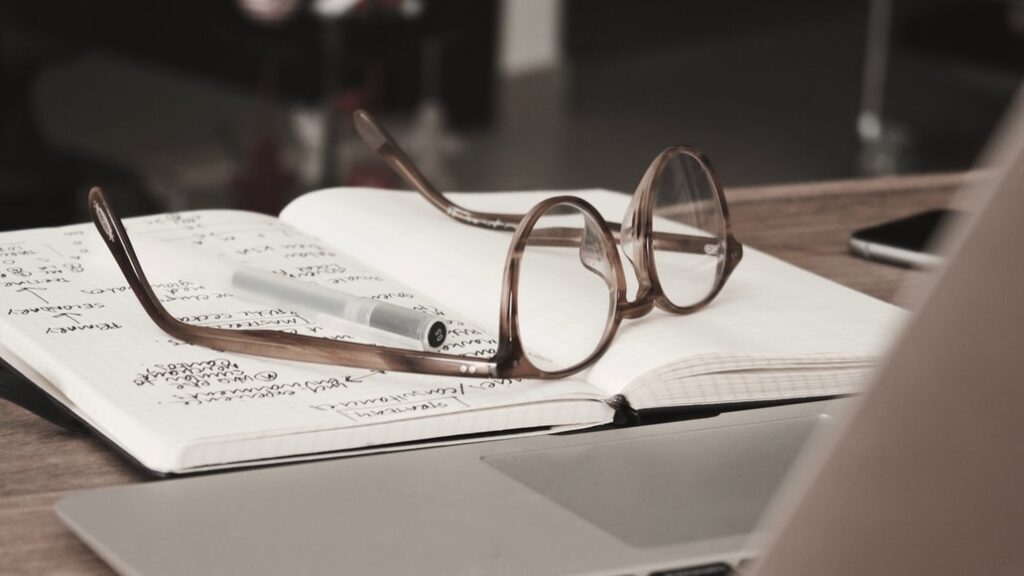 Today's legal research tools make it easier for you to find the information you need about cases, laws, and court decisions. This saves you time and ensures that your cases are properly prepared. Researching is no longer the daunting task it was in the past, thanks to technological advancement.
Conclusion
Depending on your firm's needs, there are many tools you can use to be more efficient, profitable, and client-centered. You don't have to use all legal tools available at once, but you should start with a few. If you need help setting up the necessary tools for your firm, you can always reach out to an expert in the field.
Read Also:
Sumona
Sumona is a persona, having a colossal interest in writing blogs and other jones of calligraphies. In terms of her professional commitments, she carries out sharing sentient blogs by maintaining top-to-toe SEO aspects. Follow her contributions in RSLOnline and SocialMediaMagazine