Are you running a small business? If yes, you may probably need some employees for various responsibilities of your business. Hiring employees is not just posting random job vacancies in different job portals or on your website. It's a lot more than that because finding the right talent is crucial for business success.
Again, sometimes you may need to hire immigrant workers. It's more difficult and complex to hire foreign employees because of the employment verification process and immigration status. Now, take a look at what factors you should know about your employees' immigrant status.
Immigration Law for Employers-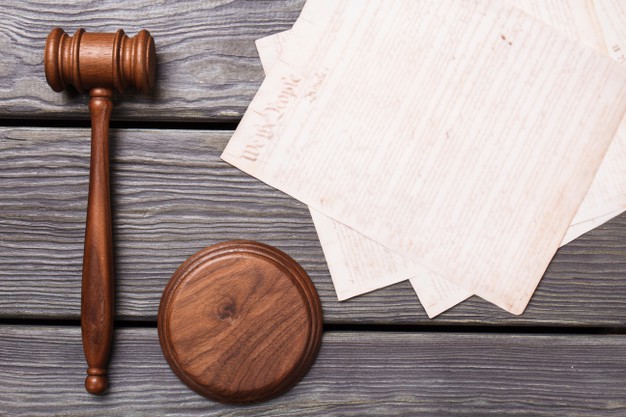 As a business owner, it's important to understand the employee verification process, visa requirements, and other immigration laws when you have immigrant employees.
Understanding Employment Eligibility Verification:
First and foremost, an employer should report to the government with an I-9 form within three days of hiring an immigrant worker. Since the USA government has become more strict about immigration workers, it's crucial for employers to check the employment eligibility verification for hiring a foreign employee.
The employee has to provide their details such as name, DOB, Social Security number for verification. As per the immigration law, if an employee fails to show eligibility status, then the employer has terminated the employee. So, it's one of the important factors that employers need to consider and consult an immigration lawyer who can proactively make a proper decision.
Obtaining Labor Certification:
Next, employers who want to apply for a green card that means providing a residency facility in the USA must obtain an alien labor certification from the US Department of Labor. Remember, it takes time to provide residency opportunities.
If you are an employer, go through the guide on the green card process to know how long it takes to get a green card for your immigrant employee. There are also certain positions for which employment-based green cards are not necessary to comply with the labor certification. So, you should know which type of employment does not demand labor certification. Usually, employees with exceptional academics and skills don't require the labor certification requirement.
As an employer, you should consider the immigration status of your employees. Otherwise, it can hamper your business, and also you may face legal consequences. So, it's important that you should always stay updated with the employee immigration status. Now, let's take a look at some advantages and disadvantages of immigrant employees.
Advantages and Disadvantages of Immigrant Employees-
There are several advantages of immigrant employees that bring growth opportunities and longer-term success. As an employer, you should also consider the drawbacks of hiring immigrant employees.
Advantages of Immigrant Employees:
Diverse Perspectives:
One of the major benefits of hiring immigrant employees is they can bring new and innovative ideas because of different perspectives.
Innovation and Creativity:
Another great thing about immigrant employees, they can provide innovative ideas for different business problems.
Filling Skill Gaps:
Hiring immigrant employees will fill the skill gaps of your company because they have the right skills that you may not get from your country.
Disadvantages of Hiring Immigrant Employees:
Employee Visa Restrictions:
The major problem of hiring immigrant employees is the visa restriction. It's hard for low-skilled employees, but the process is not much difficult for highly skilled professionals. There may be country-specific restrictions for visas.
Time Consuming:
One of the major problems of hiring immigrant employees is it takes time to verify their eligibility and other aspects.
No matter what the situation is, hiring an experienced immigration lawyer can help you with immigrant employment.
The Bottom Line:
Hopefully, the above information has helped you to understand what you should consider while hiring immigrant workers. Although there are several benefits of hiring foreign workers, it involves certain risks like their immigrant status.
Read Also: