How to understand whether or not you need a business account? A huge number of people all over the world nowadays are self-employed and freelancing. It can be the main job or not. Money is often in standard bank accounts. Sometimes, an exceptional business account becomes an essential part of the business.
Every business requires a separate business account to control its finances. When you are separating your business accounts records from your regular finances, your business transactions will be more straightforward for you. And opening a business account will enhance the accountability of your business.
How To Open A Business Account?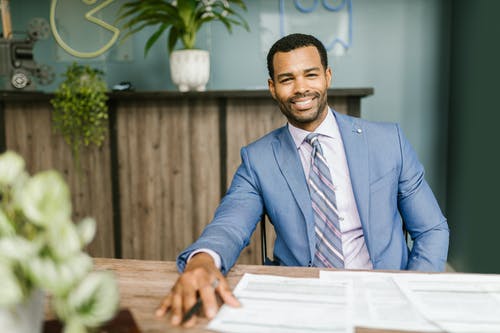 For sole traders, freelancers, contracting without an own company (hairdressers, journalists, TV producers, gardeners, designers, developers).
For gig work, for example, in TaskRabbit, Uber, or Deliveroo.
Open a business account if you are starting your own business as a limited company in Europe. In this case, you become legally separated from your business, and therefore you can't use a personal account for transactions. Transfer money and do all other operations through your business account to stay safe and legal.
Do you want to open your business account? Follow the four easy steps and open your business account within seconds.
1. Select Your Bank
The good news about such a business account is that you do not need to go to the bank and spend lots of time on bureaucracy. Nowadays, every merchant can open an online account. Money will be protected, and everything will be controlled inside it.
One of the brilliant options for this purpose is genome.eu Account. Here you can open a business account in USD or EUR, add up to 5 IBANs and make this online account available for operating for your partners or employees. Altogether Genome Account provides a wide range of possibilities and makes online baking easy and enjoyable.
2. Prepare Your Documents
Open a business account to manage all the financial issues in one place. Transfer money and exchange it at a reasonable rate. Such a business account in the form of an online account definitely represents the new word in the banking system. It is totally safe and reliable and will help you to do your best in business.
Here is the list of some documents which you need before opening your business account.
Social security number else the employer identification Number 

Business license document

If any partner is present, the submit the partnership agreement

Incorporation article
These four are the main documents that are the primary requirement for opening business accounts for small organizations.
3. Open The Business Account
The business account opening is now a simple two-step process. First, you do not have to visit your branch. By visiting your bank's online website page, you can open your bank's business page. But for some of the specific industries, you have to visit your bank branch.
Because some of the businesses require more security and more authorized documents, this is why you have to visit your bank's branches. But when you are having a small regular type of business, you do not have to call your bank's branch.
Here is the name of four industries where you will require double authentication.
Telemarketing

Precious metal dealing

Gambling and poker

Government dealing 
You have to visit your branch personally for these four types of industries. Other than these four industries, you can do all the business account opening formalities from the online websites.
4. Do The Verifying Process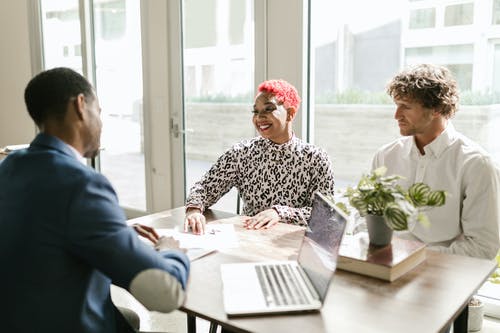 At last, there is only one step left to complete the whole process. That is the verification process. After you submit all the required documents as proof of your business, your bank will recheck all the documents and give you a clean pass.
You will get the green signal from your banks online. For opening the business check account, you have to ensure the names will be the same as your business name. Other than these, your bank is not letting you open a business account.
Conclusion:
These are the four easy steps that you have to follow to open your business account. So, where are you opening your business account? Do not forget to share your business account opening experiences in the comment section.
Read Also:
Sumona
Sumona is a persona, having a colossal interest in writing blogs and other jones of calligraphies. In terms of her professional commitments, she carries out sharing sentient blogs by maintaining top-to-toe SEO aspects. Follow her contributions in RSLOnline and SocialMediaMagazine