Having the perfect business idea can be very exciting. But an idea alone is not worth much, which is why it must be put into action. Unfortunately, a lot of people fail to turn their great ideas into anything meaningful because they don't know how to start a business and how to get funding for it. But there are a lot of funding options available for a  small business nowadays. So if you compare their pros and cons, you can figure out which is the best option for your small business.
4 Ways To Get The Funding For Your Small Business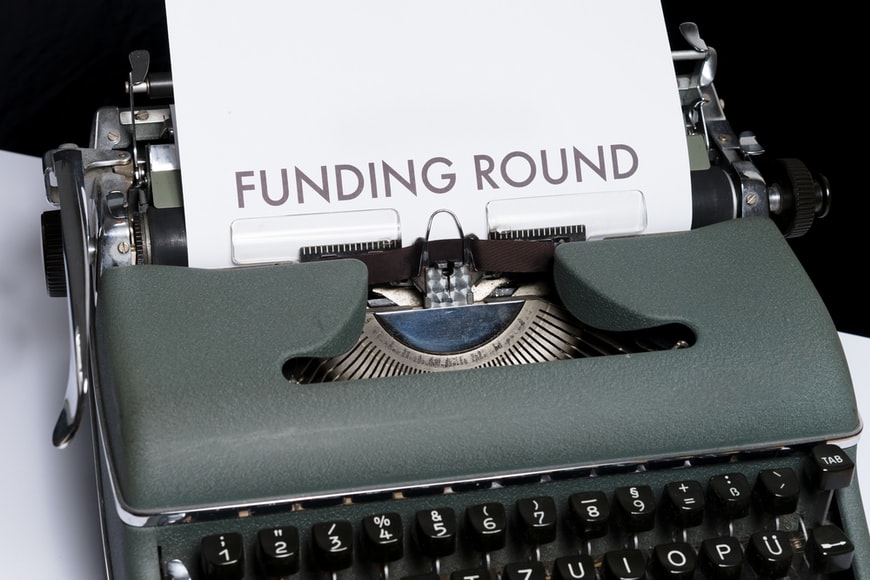 Every business is going to require funding. When you have the proper business funding, your business planning is going to be more robust. Hence most of the banks are likely to offer loans against noticeable business investment.
Here are the four ways by which you will get the funding for your small business.
1. Venture Capitalists
Venture capitalists are investors that provide capital and get ownership of a part of your business in return. Although many people don't view venture capitalists in a positive light, they can be accommodating for the future of your business. 
Not only do they bring in the much-needed capital, but they also offer knowledge regarding doing small business. They can also help you form essential connections in your industry.
Venture capitalists are individuals with plenty of experience in the business world, which is why they can also offer you helpful advice from time to time.
2. Secure A Loan
There are different types of loans that people can get nowadays. But who you turn to for a loan is also very important. Most banks and money lenders have high-interest rates and complex loan conditions. 
These conditions make it impossible for most people to secure a loan for their small businesses. A better option would be to look into unsecured business loans to get your business started. With this type of funding, you don't have to put anything on the line to get a loan for your business.
After the pandemic, many banks are starting to offer loans for small businesses with a low-interest rate. When you are going to borrow money from private lenders, the interest levels are going to be much higher. But the bank is now offering loans for small businesses. Only you have to submit precise small business project planning.
3. Crowdfunding
Crowdfunding has become quite popular these days. People can turn to online platforms to raise money for their ventures. Instead of looking for a single investor, crowdfunding allows businesses to get funds from multiple investors. 
However, it is essential to read the rules and regulations before raising money on a website. Complex crowdfunding rules can make it impossible for businesses to benefit from the funds they have raised.
For crowdfunding, research is necessary. Hence you do not want the false claim against you. It is better to take help from authentic platforms and reliable ones. Before doing it, research on that topic and find the most suitable platform for small business crowdfunding.
4. Savings
If you have personal savings, then you can use them to set up your business. But this can be a bad idea when there is no guarantee that your business will succeed. 
It is best to keep your savings safe for a rainy day and look into other options to get funding for your small business. 
If you do not want to lend money from banks and private lenders, it is better to use your saving account's money. If you are going to apply for a business loan, it is always better to apply for the loans from the account where you have the maximum savings.
Conclusion:
Follow these four tips to get the funding for your small business. But before taking the loans, read through all the terms and conditions of the banks. And then apply for the loan. Finally, do research on the low-interest facilities and network with private inventors to find the appropriate funding.
Read Also:
Sumona
Sumona is a persona, having a colossal interest in writing blogs and other jones of calligraphies. In terms of her professional commitments, she carries out sharing sentient blogs by maintaining top-to-toe SEO aspects. Follow her contributions in RSLOnline and SocialMediaMagazine