The end of the year is fast approaching, and most will be happy to see the end of 2021. However, this has been another hugely challenging year for business owners attempting to get back to normal, with COVID-19 still a significant issue causing direct and indirect problems for businesses of all sizes and industries. Have you thought of taking any steps to improve your business?
5 Powerful New Year's Resolutions For Your Business In 2022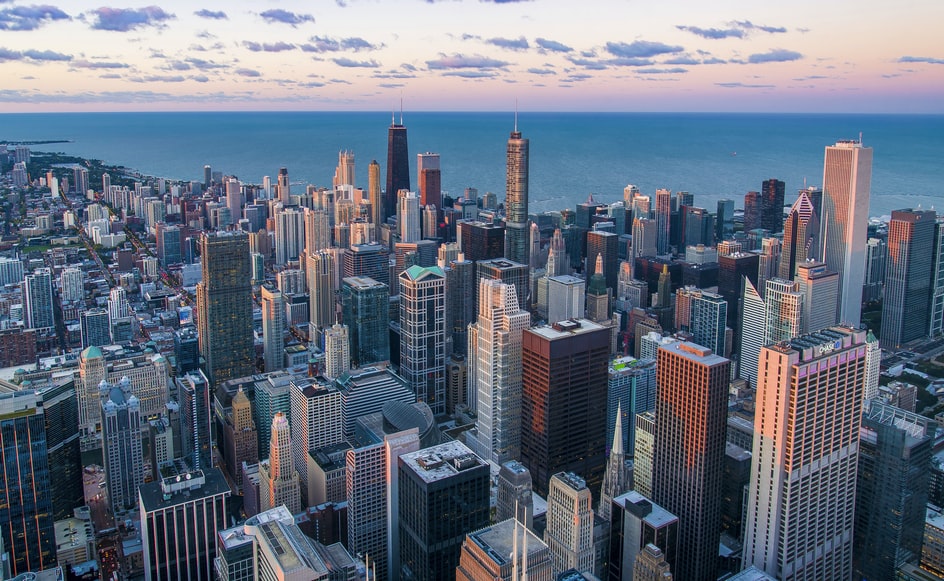 While the situation will not magically resolve at the start of the new year, there are reasons to be optimistic, and many business owners will be seeing this as the start of a new chapter. 
This makes it an excellent opportunity to make a few resolutions for 2022 – read on for a few suggestions to bounce back from your current business situations and improve your business.
1. Make Hybrid Work Effective
Many businesses have adopted a hybrid work model in recent months, and this is smart as it can keep both camps happy and could bring the benefits of both worlds. The hybrid model means you are concentrating on the specific employee's talents and the areas of interest. This strategy is going to improve the particular employee's productivity.
Many are struggling to make hybrid work effective, so the start of a new year is an excellent chance to really get to grips and find the best solution moving forward. The ideas and the innovation are the two things that help you to make progress in your business. 
2. Conduct New Market Research
The world is now a different place, and you need to understand that what brought you success pre-COVID may no longer work. This is why you should conduct fresh market research in the new year to see the lay of the land and to learn as much as you can about your competitors and your target market. 
This could help you to make smart adjustments and find the best ways to appeal to today's consumers in a post-pandemic world. Take a survey and incorporate the digital concept into your business. This is going to be the fast result-producing step.
3. Prioritize Workplace Wellbeing
Your business must also prioritize workplace wellbeing in order to support staff during this challenging time. Everyone has been affected by COVID-19 in one way or another, and businesses need to do what they can to look after staff, keep stress levels low, and keep them motivated at work. 
Mental health programs can make a massive difference to the business and your staff and will be a significant trend in 2022. After the pandemic and economic status change, this step is becoming compulsory for every organization.
4. Give Back To The Community
Communities have been ravaged by the pandemic, and you will want to do what you can to help as a presence in the community. There are all kinds of ways that you can help, including hosting events, getting involved with schools, partnering with local businesses, participating in community events, donating money to charity, and volunteering, just as a few examples. 
Obviously, this will help to rebuild your business community, but it can also help by improving your reputation and allowing you to make strong connections.
5. Reduce Environmental Impact
Now is the time for action when it comes to environmental impact. There are many ways that you can reduce your impact in the new year, including remote/hybrid work, switching to solar power, and energy-efficient equipment and appliances. 
Not only will this help to reduce your business impact, but it should also improve your reputation and lower your costs too.
Conclusion:
These five are the most potent new year resolutions. All of these five tips are going to help you and make your business steps easy. Of course, every business handler wants to bounce back from their current situation. But this is only possible when you are incorporating the new concept into your business.
Hopefully, this post will give you a few ideas for resolutions and make 2022 a great year for your business.
Read Also:
Sumona
Sumona is a persona, having a colossal interest in writing blogs and other jones of calligraphies. In terms of her professional commitments, she carries out sharing sentient blogs by maintaining top-to-toe SEO aspects. Follow her contributions in RSLOnline and SocialMediaMagazine