Several convincing arguments will force you to pack your bags and head to Canada, including higher education. Considered as the land of opportunities, Canada has a lot to offer to skilled immigrants from across the world.
World-class universities, advanced syllabus, modern technology, low cost of living, and no language barrier are attracting a large number of international students. Among various others, many students consider opting for master's programs in Canada due to its popularity and a diverse palette of specializations.
If you are considering a master's for career advancement, Canada is the right fit for you.
Now, when you understand why Canada is an ideal place for pursuing higher education, we will familiarize you with five crucial reasons to choose a master's program here.
5 reasons to consider masters programs in Canada
1. Home to many top-ranked universities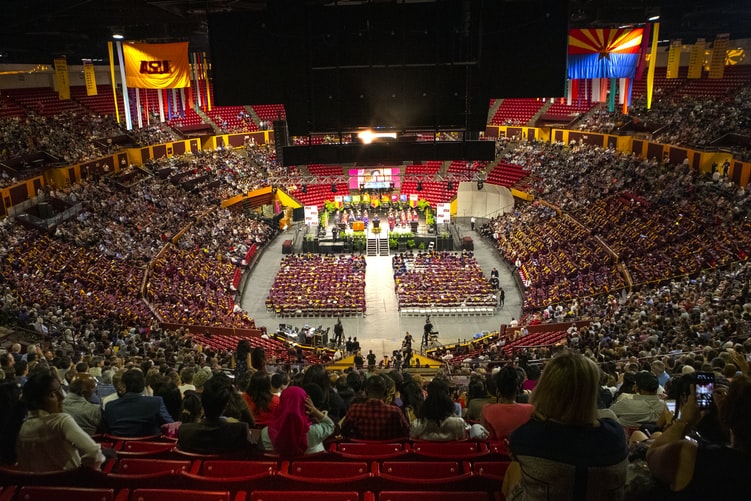 Canada is home to several leading and famous universities in the world. According to the QS World University Rankings 2021, at least 26 universities in Canada have been rated among the best universities in the world. These universities have performed well in previous academic years with exceptional educational facilities. Canadian universities also focus on both professional and personal skill enhancement of students.
2. Wide range of specializations
Some reputable universities in Canada offer a wide range of specializations in master's programs. From regular Master of Business Administration (MBA) to MBA-ACCA Pathway, aspiring business leaders can choose from a wide range of programs based on their interests and eligibility. These programs help students become influential business leaders on a global scale.
3. Highly experienced tutors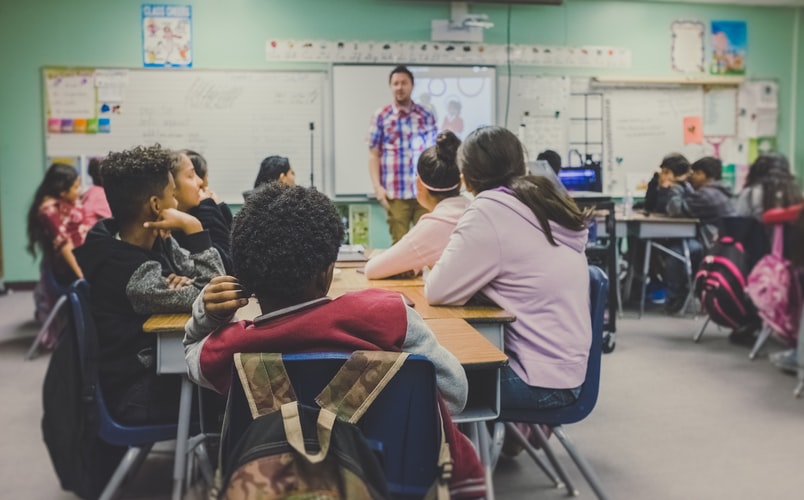 The top business schools in Canada boast top-notch faculty to shape the future of students. These highly experienced faculties have earned academic qualifications from renowned universities of the world. They also bring their own experience to build a solid learning foundation for students in the classroom.
4. Accredited master's programs
The top business schools in Canada offer internationally recognized ACBSP and NCMA-accredited master's programs. With these accredited master's degrees, students can take up various roles in the field of business. Additionally, a certified degree makes graduates eligible to apply for a business role in any part of the world. As the standards of an accredited program are high, students develop core competencies in critical thinking, strong communication, and team-leading.
5. Guaranteed employment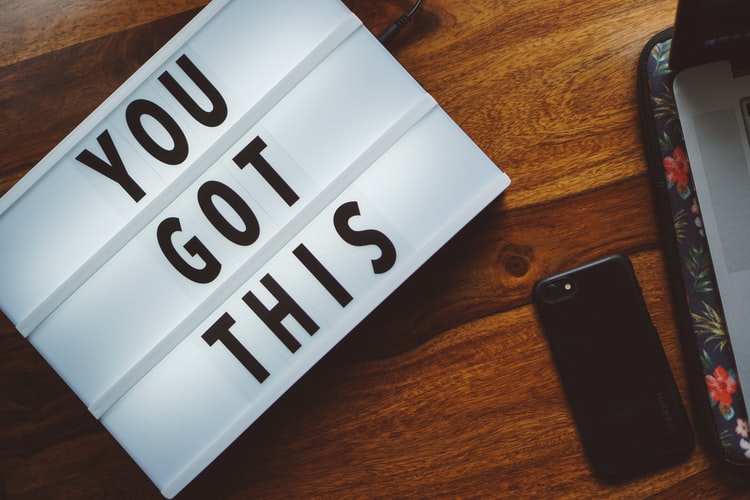 Canadian universities have a high employment rate. Graduates can also apply for a work permit after completing the program. The work permit in Canada usually lasts up to three years. So, students, after completing their graduation, can seek employment in Canada and enjoy the vibrant nature of the country. Graduates with an MBA degree in Canada can earn up to CAD 55,252 per annum.
Additionally, English is the official language of Canada and also the medium of instruction in universities. Therefore, students will need to submit proof of their English language proficiency. Notably, interested students can take IELTS to prove their proficiency in the English language. So, apply to the course today for a rewarding career in the future.
Read Also: