One of the most appealing things about a career in marketing is that there are several different pathways to consider when entering the role.
A successful marketing professional does not always need to have a college degree in marketing since there are many well-respected industry qualifications, apprenticeships, and more.
Many of the best marketers have taught themselves the craft by simply staying up to date with the industry, taking short online courses, and marketing their own businesses to learn through trial and error.
Taking on personal projects and working for clients will build your marketing experience and can certainly teach you a lot about what works and what doesn't.
However, despite all that, many professionals who want to start out with their own marketing business or agency will find that having a college degree in marketing or a relevant subject can earn them and their business more credibility and provide them with a platform that they can use to get ahead and become more successful faster.
Getting an MBA in marketing or a related concentration can be one of the best ways to earn more credibility and trust with your future potential clients – not to mention the fact that the MBA is one of, if not the most respected business degree around the world, providing you with a very secure safety net in times of business hardship.
Getting an MBA in marketing can draw your potential clients to you since this qualification is often seen as a badge of trust, expertise, and professionalism. It can certainly help you stand out from your competition in the industry and help you earn more when running your own marketing agency. If you are pursuing a venture running your own marketing company or agency, here's what you need to know about getting an MBA in marketing.
Getting a Marketing MBA – What Options Are Available?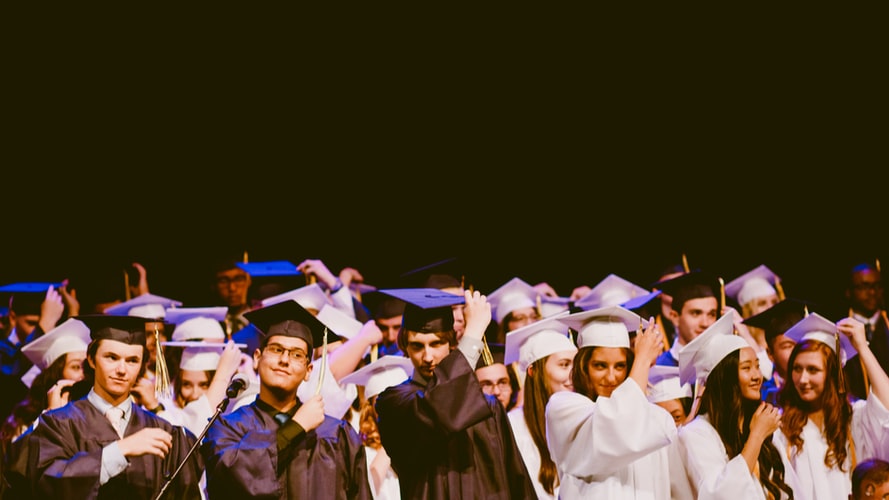 You've decided that you want to build on the knowledge and experience that you already have and get a marketing MBA.
If you do not already have a bachelor's degree in a relevant subject, you may be required to earn one before you will be accepted as a student in an MBA program. Some MBA programs will accept applicants with any bachelor's qualification while others specify certain subjects such as marketing, business, data analytics, or finance, for example.
In some cases, an MBA program might accept applicants who do not have any previous degree qualifications but have a ton of experience in the industry – if you've been working successfully in marketing or business for five or more years, for example, you might be an ideal candidate for these kinds of alternative entry requirements.
Traditional, Campus-Based MBA Study:
Traditional study is beginning to slowly become the minority, mainly thanks in part to the COVID-19 pandemic that saw many campuses close their classrooms to all but healthcare and science students, urging students to study online from home instead of in a bid to keep them as safe as possible and ensure that study did not go interrupted while social distancing.
However, the traditional study is unlikely to disappear completely, and as the world begins to get back to normal thanks to the COVID-19 vaccine, you will have the option to study for your MBA in a traditional, full-time, classroom setting.
This is ideal if you prefer to be in an educational setting to learn, will benefit from being physically in a classroom, want to meet and communicate with your peers in person and get access to all the facilities like the campus library.
However, the downside is that these programs are very intensive and inflexible, and you might need to take a complete break from working while studying.
In most cases, you will not be able to continue working a full-time, 9-5 job while studying for an MBA without missing important classes and lectures, which may not be accessible online afterward. However, if you have the means to study without working full-time for a year or two and want the full experience, it's worth going for.
Online MBA Study: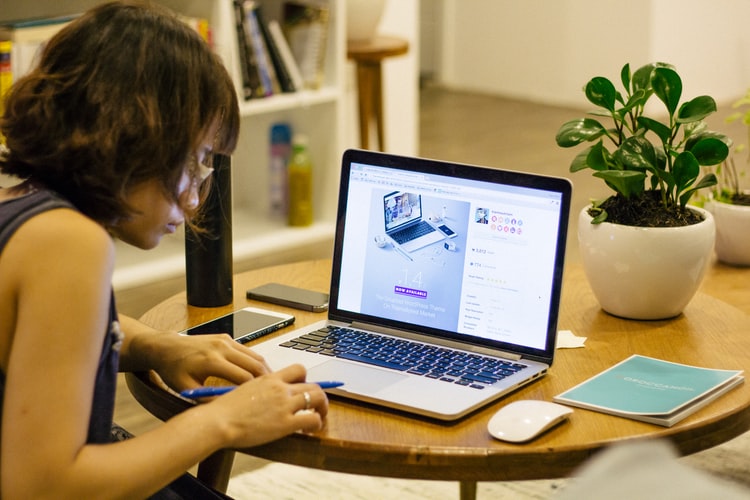 A growing option to consider is the online MBA degree. Today, MBA students need options that might not have been traditionally available to them.
It is becoming less and less feasible for students to quit their job for a year or two so that they can get an MBA, and people are increasingly looking for more flexible options that they can fit around their life, rather than having to fit their life around getting the degree. If this sounds like your situation, online MBA programs could be the ideal choice for you.
Studying online means that you don't have to worry about attending classes on campus; you can simply open up your laptop at home and you're there. Networking is not affected, since online programs often offer a lot of options for chatting with peers through online chat rooms in the online classes, social media groups, and group chats, and arranged events that you can attend in-person throughout the year if you wish.
A program like Suffolk University's MBA Online Program can be the ideal opportunity for an aspiring marketing professional looking to get this qualification without huge disruption to their lives in the process. And, since the opportunity cost and the associated costs of studying online are much lower, you won't have all the additional expenses on top of tuition fees to face.
Blended MBA Programs:
After reading the above two options, if you're wishing you could get the best of both worlds, the good news is that you can. Blended MBA programs are ideal if you want the added flexibility and freedom of studying online, but you also want the benefits of being able to attend in-person classes and network with your peers to face to face.
A blended MBA program might be the ideal choice for you if you want to attend a local business school that you can easily commute to, but don't want to quit work to study for a year. While you'll have the option to complete your studies online, you will also be welcome to attend MBA lectures and classes on-campus whenever you are able to, and will usually be provided with full access to campus facilities like the library.
In addition, if you are the type of student that benefits from face-to-face access to professors and tutors, this MBA degree option might be a top choice for you.
What Will You Learn from an MBA in Marketing?
How can an MBA in marketing help you achieve your ultimate goal of becoming a successful marketing agency owner?
If you want to start your own marketing business to help other company owners achieve their goals, you will need to have a specific and strong set of skills.
Since the MBA program is designed to cover all areas of business, even when you are focusing more on marketing, it will also provide you with the chance to learn more about every other aspect of running a business and how it all ties together with the marketing department. Some of the most important skills you can develop when getting a marketing MBA that will ultimately help your goals in the future include:
1. Entrepreneurial Skills: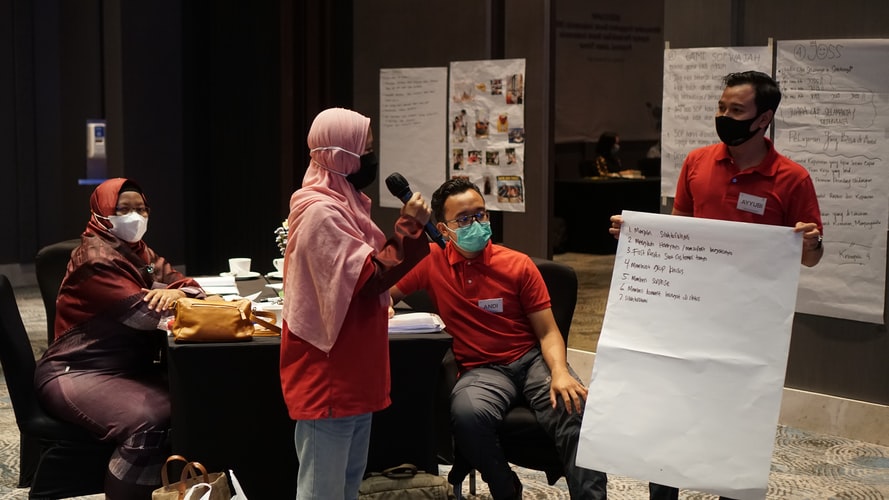 The MBA degree will cover a lot of ground when it comes to running a successful business, and taking this program will not only make it easier for you to make the right decisions on behalf of your potential future clients but also when running your own company.
Running a marketing agency involves more than simply marketing your brand to potential clients, and the knowledge and skills you'll learn while getting a marketing MBA can make all the difference to how successful you become as an entrepreneur.
2. Creativity: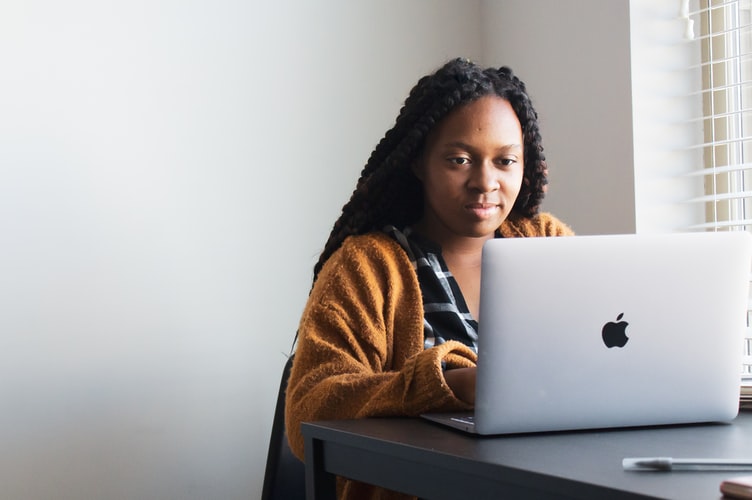 The MBA in marketing will give you lots of opportunities to get in touch with your creative side and come up with new and interesting ideas. As a result, this will often help students get more confidence in themselves and help them develop their ability to think quickly, on their feet, and outside of the box – all key qualities that your future clients will certainly be looking for when choosing a marketing agency to work with.
3. Communication and Teamwork: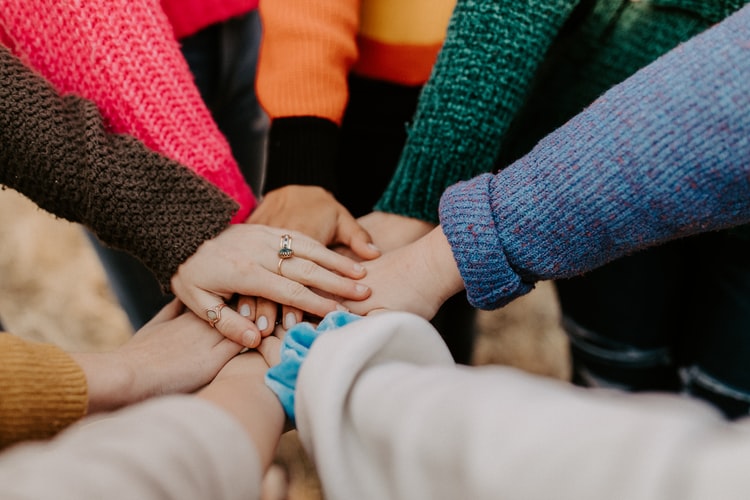 No matter what kind of business you decide to run in the future, communication and teamwork skills are going to be vital to your success. When running a marketing agency, you will need to not only lead your team but also be the strongest team player there.
In addition, good communication is always vital to business success whether you're listening to clients talking about their goals, communicating strategies to your team, or communicating with the general public on a blog or social media.
4. Leadership Skills: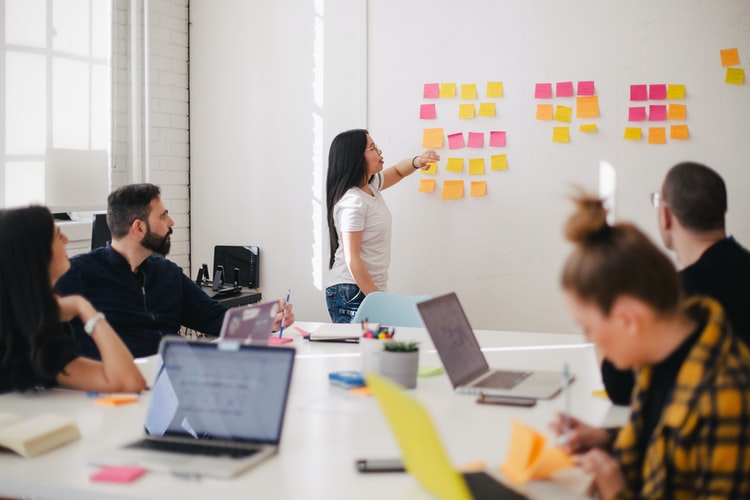 One of the main aims of the MBA degree program is to prepare students to become successful future leaders. And when you aspire to run your own marketing agency, knowing how to be a good leader that inspires others is not only going to help you put together a strong and loyal team, but it will also be vital for your future business success.
5. Analytics: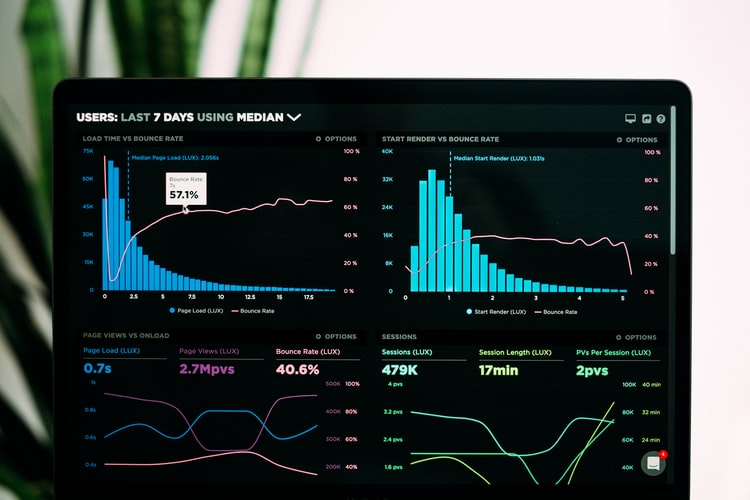 Today, marketers need to be skilled in marketing analytics. The majority of businesses are looking to work with data-driven marketing agencies that know just how important it is to ensure that all the data that the business collects is put to good use and used to drive future decisions that will ultimately boost business success and return on investment.
A marketing MBA will help you develop a more analytic way of thinking and provide you with the skills and knowledge you need when it comes to gathering, interpreting, and understanding data.
6. Public Speaking: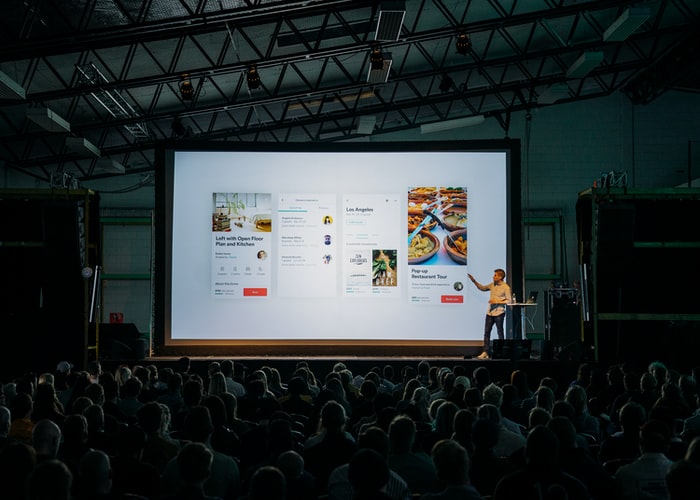 While public speaking can often be something that you choose to do or not to do when running your own marketing agency, it can be a great skill to have for your career overall.
Marketers often have to become good at public speaking, whether you are announcing the release of a new service or talking about a new product that one of your clients is releasing that you're marketing on their behalf. On a smaller scale, you are likely to be spending a lot of your time pitching your ideas and solutions to your clients, customers, shareholders, investors, and even your team.
The MBA in the marketing degree program will give you the chance to develop and improve your public speaking skills, enabling you to become more confident when it comes to speaking in front of an audience and make sure that your voice is heard and understood.
Transferable Skills from Getting an Online MBA:
While getting your MBA in any study format is likely to help you develop a range of transferable skills, studying for an online MBA in marketing can help you develop further skills that could prepare you for your future business venture.
If you are considering starting a business that will be run remotely in the future after the generally positive response to the huge switch to remote working as a result of COVID-19, you might find that studying online gives you a chance to build the skills that you need to run a successful marketing company in a remote working setting, which will make it easier for you to transfer these skills into the type of workplace that you ultimately want to create.
And since more and more marketing today is being done digitally and online, studying for your marketing MBA online can help you develop better skills for online communication, networking, and more.
Today, every business needs skilled marketers to help them succeed, and many are turning to independent marketing agencies to get the work done.
If your idea of an ideal career is offering this service, an MBA in marketing could be the ideal choice for you. Not only will this degree program help you learn vital skills for your future career choice and provide you with the knowledge that you need, but as a highly respected credential, it can boost your credibility and help you find more clients.
Read Also: