Digital marketing is any type of marketing that is done online, and since billions of people spend a lot of time online, whether it's on social media or buying products, this is an important type of marketing that all small businesses should take advantage of.
The digital world is constantly changing, so it's understandable how you can become overwhelmed when it comes to digital marketing. However, there are some digital marketing strategies that aren't that difficult to put into practice, and they've been successfully used for a long period of time now. Here are some successful digital marketing strategies to try to help grow your business.
#1: Advertisements (Ads)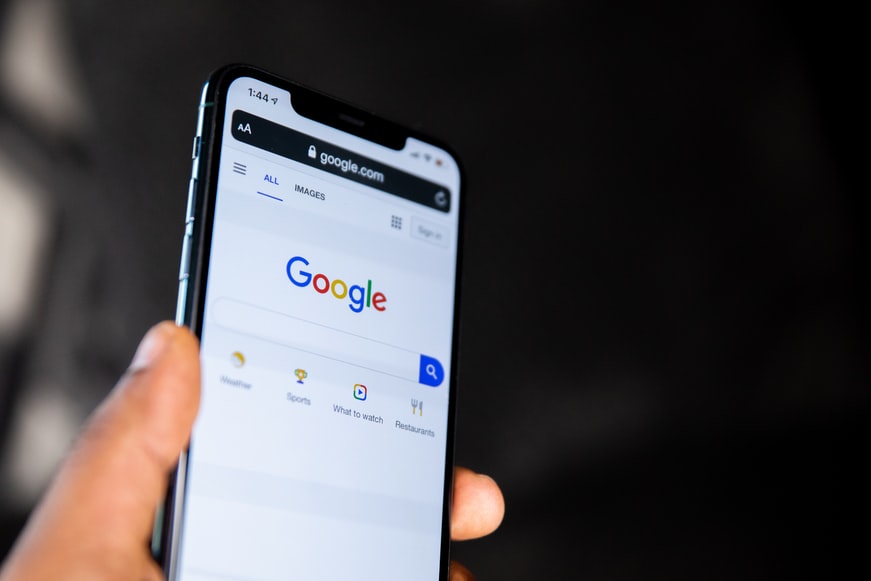 Specifically, paid ads (because nothing is ever really free), are something that you see every day you log onto social media. Many small businesses shy away from using paid ads to grow their business because they have to pay for these ads to be displayed. Keep in mind that this method doesn't have to be as expensive as you would think, and you can set prices based on your business budget.
One of the most popular forms of paid ads is PPC (pay per click). This is when you only have to pay the publisher when your ad is clicked. You can have your ads displayed on blogs, social media platforms, or where most companies post, Google (through Google Ads).
Similar to SEO, Google Ads gives you the top rank when someone searches for something related to your company through a Google search. When the ad is clicked, the searcher is taken to your website where they'll be able to decide if they want to make a purchase.
#2: Blogging Using SEO Practices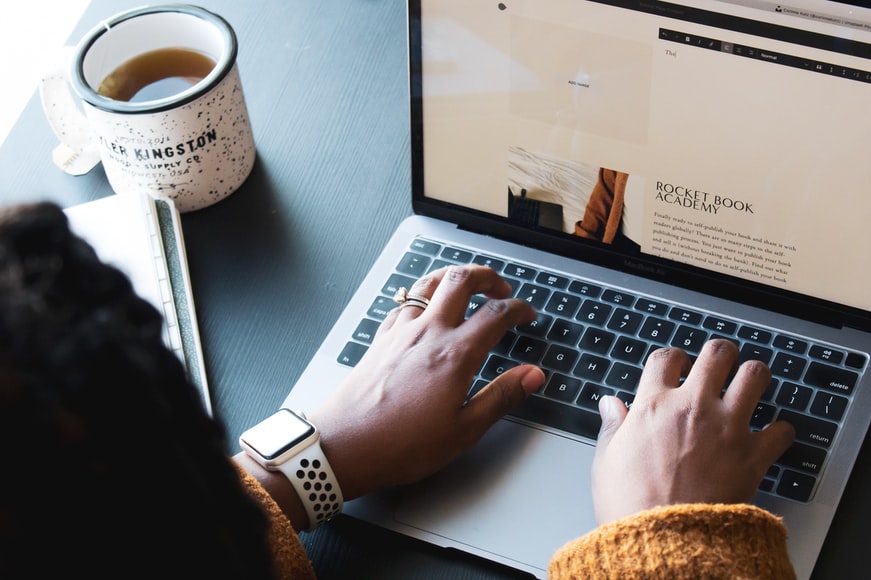 Several people have a personal blog, and many have been able to make money from it. You can do the same thing with your business, though your company blog shouldn't be a stand-alone blog. Instead, it should be a part of your website, and if you don't have a business website, you should really look into getting one because it can do wonders with increasing brand awareness.
Your blog also shouldn't be a personal diary documenting what you did today, but it should be a resource for your current and potential customers to go to when they're looking for a solution to a certain problem.
SEO (search engine optimization) comes in when you use certain keywords in your blog posts that will allow your blog/website to show up in a Google search. Proper use of SEO optimizes your website or blog to rank higher on Google or another search engine. This increases the amount of traffic coming to your website, therefore increasing the number of people willing to purchase your products.
#3: Content Marketing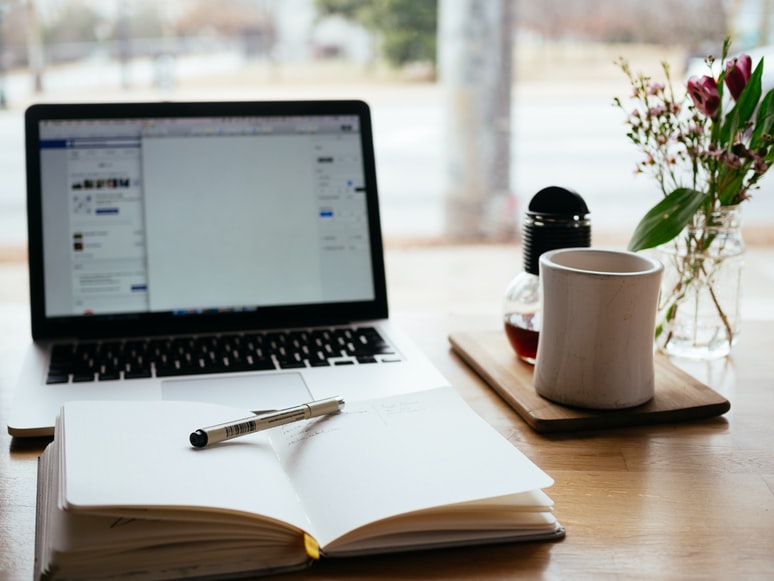 Content marketing is when you create and promote media to promote brand awareness, more traffic to your website, and overall business growth. Blog posts are an example of content, but you can also create photos, videos, and even a podcast to promote your brand. Podcasts are especially on the rise, with more and more people tuning in to at least one every day.
You can create your own podcast for your business, answering questions and giving solutions to what your target audience is looking for, or you can be interviewed as a guest on someone else's podcast to increase brand awareness.
YouTube is another great way to create content to increase the awareness of your company. YouTube is actually the third largest search engine after Google (both Google search and Google images), so it's a platform worth taking advantage of.
YouTube is another place where you can put SEO practices into play to generate more traffic to both your content and your website. Another popular option is to work with influencers (also known as affiliate marketing) who will promote your products on their YouTube channel.
#4: Email Marketing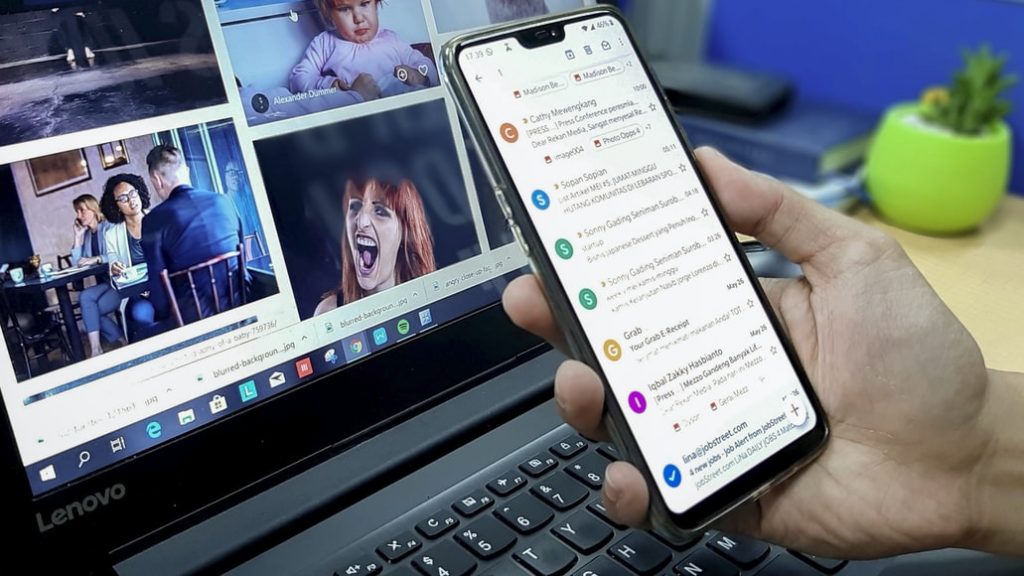 Have you ever signed up for newsletters on a website and every day/week/month they send you something? This is what email marketing is. Many people may think that this method is counterproductive, overwhelming potential customers with thousands of emails, but keep in mind that they signed up for it and want to hear from you.
This digital marketing strategy is used to promote your products and other content, directing the recipients back to your website.
Email marketing is often used for advertising special sales, new products, and company updates. This is also a good way to help boost sales by offering a free gift with a purchase from your website. Tote bags, T-shirts, and stainless steel water bottles are some popular promotional products that many customers are happy to receive as a free gift with their purchase.
These products can also bear your company name and/or logo, which is also another marketing strategy. Just keep in mind that your promotional products should make sense with what your company is selling.
#5: Social Media Marketing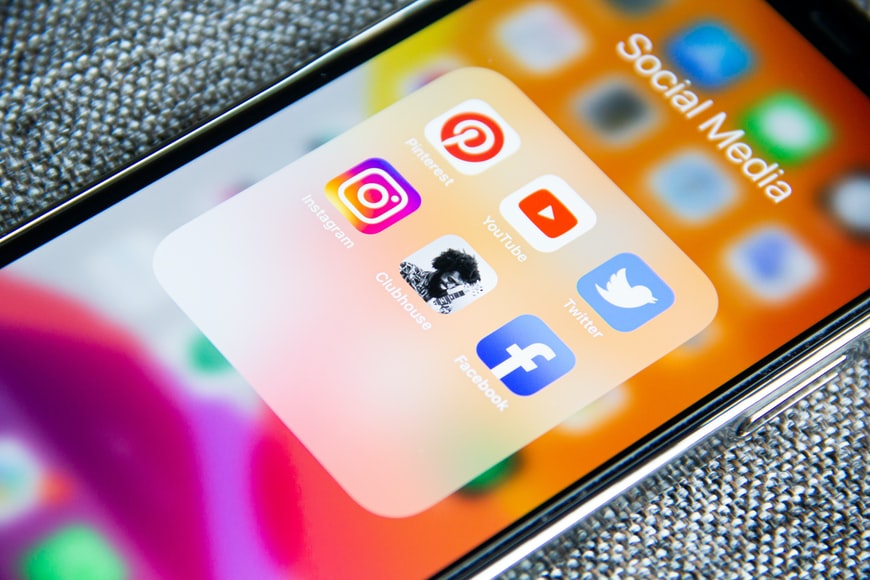 Social media has come a long way from just keeping in touch with family and friends. It is definitely a huge part of the digital marketing world, and many businesses see success. Just about every platform offers business tools for companies to promote their products and their brand, and to also gain a bigger following.
Some of the most popular social media platforms used for marketing include Facebook, Instagram, Twitter, and Pinterest. These sites also allow your audience to purchase your products right from your page.
It's important to note that while you should have an online presence on as many platforms that make sense for your business, most of your time, money, and efforts should be focused on just one or two platforms. The reason behind this is simply because not every small business will be successful on all platforms, and this is due to the demographics of each platform.
For example, Facebook is used by almost everyone, but more Generation X and Baby Boomers use this platform, whereas Millennials and Generation Z are more often seen on Instagram. Make sure to cater to your demographic by having a strong presence where they're most likely to go.
As a small business owner, these strategies may seem overwhelming, so it's okay to focus on one at a time. Growing your business and establishing your brand takes time, so with dedication and consistency, you'll be able to expand your business successfully.
Read Also:
Sumona
Sumona is a persona, having a colossal interest in writing blogs and other jones of calligraphies. In terms of her professional commitments, she carries out sharing sentient blogs by maintaining top-to-toe SEO aspects. Follow her contributions in RSLOnline and SocialMediaMagazine