The world of education is changing – and it's changing fast. We had been using a system that's hardly changed in the past 50 years. Although, in a trend accelerated by the pandemic, there's far more scope in today's world to offer online education, which is often conducted in students' own time and with innovative new teaching methodologies. 
So if you're interested in delivering excellent teaching this decade, you need to have your eyes open to the developments taking place in the field of education technology. Here's a brief explainer of the key products in this space. 
3 Tips To Deliver The Best Experience For Online Education
As an online education provider, you always have to keep some points on your head. You do not provide a classroom teaching facility. So you can not see the student's expressions. This is the most significant barrier for the teachers. 80% of the teachers know the knowledge level of the students just from their facial expressions.
But you can deliver the best experiences to your online education providers with these simple three tricks. Here are the easy three tricks.
1. Student's Experience Matters
Online, users go through experiences. In the website or app design space, user experience (UX) is an increasingly mature field that recognizes that how people use a platform matters to how they enjoy it and what they get out of it. And the same rules apply to education platforms, though the term here is Learning Experience Platforms or LXP.
What's meant by LXP? The development of the next generation of learning platforms is now taking on board UX ideas to make education platforms efficient in delivering content and material to students and engaging and enjoyable to use.
It's in this sense that you can deliver excellence: concentrating not only on delivering the scheduled delivery of online education but delivering a positive experience, too. 
2. Master Of Every Educator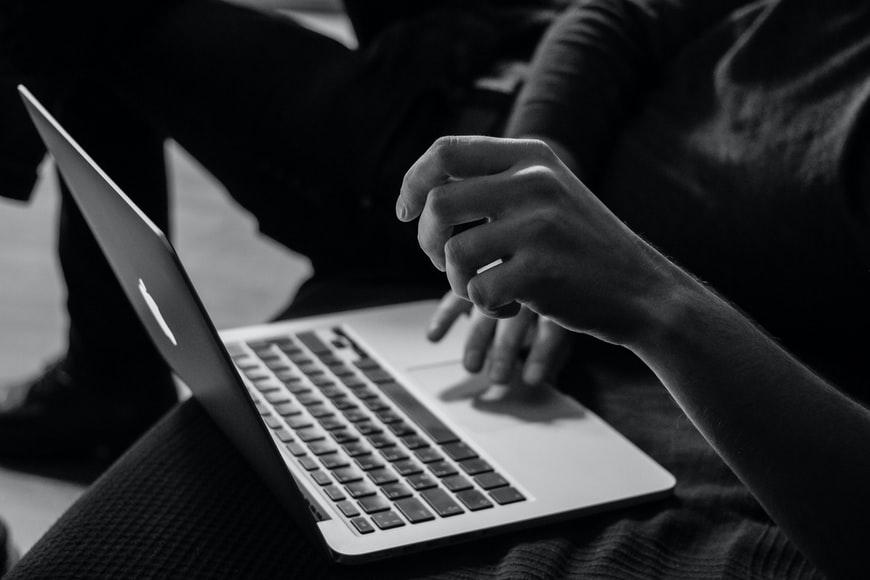 It's certainly the case that different educators have different strengths. Some old-school tutors will be incredibly compelling in person, helping students become and remain inspired throughout their studies. And others will be more born-digital, with a sense for which GIFs and memes they might be able to use to engage younger generations online. 
In this sense, you should be aware of the limitations and skills of your educators, offering them training if necessary to improve the quality of their online classes. Teaching to a screen is certainly different from teaching to a class full of watchful – or not so watchful – eyes. Keep in mind that the quality of teaching is a huge part of the success of your online education. It's well worth training all your staff to continue to perfect your service to students. 
3. Quality Media
Education in classrooms has moved rapidly with the technology available. Not so long ago, students might have a television set wheeled in every now and then to show them a grainy educational video. Overhead projectors with slides were the norm.
Today, of course, the world of media is available to every student in the world. Getting the right media to them is key to offering the best possible online education to today's pupils. 
You shouldn't be afraid to be dynamic here, hiring designers and animators to give video explainers an extra punch. Or make use of free and open-access materials, such as those shared on YouTube. The proliferation of digital media is a massive boon to educators, and choosing which to present to your classes is an essential responsibility for online educators. 
Conclusion:
Invite your students to share their comments under your videos. And make engagements from the comment sections. Hence for staying in the 2022 digital world, your audience engagements as the key factor. So keep maintaining these three tips. You have more engagements and exciting elements for your online classes: three tips on how you can deliver excellence to your student population as an online education provider. How was your online education providing experiences? Comment back to us through the comment section.
Read Also:
Sumona
Sumona is a persona, having a colossal interest in writing blogs and other jones of calligraphies. In terms of her professional commitments, she carries out sharing sentient blogs by maintaining top-to-toe SEO aspects. Follow her contributions in RSLOnline and SocialMediaMagazine