Online schooling is a great way to advance your education and accomplish your future goals. With online courses in dentistry to become an assistant, you will find that the courses cover everything from forming new skill sets to becoming knowledgeable about sterilization and prep work.
You will find that these courses are intensive but great for learning everything you need to, ensuring that you have the proper skills. The methods are also excellent because they don't cost as much as you think and can be completed easily. That is a fantastic option for people who need to get into their future careers more quickly.
Learning The Proper Lingo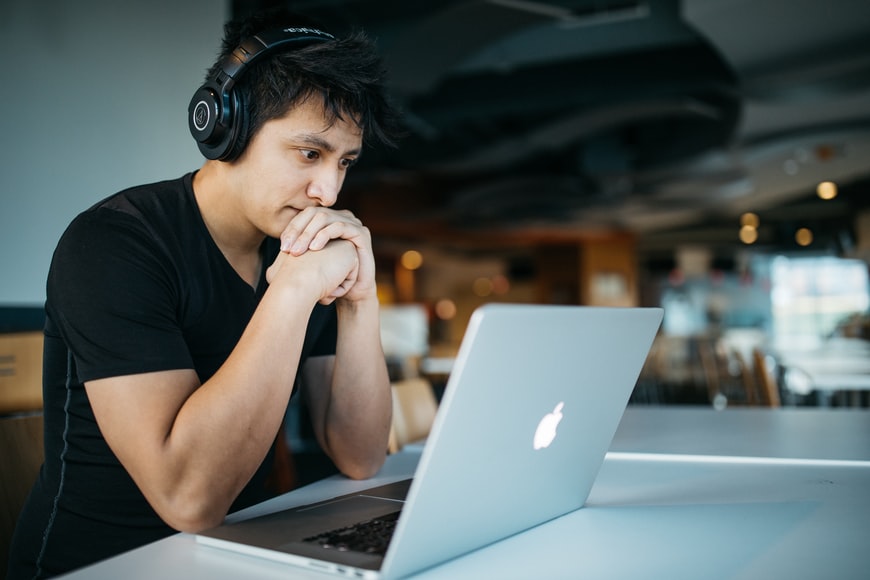 The first topic that you will find is covered in the jargon. You will find that it is almost like you are learning an entirely new language. Just like you can get confused when you go to the doctor and hear them talking, a dentist's words are vital to pay attention to and comprehend.
The terminology becomes critical as the slightest misstep could get someone hurt or misinformation occurring in their chart. That causes nothing for your patients except frustration and irritation. It does the same for the dentist. As such, you will need to pay close attention and ensure that you are spending the time to go over each new term carefully.
Dental Instruments And Their Sterilization
Sterilization is critical when you are in the dental field, and another skill that you will learn is how to ensure that you have done this correctly. In addition to this, you will need to understand what each of the tools is called and what they do.
You won't be able to properly assist if you don't know what device you are holding. As the room itself is essential, you will learn how to keep the room sterilized and clean. The course instructs you on the proper cleaning and disinfecting techniques that you must perform each day to ensure that the room is in the correct working order. That, in turn, will ensure that your clients will have the best chance of being treated healthily and safely.
Preventive Dentistry Is Important In An Online Dental Assistant Course
Preventative care is something that any dentist course will cover, as it will be your job to help people understand what they should do to save their teeth before it is too late. That is a significant thing to learn as it can help your client avoid dentures or going without teeth entirely (if they can't afford dental care over time). You will also learn the proper nutrition and examination procedures.
That part of your course ensures that you can immediately tell through the visits with your clients what they have been doing to harm their teeth and their mouth and what each person should be doing to fix any issues that have been occurring.
In addition to this, you can help them understand what they should be doing for future preventative care. This year alone, there has been a rise in tooth pulling, decay, and even teeth rotting from the inside out. Others went to the dentist with their teeth sinking into their gums. As a result, preventative care is something people are interested in discovering and something you have to learn.
An Online Dental Assistant Course Will Cover X-Rays And Fixing Teeth
X-rays are another area that is covered through an online dental assistant course. When looking at where you can learn the proper techniques for taking diagnostic X-rays and understanding how to perform coverage for your teeth. There may be a variety of different times when you want to get temporary or provisional tooth coverage, and as an assistant, you will learn two things.
How to make the temporary cover and how to place it upon the patient. The work here will be precise, and you will need to have a steady hand to do this properly. Please pay special attention in your courses to the tips they will provide you on the proper technique and things to avoid.
Office Functions And Saving Lives Are New Skills To Learn
Now the truth of the issue is that you will learn office functions through your courses too. It's not a glamorous or fun part of the job, but it does come up, so you need to be prepared. It will be covered during the office functions portion of your coursework.
You will find that you could be answering the phone, ushering in the patients, which means you will be greeting them and making reports. Reports are another area that you need to be highly proficient in; otherwise, you could find that you have caused someone's records to be incomplete or have errors in them. As that is the last thing you want, you will have to learn how to chart information and create reports efficiently and adequately.
CPR is a new skill that you will learn to have as well. You never know what will happen in an office, and knowing CPR can save someone when they genuinely need help. Most CPR courses will also teach you the basics of first aid to prepare you in case anyone gets hurt.
Finding The Right Course For Your Goals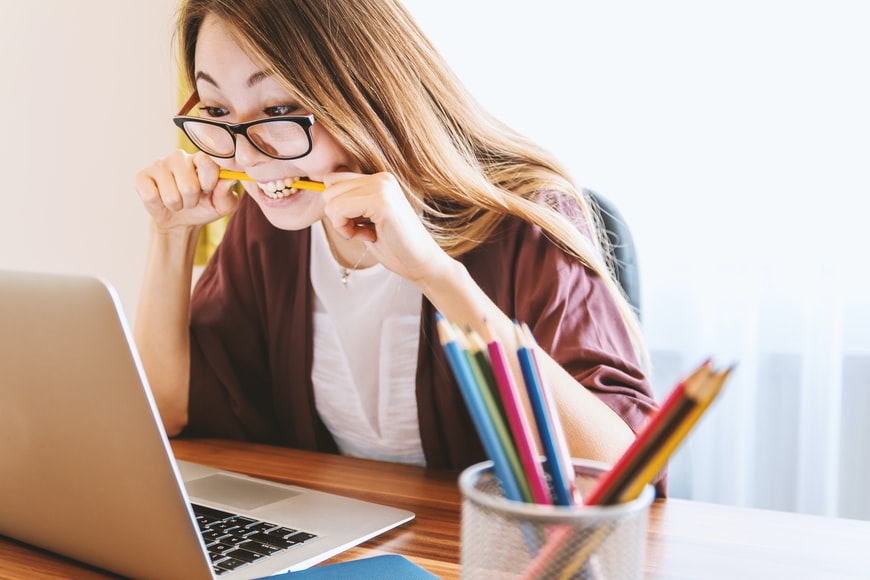 When looking at online courses to gain your dental assistant training, you should look at places with the right course for your goals. You will also have the amazing option of taking a ninety-day course that will teach you everything you need to know and more.
With systems like these, you will be entirely prepared for any patient that comes into the door. In addition to being able to help them with their teeth, you can offer them help for preventing issues in the future, which means that they get to keep their teeth for as long as possible.
A dental assistant will have many responsibilities in the office, and as a result, you will need to know how to prepare yourself for what you will be facing. In doing so, the courses can help you have a long and prosperous career.
Read Also:
Sumona
Sumona is a persona, having a colossal interest in writing blogs and other jones of calligraphies. In terms of her professional commitments, she carries out sharing sentient blogs by maintaining top-to-toe SEO aspects. Follow her contributions in RSLOnline and SocialMediaMagazine