Owning income properties can be difficult and time-consuming. There's a lot to manage and many risks to take. The red-hot rental market is booming, but the more properties you buy, the more work there is to do.
That's why so many people today are offloading their landlord responsibilities to professional property managers, so they can sit back, do nothing, and collect monthly rental cheques.
Here's how professional property managers can work for you.
1. Excellent Tenants, Faster
Landlords want to know that the person living under their roof will always pay rent on time, make a good neighbor, and keep the home in reasonably good condition.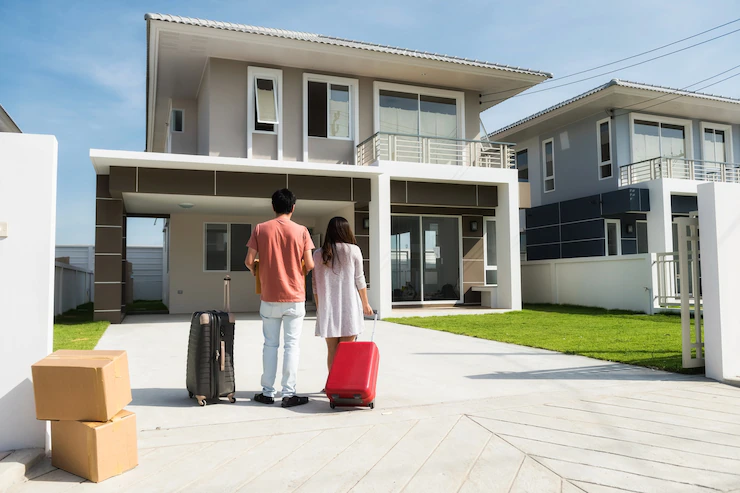 The difference between a nightmare tenant and a great one is the difference between sleeping and not sleeping at night!
There are rental companies in Toronto and the GTA with a multi-step process to ensure you secure an excellent tenant in less time.
Here is what they'll do for you:
Employment letter — confirms they work where they say they do and have sufficient income to cover rent.
Credit check — knowing how a prospective tenant treats financial obligations can tell you a lot about how they'll treat yours.
Reference check — even the most thorough investigation on paper misses character references, so professional property managers speak to friends, family, and previous landlords, no matter how long it takes to get them on the phone.
Tenant applications — property managers will present applications to the owner, who are free to choose whichever one they like.
Get great long-term tenants who pay bills on time quickly, rather than problematic ones or prolonged vacancies that don't bring in any monthly income.
2. Contractorsat the Ready
If you own and manage income properties yourself, either you'll have to know how to make repairs or know trustworthy people who do. Professional property managers have close relationships with contractors who fix every part of the home.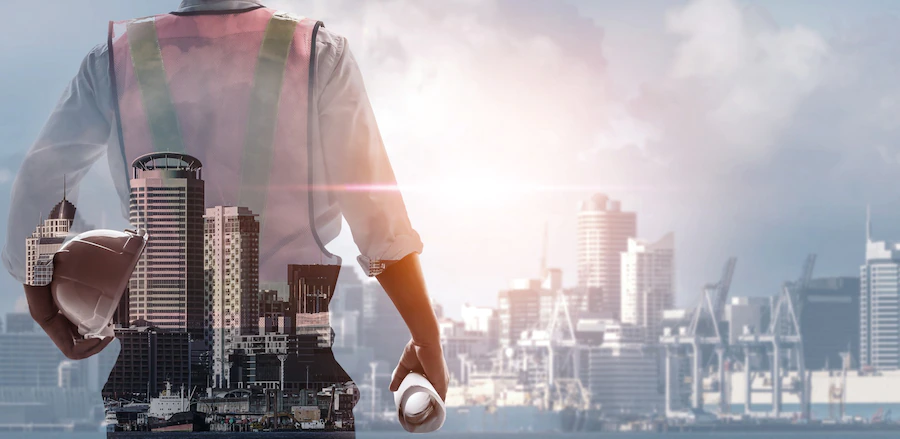 Anytime a repair is required, they'll offer owners three options at different price brackets. Get quick, professional, transparent repairs without having to frantically Google "reputable contractor near me."
3. 24/7, 365 Responsiveness
Do you want to live your life knowing that at potentially any moment, a tenant can interrupt your free time to tell you about an issue with the property? Professional property managers take this off your hand by responding to tenant calls promptly, so you don't have to.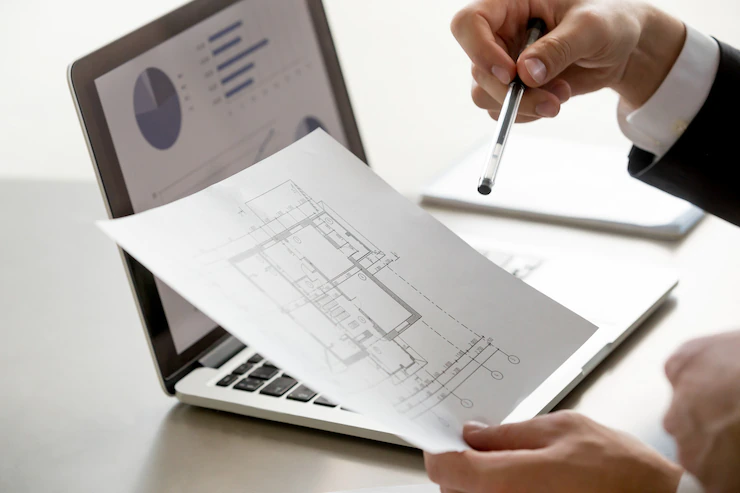 You can still provide excellent levels of service to tenants but don't have to give up your evenings, weekends, or vacations. Tenants will love always having a person they can reach when something goes wrong, and you'll love not being this person.
Owning an income property is a business, and most people are too busy working their usual job to attend to all the needs of this second one.
Hire a professional property manager to help find a reliable tenant, handle repairs, and attend to tenant phone calls, and you'll enjoy a seamless strain of secondary monthly income.
Additionals
Sumona
Sumona is a persona, having a colossal interest in writing blogs and other jones of calligraphies. In terms of her professional commitments, she carries out sharing sentient blogs by maintaining top-to-toe SEO aspects. Follow her contributions in RSLOnline and SocialMediaMagazine