When investors think of Hong Kong, the first thing that runs through their minds is a land of skyscrapers overflowing with potential. This is only a drop in the ocean of the many benefits that come with opening a company in Hong Kong.
It also comes with a supportive administration, easy access to neighboring markets, and a low tax regime, but you must have clear strategies for compliance and growth to enjoy them. It is never easy, and most companies have to get assistance for different functions. 
Payroll management is particularly challenging because it touches on so many laws, from accounting to labor policies. This post takes a closer look at payroll outsourcing in Hong Kong to highlight the main benefits and tips for selecting the best firm. 
Payroll Outsourcing in Hong Kong: What are the Main Benefits?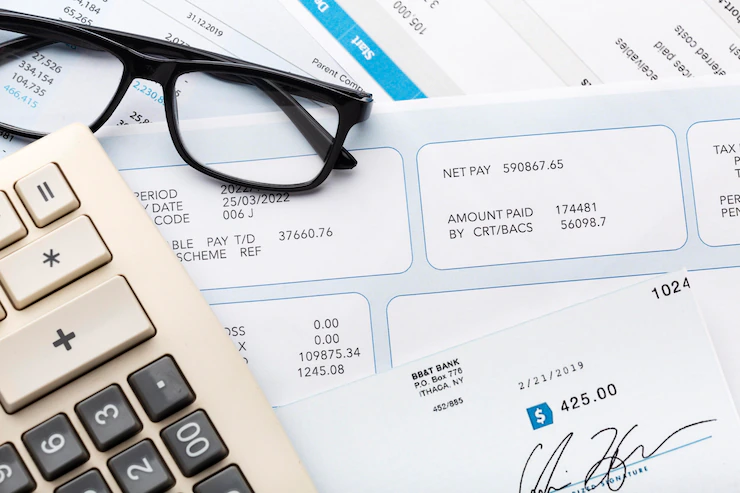 The primary benefit of using payroll outsourcing in Hong Kong is to cut costs. Hiring an entire in-house team for handling payroll can be pretty expensive.
See: you have to meet all their salaries, bonuses, insurance cover, and pay for expensive payroll management software. Well, all of these costs are shoved to the agency's side when you sign a contract with a payroll service provider. 
Why pay more when you can get top-notch services through outsourcing? Here are other major benefits that come with using experts to manage your payroll.
Helps to release your staff's time so that they can focus on other core areas of your enterprise. 
Minimizes regulatory and compliance risks for your company.
Provides your business with the best expertise in payroll management.
The professionals you select can help with strengthening your strategy for HR management and development. 
Enhancing data security and its protection. 
Helps to reduce stress and enhance flexibility in your company leadership. 
Special Tips to Help You Identify the Best Payroll Firm in Hong Kong: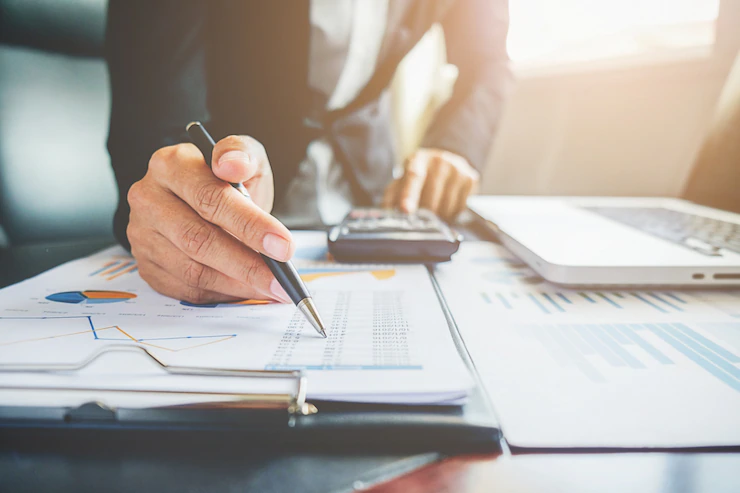 The benefits we have highlighted above are enviable to every investor. However, you will need to start by identifying the right agency to work with. Here are some excellent tips that you can use to identify the best agency for payroll outsourcing in Hong Kong. 
1. Demonstrated Experience in Payroll Management in Hong Kong 
The agency you select should have professionals conversant with Hong Kong labor and accounting laws. Apart from academic experience, the experts should have been in practice for years offering similar service. So, do not hesitate to ask for references about past works to gauge the effectiveness of the payroll company to assist you. 
You might also want to read reviews from experts in payroll management to see the rating of the agency of choice. Make sure to carry out further due diligence to determine the suitability of the selected agency in your situation.
Related Resource: Expert Guide to Hong Kong Company Incorporation 
2. Commitment to Helping Your Company Achieve Its Goals 
The primary goal of bringing experts on board is to help your company achieve its goals. So, go for the agency that can commit to that. You can know this by checking the agency's mission on its profile.
You might also want to hold an interview with the agency's leadership to determine its operating model. For example, a good agency should not just process the payroll but also help you with improving your company's strategy. 
3. Excellent Customer Support 
You can always identify a good agency by checking its customer support and communication model. This is paramount because you need to get regular feedback about progress and clarifications where necessary.
If there are challenges or new developments, the agency should also be easy to reach and address them. So, what features indicate an agency has good customer support? 
Customer support is available 24/7. 
Well-designed site. 
Clearly defined communication protocol, such as a dedicated phone line or manager. 
Regular reports about progress. 
Payroll outsourcing in Hong Kong is an excellent idea when you work with the best agency of experts. When you work with the best agency, such as Primasia, it will also come in handy to help with other executive functions, such as accounting and filing tax returns. Visit Primasia today to learn more about payroll outsourcing and get all the help you want.
Read Also:
Arnab Dey
Arnab is a passionate blogger. He shares sentient blogs on topics like current affairs, business, lifestyle, health, etc. To get more of his contributions, follow Smart Business Daily.