You may have the best product or service in the world, but if you don't have the right people to sell it to your end customers, then it's just a waste of time having it in the first place. Without the proper sales training and hardworking employees, your marketing departments can not grow.
You could try to sell it yourself because then you know that the customer will be learning everything they need about the product and that you will be able to make a decision about price. 
However, if you want your business to grow quickly and be more profitable, you need to rely on other people to get the job done. This means that you're going to have to hire sales staff, and then you're going to have to teach them to love the product or service as much as you do. 
3 Advantages Of Proper Sales Training
If you want your staff to be at the top of their game, then sales negotiation skills training by a professional provider is essential. Your staff needs to have confidence in the job that they are doing, and they need to be able to motivate themselves to sell to customers and to use the sales training that they have been provided with. 
The importance of sales training cannot be overstated, and if you were in the dark about its relevance for your business, please read about the following benefits.
1. Staff Will Be Knowledgeable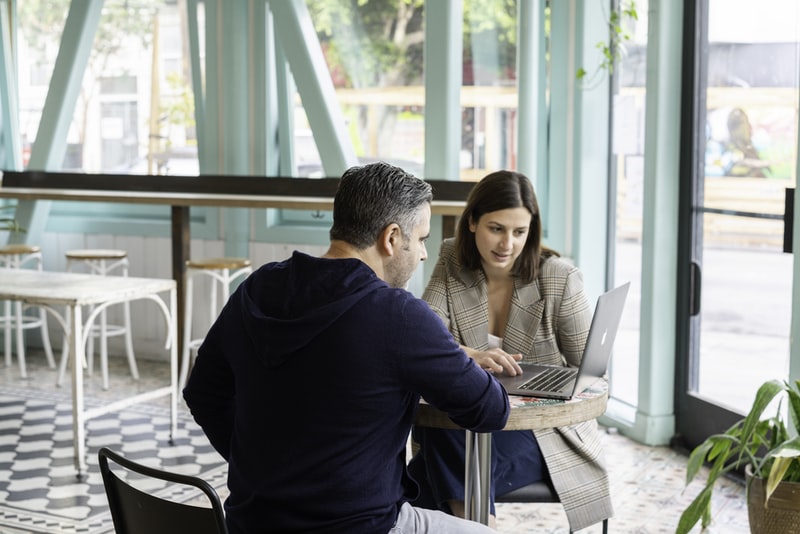 There is nothing worse than walking into any store to ask for advice from one of the many salespeople, only to be told that they have no idea about the product's specifications and they will go find someone who does. Your confidence in the store has immediately been affected and not in a positive way. 
To be the owner of a successful business, you need to have essential sales management knowledge. You need to surround yourself with confident staff when they approach customers because they know everything that needs to be known about a particular product or service that you were trying to sell. To get this confidence and knowledge, they need to go through essential sales training.
If your sales team is knowledgeable about different sales concepts, your company will significantly benefit from their knowledge and skills. For instance, learning MQL vs SQL can help your team members determine the best approaches to turn prospects into winning sales. Knowing the best lead generation tactics suitable for your target audience can provide you with higher profit margins over time.
You can train your sales staff by taking advantage of free or paid online modules or courses. It's also a good idea to watch tutorial videos on how the best salesmen in the world end up hitting and even exceeding their sales goals. In the digital world, there's no excuse why your sales team won't attain high sales.
2. Your Profits Go Up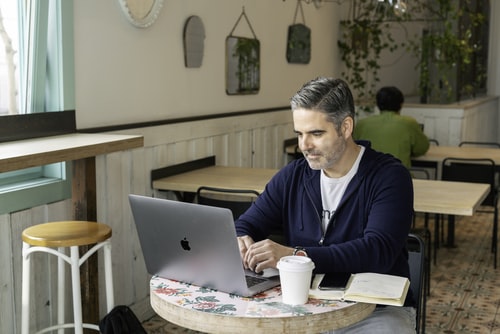 These are the words that every business owner wants to hear. When you are considering the costs of sending all of your staff for essential sales training, you need to think over the long term. You need to understand that all of this money spent on training will be recouped quickly and easily if your staff starts selling more products and services. 
Not all sales personnel will be able to generate the same kind of numbers and volumes for your business organization. This is leading many businesses to start working with established platforms like Closify that provide trained, experienced, and successful sales person to different businesses in varying industry niches. Working with experts from Closify means that you have the option of paying them only when they are able to register sales (a commission-only model of payments). This helps reduce the timelines of the sales process and allows your business to turn over a healthy profit.
It is incredibly competitive out there, and there are numerous other stores that are offering the same product and service that you do. You need to find a way to differentiate yourself from these competitors, and sales training will provide the answers. Even governments understand the benefits of training for staff.
3. Realistic Forcastining Of Goal
Every business organization has some sales goal. From the proper sales training, you will learn the exact present market demands. And your individual employee's potential. Then, on the basis of their potential, you can give the target and the goal.
Proper sales training not only helps you to understand your employee potential. Along with this, you can calculate the future goal of the company. And when you are setting a realistic target, you can easily achieve the target. Your business model development is going to be a much easier process.
Embrace technology when tracking your sales metrics to help attain goals. At the same time, you can make more accurate sales predictions based on accurate data. In this way, you can obtain valuable sales insights that can help you in developing effective sales and marketing strategies. 
Use a sales management software program or sales CRM for a faster sales process. Salespeople can utilize this system to track deals and handle contacts. This technology can also help your sales team focus on accelerating sales by removing manual tasks through automation.
Conclusion:
It is safe to say that your staff is the most important asset that you have and you need to take care of it. By providing your staff with the essential sales training, they will know that you care about them and so they will work harder for you and for themselves.
Read Also: