Running your own small business is an excellent way of either making some extra dollars or replacing an existing income.
Indeed, many people who have started a small business selling items from home have been able to give up their full-time employment to work for themselves.
Having a Shopify store is the perfect way to start your own small business. There are so many things you can sell in your online Shopify store – the challenge is sifting through the huge variety to settle on a money-spinner.
But make sure to always do your own research on potential products and their salability. Check out where you can source your desired products in the quantities you require and the pricing, not only for buying in but also for selling. It is best to pick something you know a little about and that has a decent profit margin.
The things you can sell on for a profit come in many different shapes and sizes, so you need to think about storing these items while they are waiting to be sold. Keep in mind the amount of money you have tied up in stock just sitting there waiting to be bought.
Music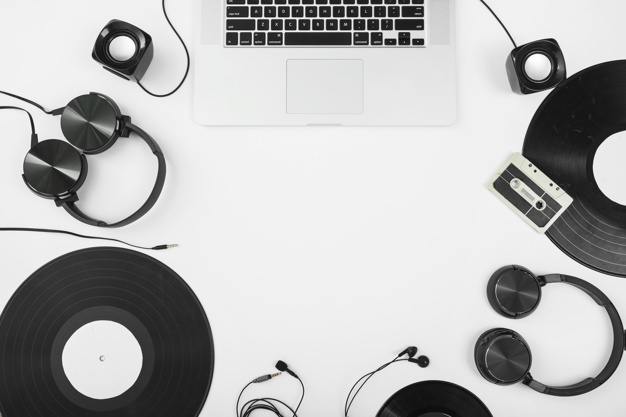 Second-hand CDs and vinyl sell very well. CDs and vinyl can be bought quite easily at yard sales or thrift stores, but you need to be aware of the ones worth spending your dollars on. Also, check the condition of these, as damaged or scratched discs and records may not play and will be worthless, though CD jewel cases can be easily replaced for new for a reasonably low price.
Clothing
Selling clothing online is profitable, whether in the second-hand clothing market or buying in new and rebranding. Buying in for rebranding can mean putting your logo on a T-shirt via an iron-on image or badge or sewing a new tag inside. T-shirts can be sourced easily online, but check the quality of the clothing before you put in any bulk purchase orders.
Selling in the second-hand market is an excellent business. There are different types of marketing strategy which you have to know. People are still interested in designer labels, and if money is tight, they are quite happy to buy a pre-owned designer label over not having one at all. Check out your local thrift stores for these lucky finds. Also, check out the shoes, purses and clutch bags as well.
White label products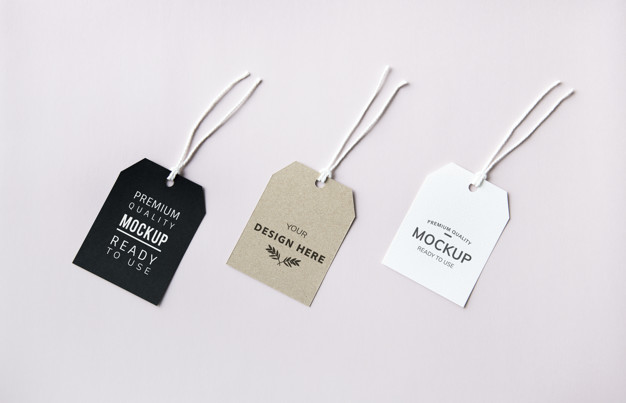 Next are the white label products. These are items that come to you from the manufacturer (or you can, with some companies, have them as dropship items).
These are products for which you can design your own labels and rebrand. Some companies offer the labelling service, like for the T-shirts mentioned above, while others will require you to add your own. There are many products available for resale, including white-label vape products, vitamin supplements and digital products, to name but a few.
Jewellery and watches
Whether selling new or pre-owned, the jewellery and watch market can be worth a look. You will need to do plenty of research to know what you are looking at regarding the jewellery, gems and metals, and their designs and age. As with the watches, some makes are worth a lot of money and others most certainly aren't.
Gaming products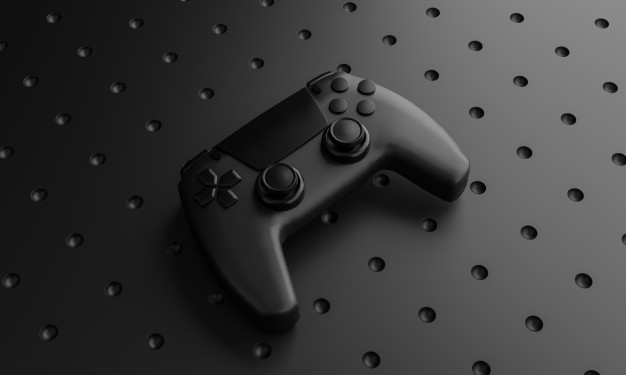 A huge area to look at is the gaming industry. There are so many different types of potential products to sell, from consoles and games to controllers and memory cards, both vintage and modern-day, through to board games. The market is such that you aren't just dealing with the gamers themselves, but also with collectors of vintage games.
There is a variety of consoles, including Wii, Xbox and PlayStation, to name just three, but don't forget about the old rare Master System and Mega Drives, too. Just like with the CDs, do check the condition of the product – check that what you have bought works before putting it up for sale.
Do your research as some games, including board games, can be worth excellent prices, especially if you have all the pieces, and even if you don't, you may find there is a market for pieces of a much-desired board game.
A few final thoughts
Whatever you decide to sell, make sure you do a lot of thorough research. You are looking for a market out there that is buoyant but not saturated, that you can source from and buy the product in cheaply enough that you can make a good return on sales for your money and time.
Read Also: