Temporary buildings have recently become the most popular and effective solution for space needs. Many businesses and other organizations are moving away from permanent structures, which are costly and time-consuming to build. On the other hand, temporary buildings can be completed within weeks at a fraction of the cost incurred for the construction of permanent buildings.
People who are not well versed with temporary buildings often imagine them to be of poor quality and fragile. On the contrary, modern temporary buildings are solid and can last for many years. Today temporary buildings can be used for emergency health facilities, retail stores, school classrooms, warehouses, and much more.
Many people will want to know whether you need planning permission for temporary buildings or not. It's not a one-size-fits-all answer. You may or may not be required to apply for planning permission from authorities depending on the type of structure amongst a host of other factors. Here is everything you need to know about planning for temporary buildings.
Planning for temporary buildings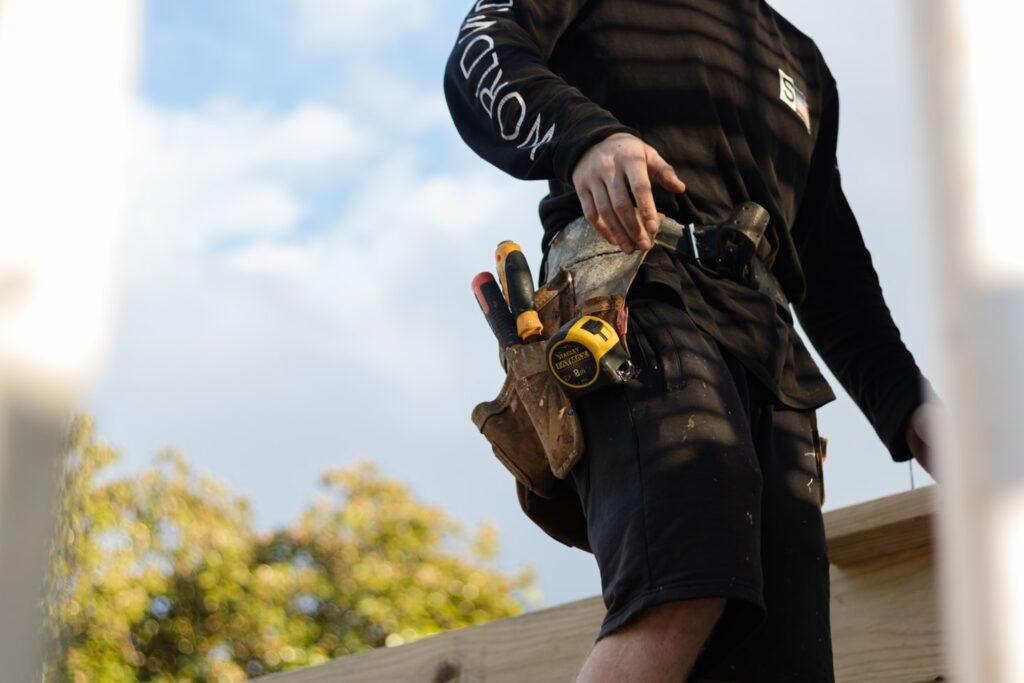 It does not matter what kind of structure you are planning to build. You must first check whether you need planning permission for such type of structure in your area, even if you are setting up a temporary building. Some structures can be erected without planning permission, while others require it.
Suppose you have no clue on how to go about it. In that case, you should hire a professional well versed with temporary structure matters and building regulations.
They can help you ensure that you have met all the planning permission requirements needed and even file an application for you. Get in touch with Smart-Space, the leading experts in temporary buildings, and get assistance regarding planning for temporary buildings.
Instances where you need planning permission for temporary buildings
If you are living in the UK, you will be required to have planning permission if:
The temporary structure will be in use for a period exceeding 28 days and it has floor space exceeding 100 square meters.
The temporary covers over one-quarter of the site area.
In case of planned extensions to an existing building or warehouse where the extensions will be more than a quarter of the existing structure. You will also need planning permission if the planned extension will by large cut down the space available for parking or turning of vehicles.
If the planned structure will be erected less than 5 meters from the site boundary.
When you do not need a planning permission
Not all temporary structures require you to seek planning permission from local authorities. You can proceed to build a temporary structure without planning permission if it meets the requirements below:
If the planned structure will be used for a period not exceeding one month and the floor space is less than 100 square meters. Structures in this category include emergency response temporary structures, exhibition tents, and several others.
If a planned building extension with be shorter than the existing building.
If a planned extension will be less than 25% of the existing building.
The new temporary structure will directly be relevant to the purpose of the existing building structure.
Why do you need to hire experts when planning for temporary buildings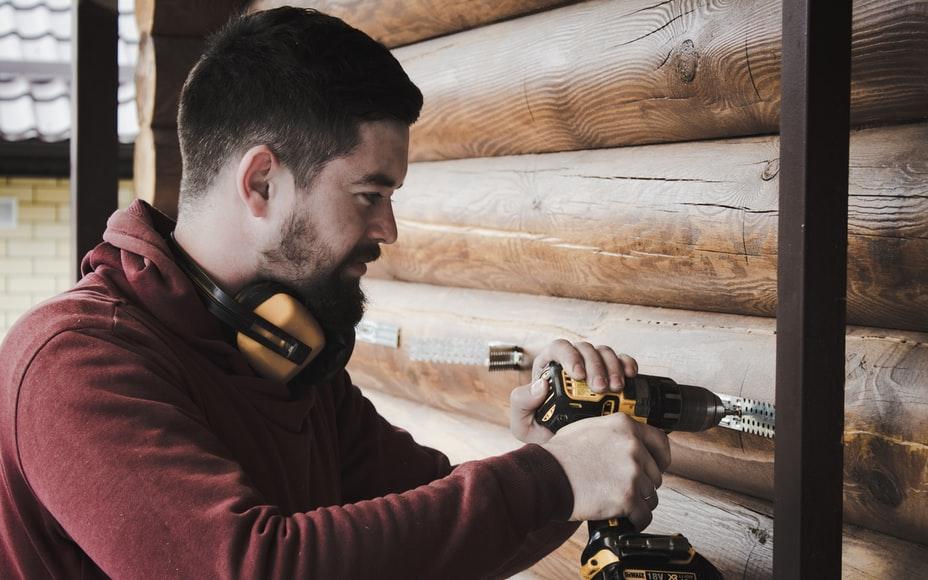 Applying planning permission is a cumbersome process, especially for someone with no knowledge about temporary structures. Professionals such as Smart-Space can guide you every step of the way, saving you time and avoiding the risk of submitting incomplete forms.
These experts understand what requirements your structure must meet to get planning permission, meaning there is little chance of rejection. If you are constrained for time, you need qualified experts who will submit the application without errors, ensuring your new temporary structure remains right on schedule.
Read Also:
Sumona
Sumona is a persona, having a colossal interest in writing blogs and other jones of calligraphies. In terms of her professional commitments, she carries out sharing sentient blogs by maintaining top-to-toe SEO aspects. Follow her contributions in RSLOnline and SocialMediaMagazine