The PMI-ACP or PMI Agile Certified Practitioner is a professional certification offered by the Project Management Institute (PMI) for Agile Practitioners. Project management practitioners use the best Agile methodologies to efficiently complete projects.
The demand for the PMI-ACP certification is increasing as most corporate organizations started implementing Agile practices for project execution. This certification can help individuals stand out from the crowd by offering in-depth information on Agile principles and tools.
The PMI-ACP certification is a blend of hands-on experience in the Agile surrounding, training, and an analysis of core Agile practices and principles.
Many organizations hire project practitioners to apply suitable methods to project management. Therefore, a certification like PMI-ACP can allow agile professionals to meet this requirement.
The PMI-ACP certification comes with numerous advantages in terms of career growth:
1. High demand
In the past few years, organizations have understood the power of Agile practices in project management. Hence, the adoption rate has increased. This indicates that the requirement for Agile practitioners has also increased over the years.
A valid certificate like PMI-ACP will prove the capabilities of an individual in project management and increases the chances of getting hired as an Agile practitioner.
2. Professional growth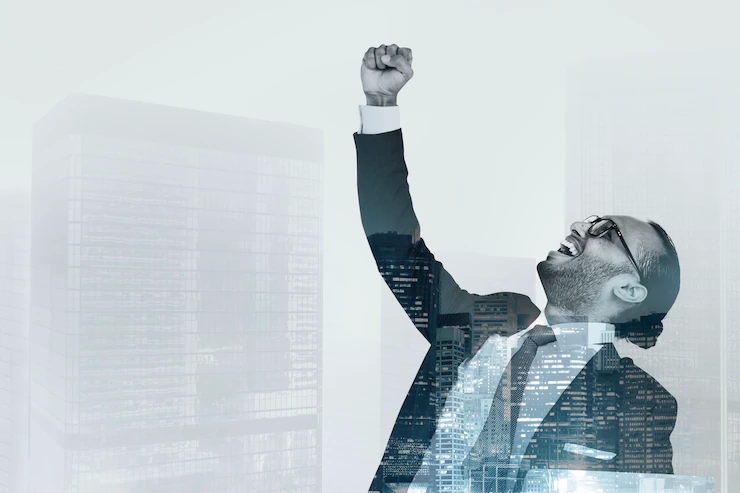 The PMI-ACP certification plays a crucial role in an individual's professional growth. It shows the employer his skills in Agile practices that are required for project management.
Further, it also increases professional versatility in terms of learning various project management techniques that improve adaptability in Agile methodologies, which enhances team productivity and customer satisfaction.
The PMI-ACP certificate proves that an individual has sufficient experience in Agile, complete knowledge of Agile techniques and tools, and skills to handle any project that relies on Agile methods.
Related Resource: How Improving Your Memory Helps Your Career And Business
3. Huge scope for learning
The PMI-ACP certification/course is not limited to only a single set of Agile methodologies. It covers a wide spectrum of Agile practices such as XP, Scrum, Kanban, FDD, DSDM, Crystal, etc.
The objective of the certification is to provide practical knowledge to the professionals so they can apply Agile tools, techniques, and approaches in their work. It displays to the employers that the individual has practical experience in working with Agile methods. It is getting popular with time and arising as a sought-after certification offered by the PMI.
4. Makes professionals presentable
A PMI-ACP certification can boost a professional's resume and provides recognition in his working organization. Moreover, it can also give better job opportunities compared to other employees for career advancement. Further, it proves to be beneficial for building a decent career in an Agile environment or project management.
It serves as an opportunity to learn more project development strategies that could help fetch outstanding job prospects in the future. With the increased demand for Agile professionals, a certification like PMI-ACP makes individuals present themselves as the best fit for the role.
5. Organizational benefits
These days more and more cooperates are adopting Agile practices rather than traditional project management tactics.
The PMI-ACP certificate can help find better techniques to manage project scope and acquire knowledge on Agile practices and principles that boost the team's working efficiency and collaboration that ensures fast and better delivery.
How to Get PMI-ACP Certification?
To get PMI-ACP certification, candidates need to follow the given steps.
Acquire knowledge or get trained- Candidates first need to enroll in the PMI-ACP certification course offered by training partners of PMI to receive knowledge. The duration of the training course is 21 hours.
Sit for the PMI-ACP exam- After wrapping up the training course, sit for the PMI-ACP exam and pass it.
Get PMI Agile Certified Practioner Certification- Candidates will get the certification and license after passing the exam.
What Are the Prerequisites for PMI-ACP Certification?
There are no prerequisites to get the PMI-ACP certification. However, to qualify for the exam, candidates need to complete 21 hours of training in Agile practices offered by a legitimate training partner of the conducting body, PMI.
Who Can Attend the PMI-ACP Certification Training Program?
Professionals such as software engineers, project managers, team leaders, product managers, development team members, business analysts, aspiring agile practitioners, and testers can attend the PMI-ACP certification training program.
What do Will Students learn?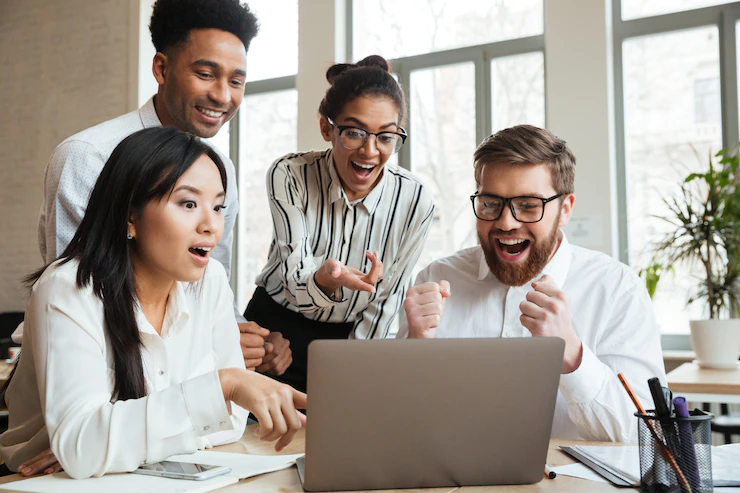 Through the PMI-ACP certification training, students can learn the following,
Agile Projects- Learn and understand Agile project management and the know-how to implement them in the company.
Product quality- Understand the basics of product quality and how to prioritize it for better delivery.
Risk management- Learn risk management through Agile practices and techniques.
Constant improvement- Learn and find new approaches for doing projects through continuous experimentation.
Shareholder engagement- Learn how to communicate effectively and confidently with the shareholders and work by blending multiple inputs.
Agile mindset- Understand the definition and importance of an Agile mindset and how it can help cut competition.
What Skills Will Professionals Learn Through PMI-ACP Certification?
Value-based prioritization
Agile project management
Agile design and analysis
Planning, adapting, monitoring
Agile estimation
Quality management
Earned value management
Risk management
Process improvement
Vendor management
Insights to build a high-performance team
Shareholder management
Team motivation
Analytical skills
Intrapersonal skills
Communication skills
Mentoring and coaching
Facilitation skills
What is The Syllabus for the PMI-ACP Certification Training Program?
The curriculum of the PMI-ACP certification training program is split into 13 modules.
Introduction to PMI-ACP certification- Learn the importance of certification in the cooperative world.
Agile Project Management- Discover how Agile Project Management is different from conventional management strategies.
Value-based prioritization- Learn how to prioritize work based on outcomes.
Design and analysis- Know the frequently used Agile techniques.
 Estimation- Learn the different aspects of Agile estimation.
Planning, adapting, and monitoring- Discover Agile practices that allow efficient project planning.
Product quality- Learn tips to improve product quality.
Communication- Explore ways to enhance communication skills.
Interpersonal skills- Know how to reduce the communication gap between shareholders and the team.
Risk management- Discover solutions to manage risks.
Agile metrics- Find out the factors affecting project efficiency.
Process improvement- Know what Agile methodologies are fruitful for the organization.
Skills and knowledge- Develop extraordinary skills for project management and execution.
Read Also:
Arnab Dey
Arnab is a passionate blogger. He shares sentient blogs on topics like current affairs, business, lifestyle, health, etc. To get more of his contributions, follow Smart Business Daily.