Businesses can take a serious financial hit from a natural disaster. If you live in an area that is prone to natural disasters, such as tornadoes, hurricanes, or even severe snowstorms, it is best to prepare your business ahead of time. Being prepared in advance can save you hundreds or even thousands of dollars in repairing damages. 
What Is A Public Insurance Adjuster?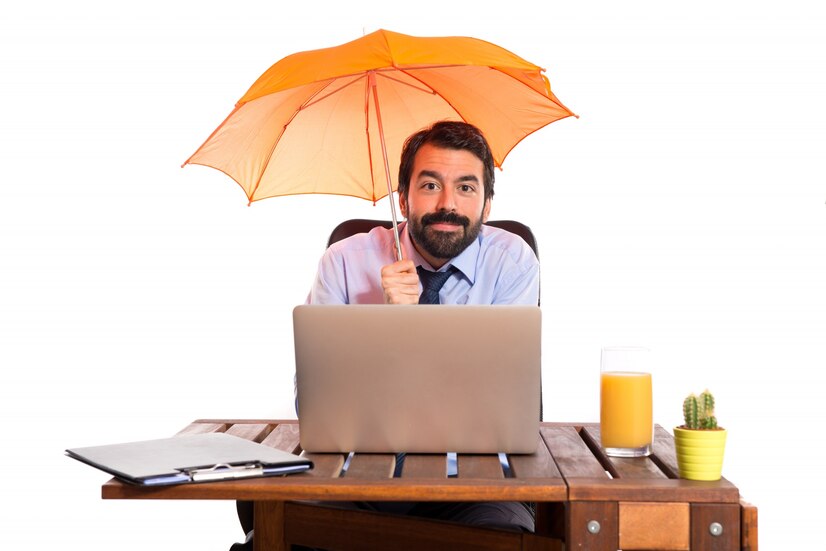 To best prepare your business for a natural disaster, it is best to first understand what might happen in an event out of your control. If your business is damaged in some way from a natural disaster, you will have to be prepared with insurance to cover the damage. For example, most businesses in wildfire regions of the United States are required to have insurance that covers them in the event of a wildfire. 
If you are prepared with insurance for your business, a public insurance adjuster can come into play after the damage has occurred. As opposed to an insurance provider, a public insurance adjuster works for you. This means that they will try to maximize the benefits of your insurance policy to help you recover from the damages. 
Having The Right Insurance
Especially in areas prone to natural disasters, it is important to have the right insurance, so you are not impacted financially. If you live in a wooded area prone to tornadoes, you will want to make sure you have tornado insurance coverage that can cover things like shattered windows or a tree falling on your roof. While a public insurance adjuster can help you file the best claim after disaster strikes, they will be working with the insurance that you have before disaster strikes. 
Make Sure Your Business Is Prepared Ahead For Bad Weather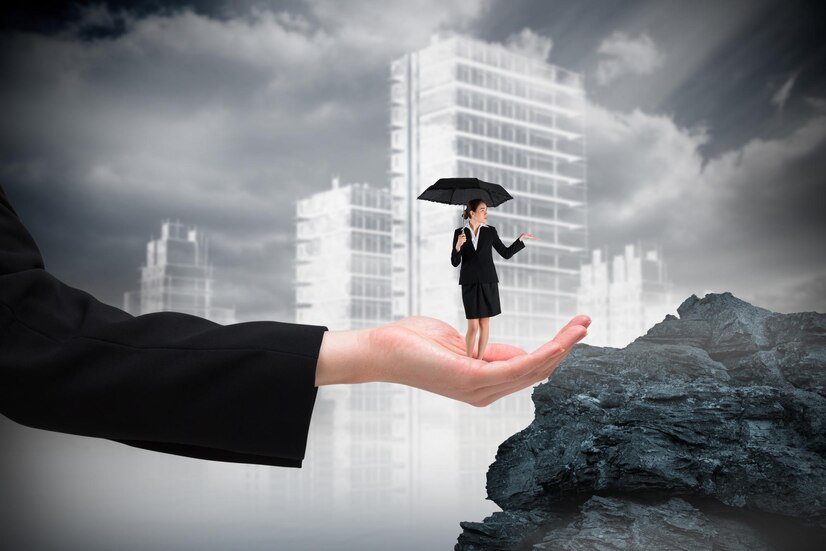 Not all natural disasters can be prepared for, but some can. While it is harder to predict an earthquake, it is easier to predict a hurricane that has been in the forecast for some time. Even in the event of an earthquake, there are certain things you can do to prepare your business. For example, in California, where earthquakes are common, it may not be best to have expensive items on shelves that cannot protect or brace those items for common-sized earthquakes. 
The same goes for your business preparing for a hurricane. If you are receiving warnings about a hurricane in your area, it is best to try and prepare for flooding and high winds by boarding up windows and protecting electrical units from flooding. 
When To Contact A Disaster Relief Insurance Claims Adjuster
After disaster strikes, you will want to contact a public insurance adjuster as soon as possible to help you assess the damage and file a claim. A disaster relief insurance claims adjuster is a public insurance adjuster with specific experience in natural disasters. They will have a full understanding of natural disaster insurance policies that your business may have as part of your coverage. Having someone experienced help you file a claim ensures that you maximize the benefits of your insurance policy at a time when you need the finances the most. 
Read Also:
Arnab Dey
Arnab is a passionate blogger. He shares sentient blogs on topics like current affairs, business, lifestyle, health, etc. To get more of his contributions, follow Smart Business Daily.