As any business involved in the shipment and delivery of products will know, the packing materials you select can make a world of difference.  Your products need ample protection for safe delivery. And you can only have this when you use suitable materials, whether it's the actual box or container of your items or the fillers that can protect your items from moving or being jolted around. 
With a whole lot of parcels and packages being shipped daily, how sure are you that your parcels are handled with utmost care? It's up to you to make sure you protect your parcels and the items within so you can avoid damage and replacements and have happier and more satisfied customers. If you want to ensure the enhanced protection and safe delivery of your products, here are some top tips you should remember.
4 Tips To Ensure The Safe Delivery Of Your Product
For every business handler, reputations are the most potent assets to help them make progress in their business. Unfortunately, and more often, the business handlers are starting to lose their reputations as they can not match up the consumer's requirements at the time of the product shipments.
Here are four tips to ensure the safe delivery of your products.
1. Pick The Right Size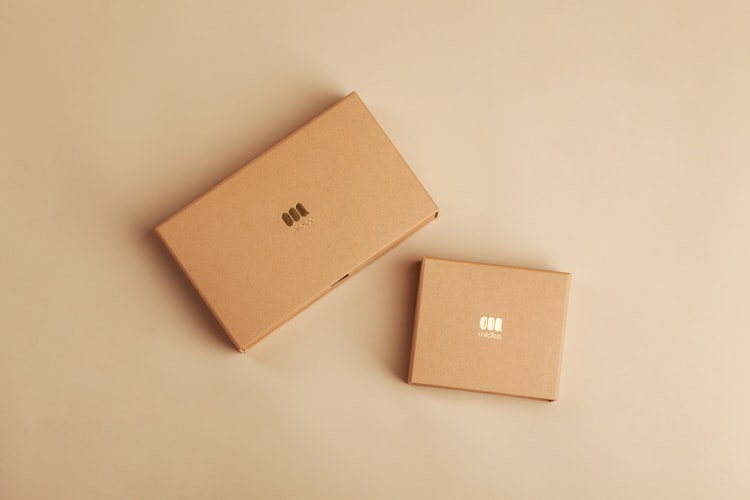 The size of your box or container should be big enough for your item or product, but keep it to the minimum size suited to your product as well. In other words, it shouldn't be too big, or your product is more likely to move around. Also, when you choose the ideally-sized box or container, you can save on your shipping expense. 
However, when considering the size, think about the internal fillers or packaging you need to protect the product. For instance, if you are sending a ceramic bowl, make sure there is enough space inside the box for you to place fillers around the item for safe delivery. Specially-made mailing boxes are perfect for various items like clothes, books, and electronics, and you can choose them in different sizes as well. 
You may go through: What You Can Expect with a Contract Packing Service: Your Main Questions Answered
2. Remember That Cheap Doesn't Always Give Good Value For Money 
If you plan to buy cheaper materials to save on cost, remember that cheap doesn't always give good value for money, particularly in the long term. For instance, if you use the most affordable bubble wrap, you may need more of it to wrap one item as it doesn't offer the same amount of protection provided by a thicker and costlier version. 
However, you can also save more money even if you go for the more expensive option because you can reduce the likelihood of breakages and overall returns. For Safe delivery, you can use soft straw wrapping, which is giving protection to your product. On the other hand, this is very environmentally friendly.
3. Think About Reducing The Use Of Plastic 
Many consumers today are conscious about the use of plastic, and if you have customers who choose to be environmentally friendly, the plastic you use to protect your products may not sit well with them. 
If you want to reduce the use of plastic, you can opt for paper sleeves for your products rather than plastic sleeves, and you can print your label and logo right on the paper. In addition, paper and straw wrappers are an excellent alternative to plastic products.
4. Be Mindful About The Weight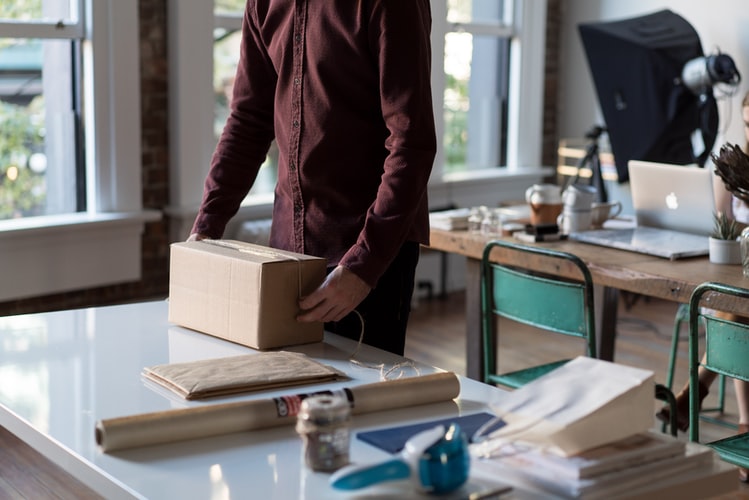 It may not be that apparent to some, but the number of filler materials you use in a container or box can very well add to the total weight of your shipment. You can, for example, try to reduce the amount of cardboard or bubble wrap you also use to reduce the cost of shipping. 
Or you can use a more expensive and higher quality external box for shipping that provides better protection and helps decrease the number of fillers or internal packaging materials required for each item. Try always to use lightweight protection for the safe delivery of the products.
Conclusion:
Safe delivery for the fragile and easily breakable material always consists of many harmful packaging. So always try to use the more eco-friendly choices, and many times we have seen the packaging materials are causing severe harm to the environment and life. And do not forget to add the label to write the instructions about; what to do with the packaging material right after opening the package.
Read Also: