There are numerous applications for digital signage, from PR campaigns to advertising and internal communications. However, in the restaurant industry, digital signage has experienced the most significant level of innovation. Here are five content ideas that restaurants shouldn't forget on their digital signage solutions.
1. Creating Digital Menu Boards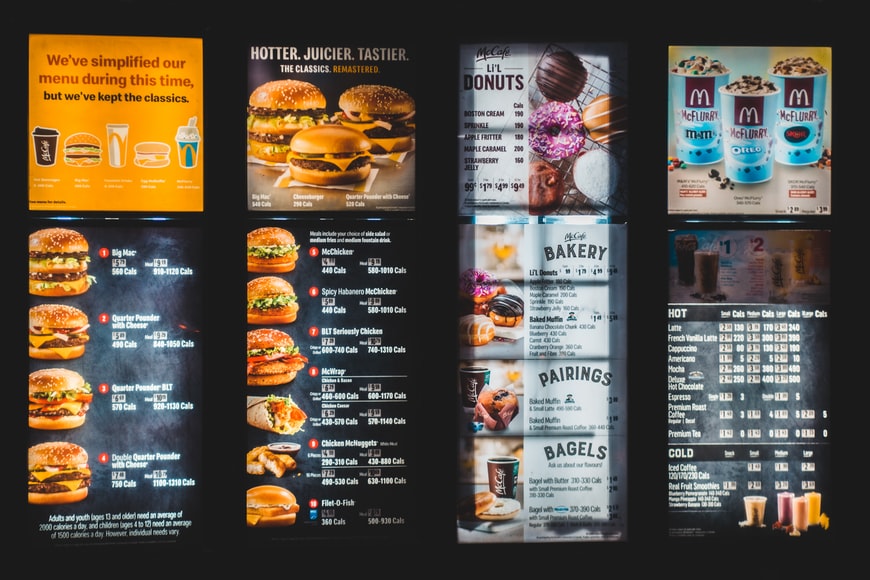 Many customers cherish the presence of an easy-to-understand menu when they visit a restaurant. Digital displays make it easy to display menu items in a simple and organized manner. The displays will feature nutritional information. As such, this eliminates the need to inquire from a staff member about the contents of a specific dish.
Restaurant digital screens may also feature sold-out items and current specials to keep you updated. As a result, customers can make plans before placing an order. For example, NexSigns can update in seconds. This allows you to shift things faster and reduces the stress on customers and staff when there is a shortage of supplies.
What's more, the NexSigns apps can update your restaurant menu from any location. Coupled with the dayparting component, these applications allow you to contact clients at the right time and place.
2. Use a Social Wall on Digital Signage
Customers may have to wait in your restaurant's waiting area for other clients to move out of a table. This is the reason you should look for ways to keep them engaged while they wait. Otherwise, they may leave and visit your competition for the same dishes.
One way to keep them occupied while still waiting in line is to place social media on restaurant digital signage. This is the concept behind a social wall. The wall is a collection of social media feeds from different social media platforms.
For instance, your customers could be posting videos, pictures, and other content on their social media accounts. Collect this information and display it on social walls. This helps improve customer engagement.
Consequently, potential clients will seek to sample the restaurant after going through customer reviews. This is because they trust other customers' recommendations, who are on social media.
3. Upselling Products & Food Items
Instead of struggling to convince your customers to sample new foods or buy new products, you can rely on digital signage content to do this. Actually, with digital signage templates, you can showcase mouthwatering dinner menus, exotic meals, and delicacies to drive sales upwards.
With appealing images and visuals, you can catch the customers' attention. As a result, your customers will purchase other products apart from food. For example, the flashy images on digital signage for restaurants can cause customers to buy handmade crafts and antiques. Therefore, this boosts customer experience and increases your sales.
4. Waiting Time Display Boards
Customers have to wait in long queues in many restaurants before their turn comes. However, many customers lose patience and leave to find other kiosks to eat. The onus is upon the restaurant owner to try as much as possible to keep the customers entertained while they wait for their turn.
One way to keep your customers occupied is by designing a playlist. In fact, studies show that a playlist can minimize perceived wait times by 35% and improve a client's dining experience. Furthermore, media players may keep customers glued to their seats and increase dwell time. The secret is to find appropriate and mood-altering music.
It's also crucial to show relevant and dynamic content on the real-time display boards. One of the best use cases to demonstrate this concept is how Mitchell's Delicatessen, based in Nashville, used digital signage.
5. Display Discounts, Offers, And Latest Order Images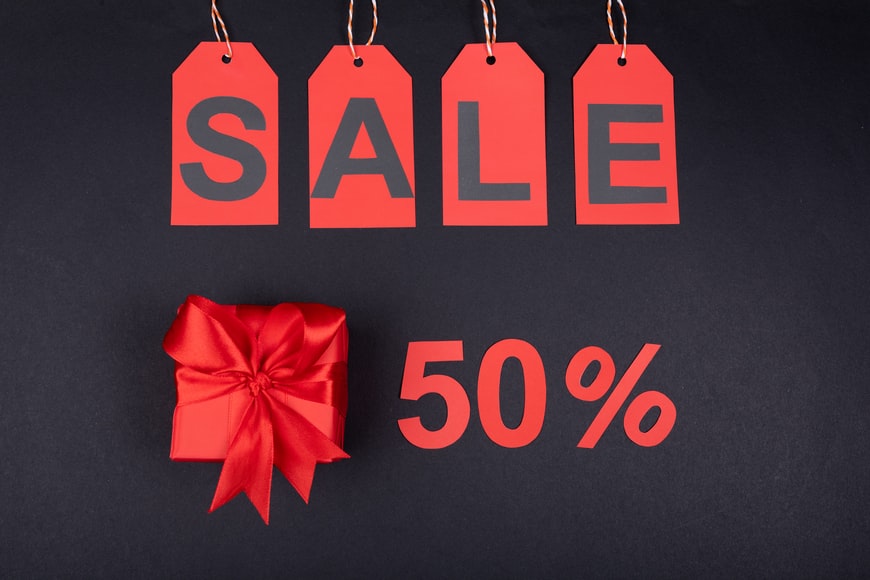 There's no better way to inform customers about discounts and special offers than digital signage. These boards have a way of attracting attention faster than conventional means of distributing pamphlets around the restaurant.
Furthermore, you can target a specific group of customers with your digital signage. Also, your customers may not know the names of popular orders. This may give them a difficult time when they want to order. Fortunately, digital signage helps avoid this hassle.
For instance, a customer may feel like placing the same order as another person. However, they may not know the dish's name and feel embarrassed to ask the one who bought it. You can display the latest orders on digital signs with visuals to help customers know the variety of dishes you have to offer.
In Conclusion
Digital signage screens have borrowed from conventional means of communicating with customers. In traditional restaurant operations, visitors in restaurants relied on menus and word of mouth to get a glimpse of what to expect in a restaurant. But, the restaurant industry has embraced digital signage for its communication needs with technological advancement.
These applications help showcase what service restaurants are offering and keep customers occupied while they wait for their orders. This is also an excellent means of enlightening your customers about discounts, offers, and new products or dishes.
Read Also:
Sumona
Sumona is a persona, having a colossal interest in writing blogs and other jones of calligraphies. In terms of her professional commitments, she carries out sharing sentient blogs by maintaining top-to-toe SEO aspects. Follow her contributions in RSLOnline and SocialMediaMagazine