Providing good customer service is essential to your business success. Customers are unlikely to return to your company if they have a negative experience.
They might also leave bad reviews and discourage other customers from spending money with your brand. On the other hand, satisfied customers will have a reason to use you again in the future and should recommend your brand and products to others. This is why customer service should be a top priority for every business.
Fortunately, there are dozens of easy ways to enhance the customer experience. Here are four strategies to improve your customer service today.
1. Hire A Skilled Customer Service Team:
Your employees will play a crucial role in the experience that customers have when interacting with your company. You should remember that your team is the face of your brand and customers will judge your company on the quality of your employees.
This is why you must take the time to hire a customer service team with the skills and expertise to provide exceptional customer service. According to advice on liveagent.com, you should look for customer service representatives with the following traits: "patience, self-control, empathy, a willingness to help, commitment, and strong communication skills."
Your customer service team is fundamental to the success and profitability of your company, so it's worth investing in the recruitment process and taking the time to hire the right team for your business.
2. Ask For Customer Feedback: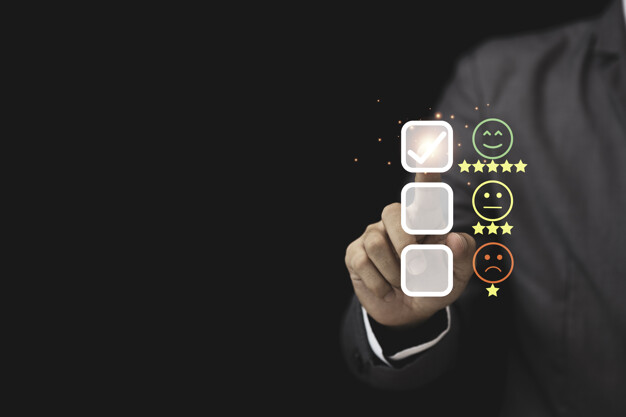 Customer feedback is extremely valuable as it can help you tailor your products and services to your audience. You will gain a good overview of the experiences that customers have when interacting with your brand. Take negative feedback on board and use it as an opportunity to improve your service. You can collect customer feedback by sending out email surveys, reading through live chat transcripts, and monitoring customer interactions on social media channels.
Asking for customer feedback will help you identify ways to improve your service and it will also make your customers feel valued.
3. Install Customer Service Technology:
Technology has advanced rapidly over the years and revolutionized how modern businesses operate. There is now a huge variety of tools that can streamline customer interactions and enhance the customer experience.
For example, if your company has a high volume of customer calls, then you can install an automatic call distribution (ACD) system to improve the efficiency of your customer service.
Experts at Happitu explain how their tool can be integrated with your ACD system to reduce handle time and enhance the customer journey. You can also install chatbot technology to streamline customer interactions and provide users with round-the-clock assistance.
4. Personalize Customer Interactions: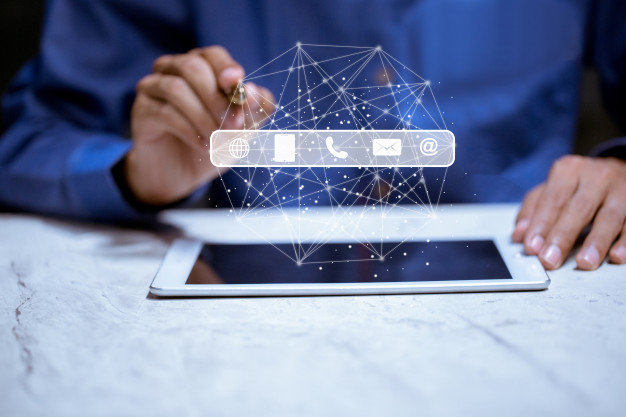 Personalizing customer interactions is one of the easiest ways to improve your customer service. Customers will feel more valued if you take the time to personalize your messages. You can use an email to SMS gateway for a more direct approach and personalize your messages with ease.
For instance, put your customer's name at the start of emails and social media messages instead of sending an automated message with a generic greeting. This will help to give customers a positive impression of your brand.
Read Also: