As a small business owner, profits are never consistent, so you may have to work with your available capital to keep the wheels turning. Accounting plays a crucial role in ensuring the sound management of your capital and efficient cash flow monitoring.
More importantly, there are several steps you need to take to save the money you spend on your operations. This process involves conducting a cost analysis to understand where you spend most of your money and how you can cut your expenses without experiencing cost constraints.
Cutting expenses not only trims costs, but it can also boost profits. There are several ways small enterprises can cut costs and become more financially secure.
Cut Costs with Public Relations:
In the quest of growing your business, it is easy to focus on saving costs. Yet, some investments can help you save expenses in the long run. For example, investing in public relations makes a sound decision—it is a more affordable form of publicity than advertising and provides comprehensive coverage for your message.
One strategy is to identify influential media outlets and publications to publish your story or message. Once your message is published on such platforms, it is likely to be live online for an extended period. These pickups provide continuous publicity for your brand and message.
Working with journalists provides a way to get publicity, too. They may interview you for magazine features, or they may cover your local events, providing visibility opportunities. Still, you can take advantage of digital marketing techniques, such as search engine optimization, to improve your online presence.
Most of these tactics only need one-time investments but provide long-term value to your business. In the long run, you save the money you would spend on advertising.
Look for Funding: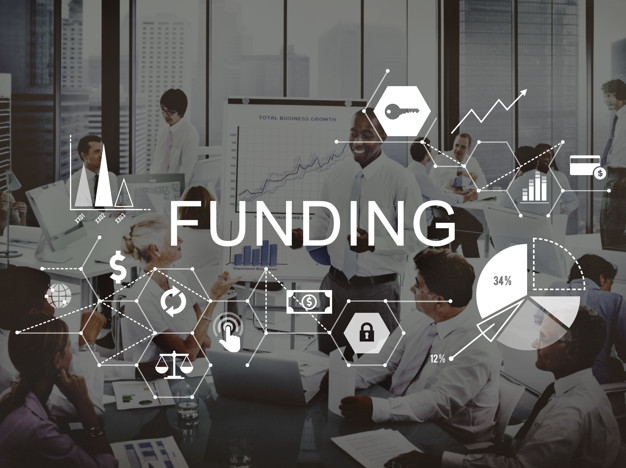 Regardless of what you saved for initial capital, business demands change, and you might need financial help to stay afloat. There are several options for business funding, including loans, venture capital opportunities, and grants.
Loans and venture capital have different requirements, and you will need to read and understand them before signing these agreements. Loans are traditional options, and they have a repayment period—you must repay the loan and its interest within the given period. Regarding venture capital, interested investors gauge your enterprise's potential and generally need to be involved in running your business.
Another option is to look into grants for small business owners. Unlike loans, grants do not need to be paid back. However, they are very competitive and have stringent requirements. A good example is Small Business Administration (SBA) grants. Most of these funds are allocated from the state government, the federal government, education institutions, nonprofit organizations, and large corporations.
Network:
When it comes to advertising, word of mouth still reigns supreme. Connecting with potential partners and customers through face-to-face interactions can save your advertising costs. This traditional networking method allows you to develop and nurture mutually beneficial relationships.
Some typical business networking opportunities include social media platforms, online forums, trade associations, local events, and community service clubs. The more events you attend, the better. You can develop sales contacts and opportunities based on introductions, referrals, and mutual interests.
Go Mobile: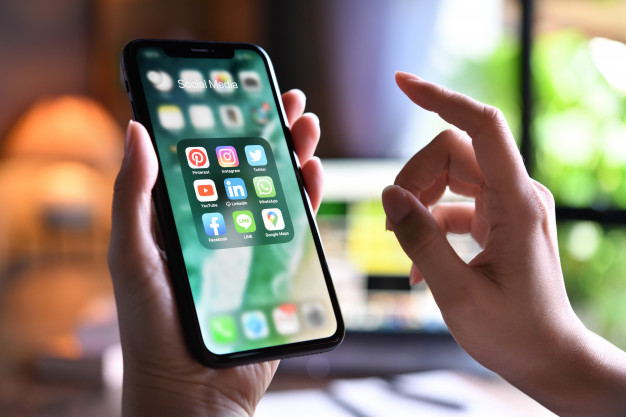 Technology has made things relatively easy today, providing opportunities for cutting down everyday business expenses. You can take advantage of mobile technology to improve your services while minimizing costs. For instance, if you own a restaurant, you can place a QR code on your tables for people to scan that immediately takes them to your food and beverage offering instead of handing out menus.
You can also use technology for customer service. Most people use social media and chat platforms to contact businesses today. You can take orders via Whatsapp, solve issues via Facebook Messenger, and engage your audience via Twitter and Instagram. These platforms add convenience to your everyday operations, allowing you to focus on growing your business and meeting your customers' needs.
Plus, mobile technology can help to automate repetitive tasks, which take lots of manual labor and time. Automation allows you to streamline your processes to ensure efficiency and flexibility.
Run Your Business Cost-Effectively:
Costs are on the mind of new and established small business owners. A few mistakes can result in your closing your business. As such, it is vital to manage your business expenses properly and ensure your books are accurate.
With some simple steps, enterprise operators can cut costs and save more for their pockets. Take the time to review your expenses and processes to identify unnecessary costs and cost-intensive tasks. You can then determine ways to reduce costs or eliminate them.
Read Also: