In the competitive global market, it seems to be a great idea to hire foreign workers for your startup. However, there are some challenges that you cannot ignore.
Are you unsure about whether you should hire migrant professionals for your startup? Read this article till the end to know what you should do.
Are you unsure about whether you should hire migrant professionals for your startup? Read this article till the end to know what you should do.
As an employer, you need to understand a few important factors that you have to issue a visa for migrant workers. Since immigrant law is complex, it's better to consult a skilled and reputed immigration lawyer before you consider hiring foreign workers. Here is a detailed guide on E2 visa requirements that can help you understand the immigration law for migrant candidates.
Should Your Start-up Hire Migrant Professionals?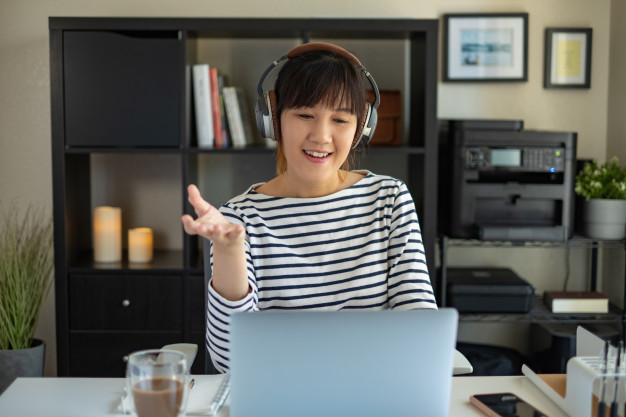 Before drawing any conclusion, it's better to weigh the potential benefits and the challenges of hiring migrant talents. It will bring some clarity that can help you make a better decision.
Benefits of Hiring Migrant Candidates-
If you are indecisive about whether to hire foreign workers, here are some key advantages of hiring migrant workers for your startup:
Diverse Perspectives:
When there are employees from different parts of the world in your company, it's a great benefit for growth because you have access to global perspectives. Migrant professionals can bring a different approach that can solve complex business problems and open global opportunities.
Filling Skill Gaps:
When you pool talents from different parts of the world, it increases the chances of business success. It also fills the skill gap because you may not find the talents in your own country that you can find from foreign countries.
Creativity and Innovation:
When people with different perspectives share their ideas to solve problems, you take your business to the next level with creativity and innovation. Migrant professionals can contribute significantly to the development of innovative solutions for real-world problems.
Challenges of Hiring Migrant Professionals-
Although there are several benefits of hiring migrant workers for your business that can help to grow your business, here are some challenges you should consider:
Visa Restrictions:
One of the key challenges in hiring migrants for your startup is the employee visa restrictions. Even if the professional you want to hire may have great talents, sometimes it's hard to issue a visa for a migrant worker. There are several factors that determine the complexity of the visa-issuance process.
Complex Employee Verification Process:
Another biggest challenge in hiring migrants is the complex verification process of employees. When you want to hire a migrant, you need to contact an immigration lawyer who will verify the background and all the information about the worker.
Time Consuming:
Hiring migrant professionals may take a lot of time because of the complex verification process, visa restriction, training than with the process. Again, it also may be expensive options to hire migrant professionals.
What Steps You Should Take to Hire Migrant Workers-
If you want to hire migrant professionals after reading the advantages and challenges, here are the steps you need to take for hiring migrant workers:
Choose The Appropriate Visa Program: There are different visa programs available, and you need to choose the one that is appropriate for your startup.
Identify Your Business Needs Early: You can't suddenly hire a migrant employee. So, you need to decide if you want to hire migrant professionals proactively.
Clearly Define the Role and Responsibilities: It's important to clearly define the position and why you are hiring foreign employees.
Prepare Proper Training Program: Foreign workers may take time and find it hard to adapt to the work culture, rules, regulations of your company. So, you need to prepare a proper training program.
Obtain Certification from DOL: Apart from visa requirements, you need to obtain a labor certification from the respective department.
For this, you need to hire a reputed immigration lawyer who has experience in working with companies for employee visas.
The Bottom Line:
Hopefully, the above information has helped you to understand whether you should hire migrant professionals. There are some advantages and challenges in hiring migrant workers. However, it can bring long-term success and growth if you take the right steps. Lastly, please don't share what's your thoughts on hiring migrant professionals in the comments section.
Read Also: