Setting up a nonprofit organization is an excellent way to make a positive impact and serve your community. In fact, there are over 1.54 million nonprofit organizations in the U.S. alone, which are all registered by groups or individuals in hopes of making the world a better place to live. 
However, starting a nonprofit organization is never an easy task, especially if it's your first time. To make things easier for you, we've compiled this simple, step-by-step checklist to help you begin the process, from filing the proper forms and getting incorporated to setting your future nonprofit organization up for success. 
7-Step Checklist To Start A Nonprofit Organization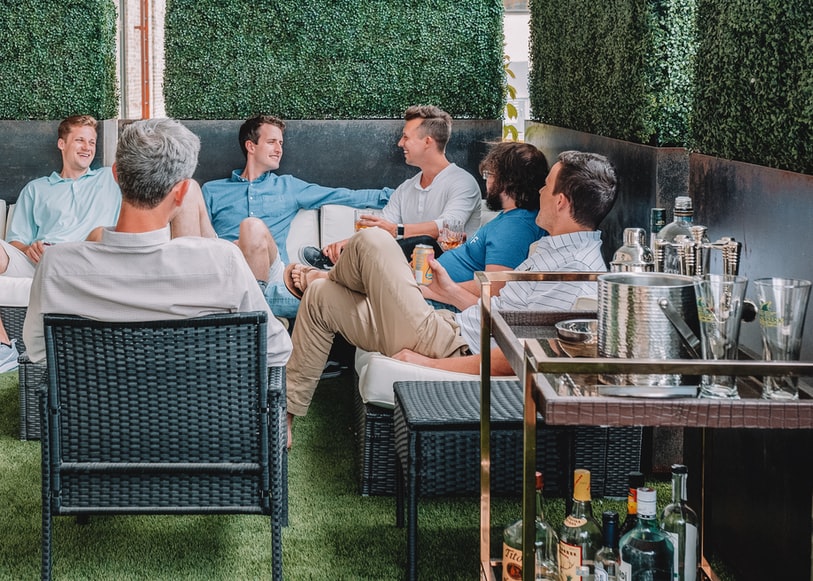 The most challenging part of starting a new nonprofit organization is always taking that first step. However, as soon as you're fully committed to creating and growing strategies for your nonprofit organization, you'll discern that various jumbled-up things will start to fall into place. 
Even though making errors and recovering are part of every process, abide by the procedures stated below, and you'll be on your way to starting your first nonprofit organization in the U.S.
1. Do Research
First things first, you'll want to have a clear concept about your nonprofit in mind. This entails determining what your organization is going to provide and who you will serve. Then, to kick start the process, research other nonprofit organizations from your area, especially organizations doing similar work to what you hope to do. 
Do thorough research to help you hone your central concept and gain some initial ideas on the structure of your nonprofit. Then, to stay organized and ensure that you're on the right path, we advise you to use a nonprofit business plan template and stay ahead of your overall plan, budgeting, analysis, and overviews that will make or break your new venture.
2. Select A Name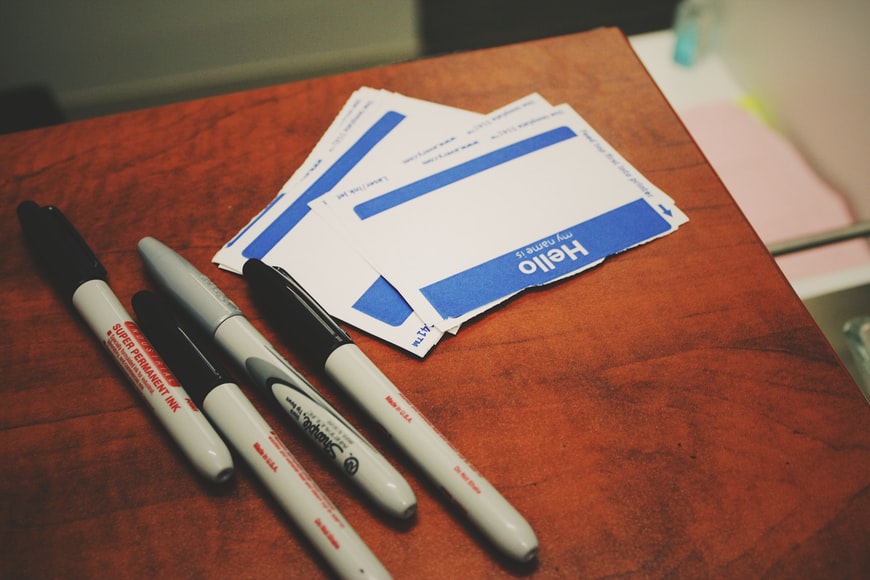 Selecting the name for your nonprofit organization can be fun but also challenging. For instance, you can have a hard time thinking of a name, or if you have one in your mind, you may find that a similar sound name association already exists. So take your time and Google some nonprofit organizations to get some initial ideas. 
In addition, make sure that a business or existing institution isn't already using your preferred name. Once you've selected a name, look up domain registrars to purchase the domain name so that you can set up your website with this domain when you are really in business.
3. Determine Your Mission Statement
Your nonprofit organization's mission statement is essential because it defines what your nonprofit does, who it serves, and how it renders services to your chosen community. 
For example, a mission statement is necessary if you want to apply for grants, fundraise, or otherwise market your organization. It can be an entire paragraph or a simple sentence; either way, the goal is to give the public an idea of what you're doing.
4. File State Forms And Articles Of Incorporation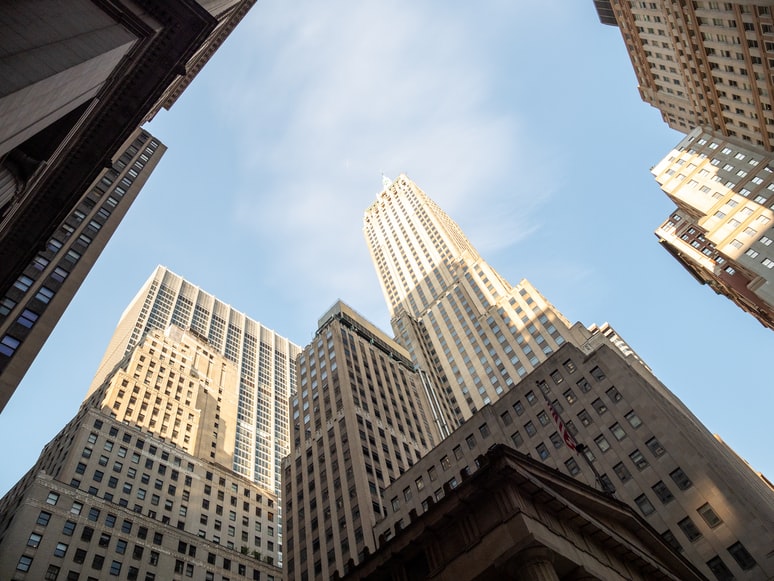 The next step is to begin the process of incorporation. To do that, connect with your state's association of nonprofits to identify your state's specific requirements. Nevertheless, the basic steps for incorporating nonprofit organization include: 
   

Registering the name;

   

Filing articles of incorporations within your state;

   

Filling out state forms;

   

Publishing articles of incorporation in a local newspaper.
5. Write Nonprofit Bylaws
Your nonprofit's bylaws are fundamentally your organization's guidebook. They outline how your organization will be run, how you'll nonprofit organization meetings and gatherings, what responsibilities the board members have, allocating funds, and more. 
In short, your by-laws should outline the organization's purpose, membership structure, meeting procedures, committees, staff compensation, handling of conflicts of interest, and record keeping.
6. File For Federal 501(c)(3) Tax Exemption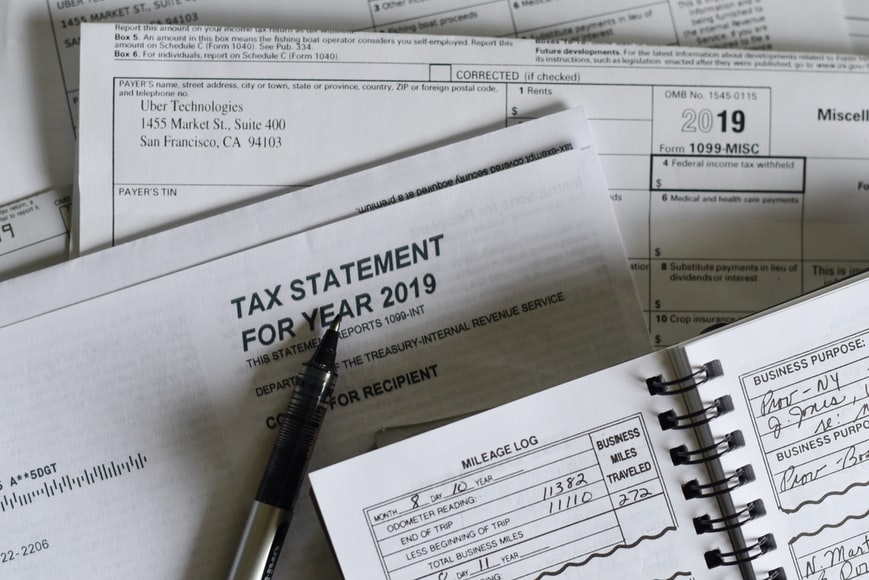 The IRS demands nonprofit organizations to file Form 1023 to obtain tax-exempt organization status. In general, the 501(c)(3) tax-exempt status provides a range of benefits, including: 
   

State and Federal tax-exempt status;

   

Increased your organization's credibility in the public eye;

 

Increases your potential to collect the tax-deductible donations;

   

Exemption from particular property taxes. 
Filing for tax exemption is one of the most critical steps but useful for founding a nonprofit organization, so make sure and ask for help from an experienced tax consultant while you need any tax payment assistance along the way.
7. Apply Marketing  Strategies And Build Your Organization
Once formally you are going to establish, your nonprofit organization can begin distributing funds, collecting donations, and getting your work done. Of course, each nonprofit is somewhat different, so how you market your organization is totally up to you. For example, you can start an official Twitter account and promote hosting local events to raise funds. 
Final Thoughts
Starting a nonprofit organization can be fulfilling and fun. However, you can create a solid foundation for your organization and begin growing right away with the correct steps. Hopefully, this short 7-step checklist has helped get you started and make the world a better place.
Read Also:
Sumona
Sumona is a persona, having a colossal interest in writing blogs and other jones of calligraphies. In terms of her professional commitments, she carries out sharing sentient blogs by maintaining top-to-toe SEO aspects. Follow her contributions in RSLOnline and SocialMediaMagazine