Every business owner will tell you that to truly compete in today's competitive business world; you need a proper marketing strategy. However, that does not necessarily mean that every business owner knows how to create a successful digital marketing strategy. This guide outlines five key components every successful digital marketing campaign has to help you improve your digital marketing strategy.
1. A Clear Understanding of Your Target Audience: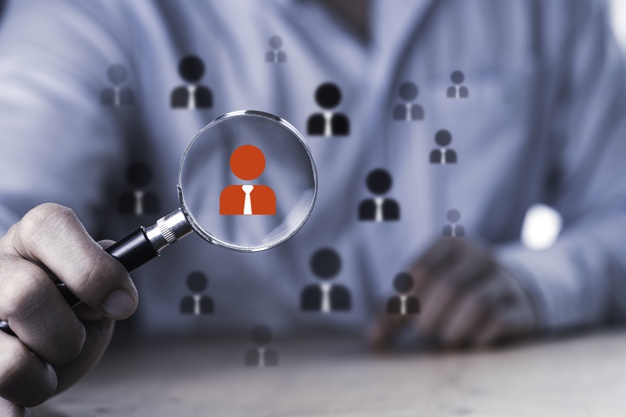 No matter the size of the focus of the business, every successful digital marketing strategy shares one common theme; it starts with a clear understanding of who their target audience is. The reason that having a clear understanding of your target audience is so important is that it will, in some way, impact every decision you make in your digital marketing strategy. From the platforms you use for PPC campaigns to the keywords you focus on, an understanding of your target audience will underline everything.
2. Search Engine Optimization: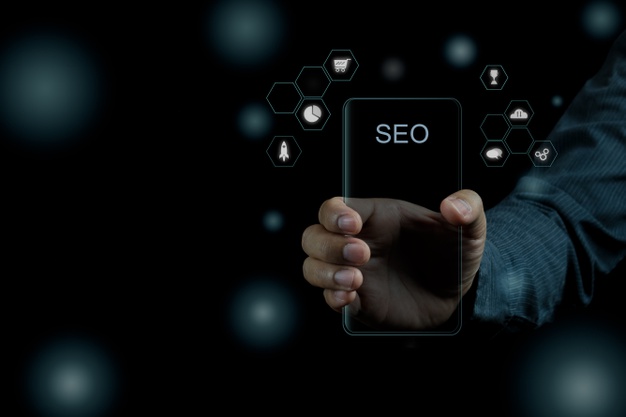 Search engine optimization, or simply SEO, is one of the most popular digital marketing practices used around the world. SEO helps you improve the quality and quantity of traffic to your site by organically increasing your search engine rankings. Since almost three-quarters of internet users don't go past the first page of search engine rankings, coming in at one of the top spots can drastically improve your brand's visibility and reach. However, SEO alone is not enough to create a truly successful digital marketing strategy; it needs to be implemented alongside other practices.
3. Pay-Per-Click Advertising: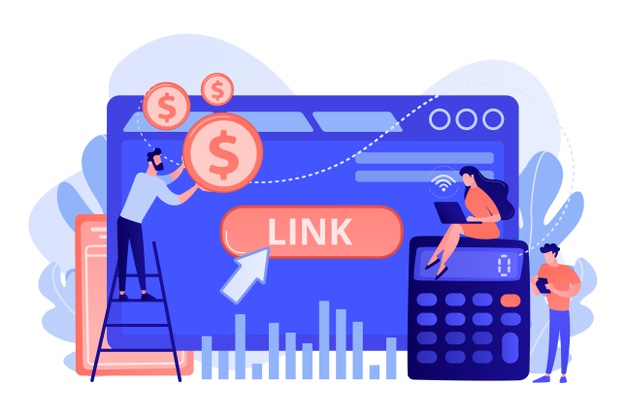 Made By Factory explains that PPC advertising, when implemented correctly, has the potential to skyrocket your sales. The reason that pay-per-click advertising is so potentially valuable for business is that it helps you to hugely expand your visibility to relevant audiences. Since businesses only pay when a customer clicks on an ad and arrives at their website is also offers a high return on investment. To successfully include PPC ads in your digital marketing strategy, businesses need to ensure that a clear understanding of their target audience is guided in their keyword usage and PPC platform choice.
4. Website Design: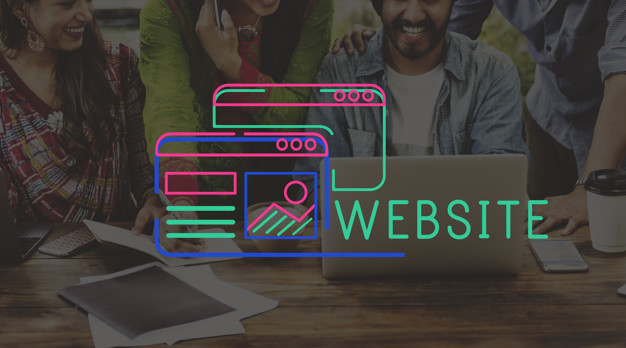 Increasing the volume of traffic to your site is only part of the challenge of any successful digital marketing campaign. The aim of a successful digital marketing strategy is focused on getting the traffic to convert into loyal and returning customers. A key component that affects traffic conversion rates is website design Businesses need to ensure that their websites are structured to support conversion. Successful websites will function across a range of different devices to ensure they are always providing a high-quality user experience.
5. Email Marketing:
Content marketing and social media marketing seem to be the main focus when it comes to directly connect with customers. A business that exclusively focuses on content and social media marketing is neglecting one potentially valuable channel, that is, email marketing. Email marketing allows you to quickly and directly connect with customers for free. Businesses that implement the most effective email marketing campaigns personalize emails to ensure the highest open rate.
Read Also: