Running a small business, you're surely interested in building a community of loyal customers, growing your brand, and boosting sales.
Challenge-driven entrepreneurs find all this staff not enough: they look outside their borders and take advantage of different opportunities that might not sound that obvious.
International growth is the thing that will take your business to the next level.
Obviously, making a local business go international comes with various difficulties, and it is paramount to consider numerous nuances.
Whether you're going to create innovative software, lms development company, open a coffee shop, or sell clothes, you should be prepared for a long journey.
At the same time, a huge variety of benefits is attractive enough. You can find new customers, feel more confident when your local market's health is not good, come up with unique ideas, and so on.
If you want your investment and effort to pay off when you start an international business, do it right.
Factors to Consider Before You Take Your Startup Global
We know about globalized companies that achieved their goals but it is necessary to admit that there are thousands of startups that just went under. So, there are some aspects to consider before you get your feet wet: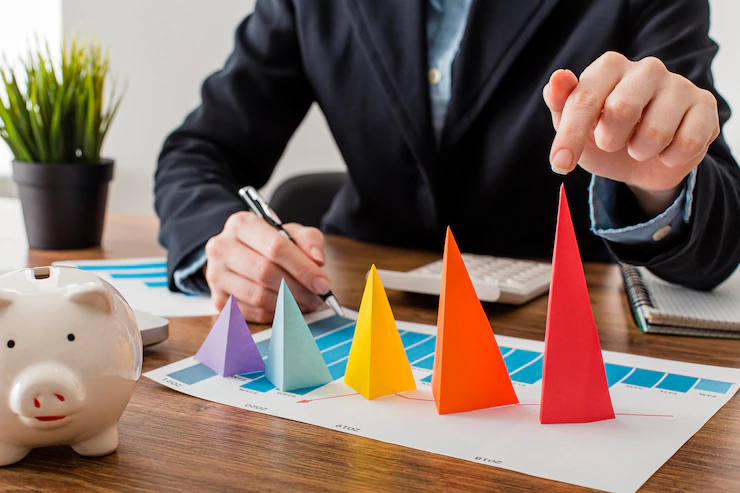 Do you have a target audience in a new country?
If your business can stay afloat being local, it doesn't mean that it will succeed on an international level. It is a huge risk to invest money and time without analyzing the market of prospective customers.
Is your team on the same page?
Don't think that it is you alone who is responsible for the final result. You need a reliable team of dedicated professionals in order to beat the competition, so you should ensure that you have them and that they support your idea of expanding a business globally.
Do you have locals to help you?
Even if your team is quite prepared, you should find several people who know the language, traditions, mentality nuances, etc. It is impossible to make a splash in some markets without a human element that a local team will provide you with.
Are you prepared for unexpected issues?
It would be a huge mistake to think that all things will go swimmingly. You'll face concerns and you need to have enough cash to overcome these challenges.
Do you have an exit strategy?
Things happen, and it is absolutely normal. You might understand that it is not necessary to swim against the tide, find new opportunities for your business, or come up with any other reasons to leave this market.
The point is that you should know how to combat failure, and it would be a wise decision to create a backup plan in advance. Feeling prepared, you're not afraid of failure and therefore have more options to navigate between.
5 Steps to Expand Your Small Business to a New Market
Now that you already have some global business ideas, it is time to create a step-by-step plan.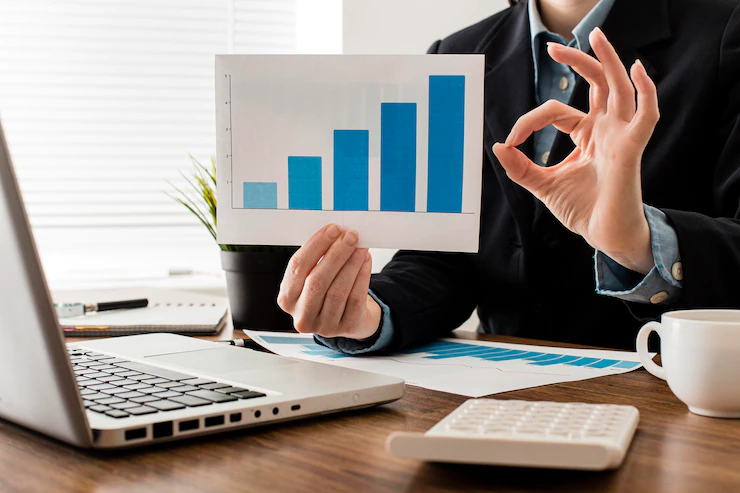 Start with thorough research to find your market of opportunity. Many ambitious entrepreneurs want to conquer the world, so they take the plunge and rely on an "all or nothing" strategy. The bad news is that it doesn't work. Before you grow your business to new markets, you need to narrow down your choice and find the markets that are most ready for your ideas.
Work on your cultural sensitivity. Your marketing team should create content that will be oriented toward your new customers. It means that your website, all landing pages, email newsletters, social media posts, and even TikTok videos have to be culturally sensitive. Don't think that things that work in the USA will work in Germany or China. If you can't find something that resonates with your audience and creates an emotional connection, you fail.
Learn a new language. Of course, if you're going to start your business in 20 countries, you shouldn't learn 20 languages at the same time. Once you find your niche and become successful, you can hire international teams in whatever location you need. But when you just test the waters, you have to start with the basics and at least learn some common phrases and expressions that will help you to maintain relationships in a new market.
Hire locals. It is possible to boost your learning curve and avoid many mistakes if you just turn to local professionals at the very start of your international expansion. Knowing the market from the inside, locals will help you to develop winning strategies for going global. Besides, they can introduce you to new partners and learn you how to avoid cultural barriers.
Develop plans B, C, etc. When you're starting your journey, you have some hypotheses to test, and it is absolutely normal if you find out that they are not as good in real life as they are in your head or even on paper. When small businesses go global, they should be flexible which means they should adapt to changing reality and new work conditions. Think about some pivots that you can make in case something goes wrong.
Take Your Opportunities to The Next Level and Enjoy This Journey
Of course, these 5 steps are basic, and you'll have to cover a lot of ground before you achieve success in a new market.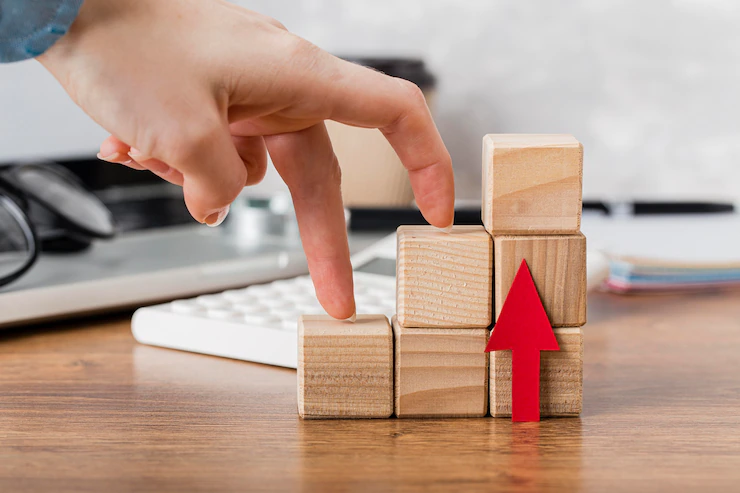 However, this plan will help you to understand if you really want to take this path with its benefits and challenges. There is nothing wrong with local markets but if you feel that your ideas are ripe enough to go global, it's time to take risks and dive in. Just ensure that you're having fun and enjoy this journey!
Additionals:
Sumona
Sumona is a persona, having a colossal interest in writing blogs and other jones of calligraphies. In terms of her professional commitments, she carries out sharing sentient blogs by maintaining top-to-toe SEO aspects. Follow her contributions in RSLOnline and SocialMediaMagazine