Starting a business is a huge undertaking no matter what industry you're working in. The process takes time, meticulous planning, and the desire to succeed.
If you're just in the beginning phases of your business venture, or if you've already made a few moves and you're still in the infancy stage, there are many strategies you can employ to not only cut startup costs but to learn How to start a business from scratch and get an edge over the competition.
In today's world, we're fortunate to have technological advancements that take most of the headache and worry out of business matters. As such, going into business for yourself not only takes guts, it takes a healthy knowledge of modern technology.
With all of the tools and technology available today, you have everything at your disposal to succeed. Here, we'll explore a few tips that can assist you in establishing your new business.
1. Technological Needs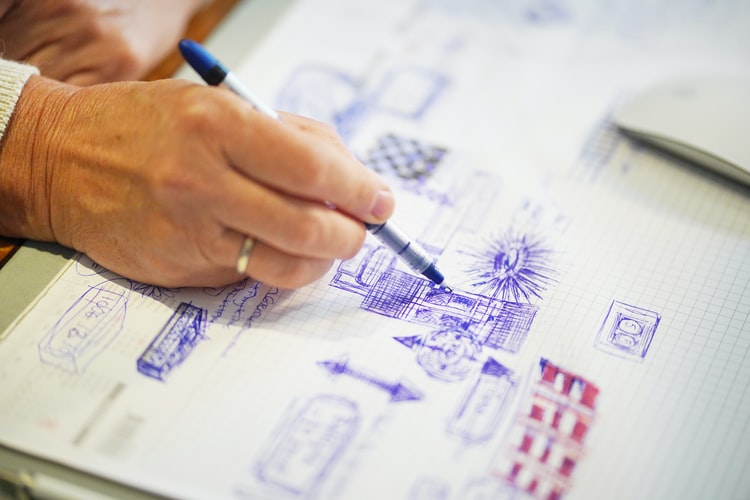 No matter what industry you're in, there are advanced technological tools that you can use to make your life (and your work) much easier.
In this digital age, a business owner needs to be visible not only in the local community but within the digital landscape as well. This means you need a presence in the online world, and the tools to leverage this space to your advantage.
You might need a vast array of communications equipment such as two-way radios, cellphones, landlines, headsets, laptops, desktops, tablets, and the like. However, despite all of the hardware you might need, it's the app technology and software that will enable you to organize and execute your work more efficiently.
Look into app and software technology such as Enterprise Resource Planning (ERP) software, Project Management Applications (PMAs), Customer Relationship Management (CRM) software, and other business communications tools if you want to streamline your efforts and become more organized. Besides, this strategy is much better than a corkboard full of post-it notes.
2. Transportation
Perhaps you're a busy contractor or landscape designer who just began his or her small business journey. If this is the case, then you're probably working out of your personal vehicle or an old work truck. While this is enough to get you by at first, you'll need to upgrade into something more professional.
No matter the trade you're working in, you need to exude professionalism at all times. This not only includes how you carry yourself and communicate, but it also includes the vehicle you drive.
If you're starting out and you can't fully fund a company vehicle, you can rent a truck for work for this purpose. In fact, you can even have a magnetic or vinyl logo designed and placed on a rental truck that you can remove when you return it. This not only facilitates advertisement around town, but it also makes you look professional while out in town working on job-related tasks.
3. Marketing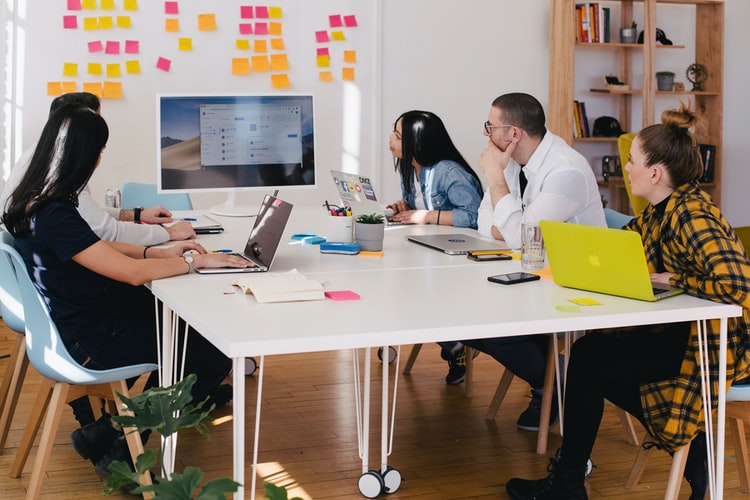 If you're going to run a business, you have to market yourself if you want to grab the attention of customers. And, you not only need to market yourself locally but virtually as well in the online space.
In the beginning, you might not have the capital to hire a full-fledged marketing team to handle all of your marketing needs. If so, you can at least get the ball rolling on your own by taking small steps and setting aside a little time each day for marketing efforts.
As such, you not only want to advertise locally by taking advantage of local radio and TV ads, or by holding promotional events and giveaways, you also want to get your name out into the digital space on social media.
4. Social Media
Having a social media presence is nearly critical in today's business world, and by regularly sharing and posting, and engaging with your followers, you'll be able to create community feedback and hopefully gain a larger customer base in the process.
A social media business page can allow you to focus your marketing efforts within the local community while giving you a larger outreach as well. This is especially beneficial if your business includes an online store.
Even if you live in California, you might interest a customer out in Texas with your products. But, you'll never know until you start sharing on social media.
5. Website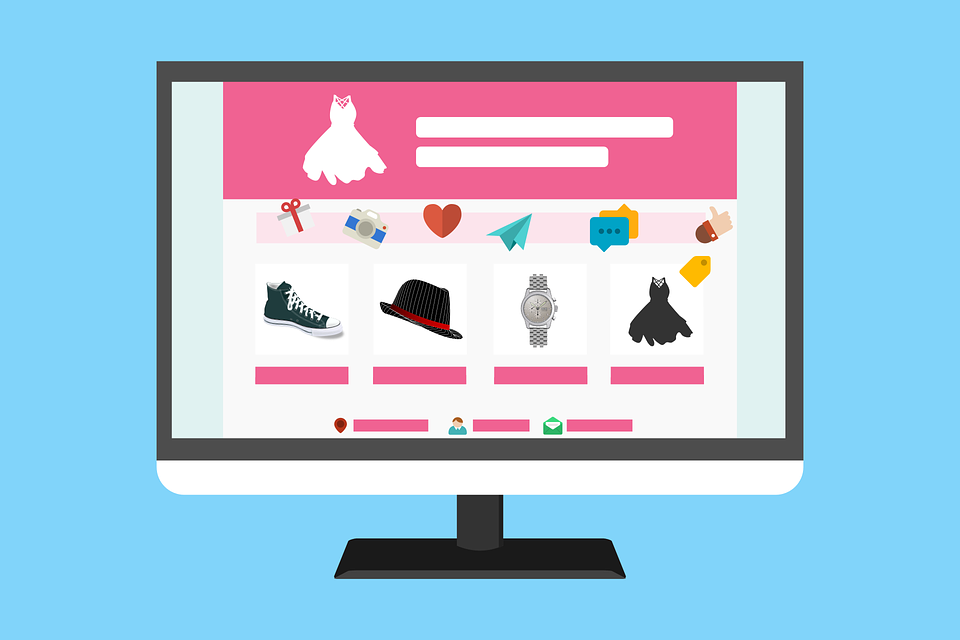 Your business website is basically like having a business card. This is where anyone who is looking for information about your business will go to check out products, services, reviews, and the like. Hence, make sure to provide consequent improvements.
What you want to pay specific attention to, however, is your About page. Studies have shown that over 70 percent of patrons navigate to a business About page prior to browsing any further. This is the space where you're able to introduce yourself (and your business) to the world.
Such things to include on an About page can be your bio, your company vision, or your core philosophy. You should also detail the type of service that you provide, the reason that you're in business, and what you hope to accomplish. Above all, be genuine and inviting. And let all customers know that everyone is welcome.
6. Promotions
Promotions are the best way to get customers in to check out your services. A successful promotion offers a potential customer something in return for visiting your location, whether brick and mortar or digital.
Such things to consider are holding giveaways and raffles where a customer can enter to win a gift certificate or a product or service of yours for free. You can also give away promotional material after a customer makes a first-time purchase. Items such as pens, hats, phone cases, T-shirts, and the like are great promotional ideas and they also can facilitate advertising for you as well.
In today's business world, you have to have an edge in order to stand out above the competition. And when you're just starting out, using every tool and tactic at your disposal to acquire an edge is the best strategy you can employ.
Read Also: