Any car over three years old legally requires an MOT once a year if you want to drive the vehicle. This can seem like plenty of hassle, especially if your car seems to be performing optimally.
However, technology is now making MOTs more efficient and effective than ever before.
Below, we explore how technology is improving MOTs.
3 Prime Sectors Where Technology Is Improving Mots:
overview:
Government agencies and technology
Repair shops and garages
Newer cars and technology
1. Government agencies and technology
Government agencies are now using AI to improve MOTs. AI is being used to identify and target garages and testers that aren't testing cars effectively during MOTs.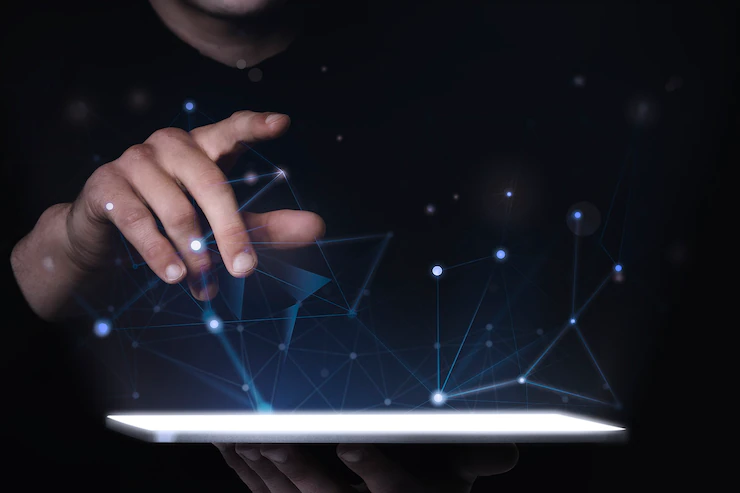 If a car isn't tested properly, it could be a hazard or threat on the roads. By shutting these garages, it's hoped that there'll be fewer dangerous vehicles on the roads. Plus, you'll have peace of mind that your car is being tested properly when you take it for an MOT.
2. Repair shops and garages
There are plenty of opportunities for repair shops and garages to use technology to improve their MOTs. For a start, there are plenty of simple processes that garages can automate to give themselves more time to focus on testing.
Scheduling, invoicing, payment processing, and record-keeping can all be automated to save time. At the same time, there are different forms of software that can help garages.
The software can be used to enhance digital inspection, to allow garages to remotely diagnose issues with a vehicle if it can't be dropped off in person. Finally, garages can use software to also improve customer relationship management, inventory tracking, order management, and KPIs dashboard on performance.
3. Newer cars and technology
Newer cars are also utilizing technology to help you spot issues before your MOT. This can help you book your MOT at the perfect moment, without driving in a dangerous situation.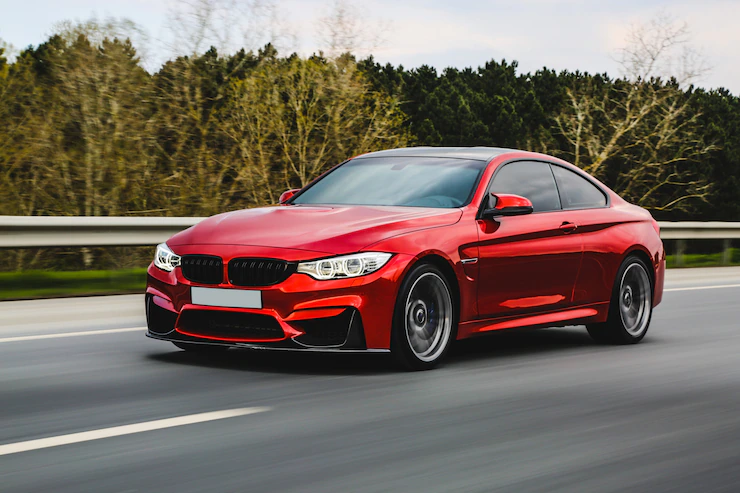 For a start, newer cars can help you monitor your tire pressure with more clarity. Cars are now usually fitted with a tire pressure monitoring system that can help you quickly identify any pressure issues.
Meanwhile, the engine oil light can quickly notify you if there's an issue with the engine oil: if the light flashes up, you can pull over and avoid catastrophic engine damage. Technology such as this is vital in informing you of an issue with your car before it gets worse.
If your car is three years old or more, or you need to renew your MOT certificate, it's well worth trying to book an MOT online. As long as you book with a reputable service, you should be able to enjoy all the benefits of the latest technology. This can leave you with a safe, operational car ready for another year of driving.
Additionals:
Sumona
Sumona is a persona, having a colossal interest in writing blogs and other jones of calligraphies. In terms of her professional commitments, she carries out sharing sentient blogs by maintaining top-to-toe SEO aspects. Follow her contributions in RSLOnline and SocialMediaMagazine