Isn't it challenging to run a business in today's dynamic environment? Truthfully, the business world is volatile. New technology comes and goes in a blink of an eye. Likewise, trends evolve within a few days, making it challenging to keep track and remain competitive.
In all this chaos, companies tend to lose contact with customers. Some clients go away as the trend surpasses, whereas others lose interest in the company. Many business owners don't realize, but this can be disruptive for the company in the long run. So, why not cater to this issue before things go south? There's an app and widget for everything, and for customer management, developers have invented a CRM platform.
Customer relationship management (CRM) guarantees to make businesses and their sales reps more productive. These platforms help to manage and track all interactions with the customers. Hence, you can flag opportunities that require additional nurturing. In addition, you can increase the retention rate by incentivizing old customers.
Right now, this might seem like a temporary solution as technology evolves. But in reality, CRM is one piece of technology that is here to stay. Without further ado, let's dive into what it offers to businesses. Here we are listing seven benefits of deploying CRM platforms.
1. Authentic reporting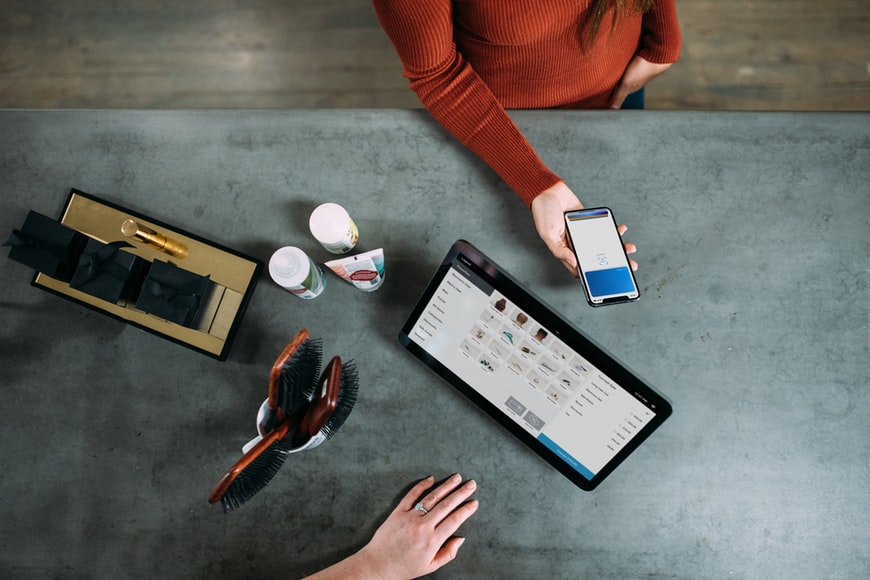 Undeniably, data has become a critical part of every organization. Some companies rely on analytics, whereas others generate metrics from social media. Well, these tools won't bring results until you integrate them with a CRM platform. It will help you go deeper with data and metrics, providing rich insights. But first, you have to find a reliable CRM platform.
With a quick Google search, you will come across thousands of companies offering CRM applications. However, it's always preferable to settle for a renowned brand such as Microsoft dynamics 365 to ensure authenticity. It will maintain clean data, allowing you to organize and tabulate data, which is easy to interpret with reporting features.
2. Segments customers
Over time, customer preferences, tastes, and habits have evolved. Therefore, it is necessary to cater to them accordingly, so segmentation comes into play. You must create a list of contacts based on a specific criterion and develop strategies that align with their interests. Perhaps, you can segment your audience based on loyalty or price sensitivity. It might sound like a lot of hard work, but CRM software can simplify segmentation.
CRM allows you to sort contacts by the data you have collected; meaning, you can filter customers by location, gender, and other demographics. That way, your employees will have a clear picture of how to position outreach for every conversion, increasing conversion prospects.
3. Automates forecasting
As the business landscape is becoming volatile with every passing day, strategic planning is crucial. Fortunately, CRM platforms can come in handy in this regard. It can allow you to pull key metrics such as year-over-year growth, monthly sales growth, etc. Hence, making it easier for managers to identify trends and create performance-related forecasts. For example, if sales revenue increases by 3% every month, you can use similar predictions.
Further, CRM platforms allow managers to identify activities that bring a maximum number of leads. It could be paid advertisements, social media promotions, anything working in favor of the business. All this data will help you create projections for the coming months and adjust pipeline estimates, if necessary.
4. More personalized outreach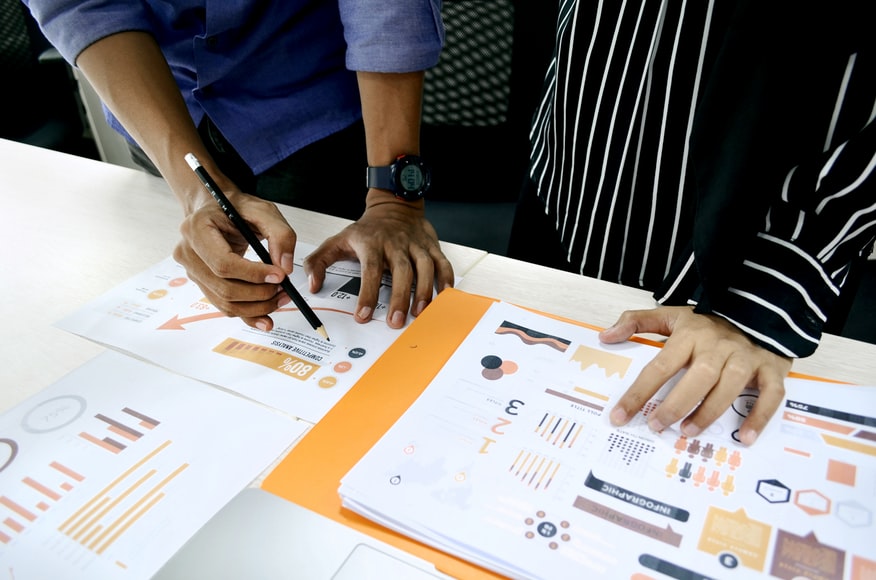 Today, customers are giving away loads of information online. In return, they expect brands to treat them as individuals. It means you have to create more relevant and personalized customer experiences. Here, a CRM platform can be helpful. It lets people set a series of automated emails specifically designed for individual consumers. Likewise, you can use drip campaigns throughout the sales funnel.
Let's say if someone builds a custom itinerary for a trip to Thailand, send them relevant suggestions. Maybe, you can tell them about places to visit, shopping hubs, etc. Automation will also allow you to take someone out of the drip campaign based on their actions. Hence, avoiding redundant emails and confusion.
5. Provides proactive service
Surprisingly, CRM platforms can also enhance customer service. The software can identify consumer interests with relevant data available in their dashboards. In turn, the sales rep can meet customer needs and solve problems more proactively. The sales reps only have to add details of the customer, and the CRM platform will display the necessary information. It saves everyone time and makes your customers feel important and valued.
Besides this, CRM can help automate more personalized outreach through the marketing funnel. It can increase your bottom line through improved customer satisfaction and reduced time to resolution.
6. Appealing data dashboards
Most companies use spreadsheets to manage their data. But are those effective? Probably, not. In addition to consuming a lot of time, spreadsheets crash because of data overload. A CRM platform can do this job without disruptions and discrepancies. Further, it can set up a dashboard for every employee in the company who has login credentials. If the marketing director is interested in email marketing metrics, the dashboard will display click-through rates of the campaign.
Moreover, employees can even customize the dashboard according to their preferences. They can set up a dashboard that exhibits how many people opened the email. In short, these dashboards will allow users to quickly see data that's crucial to their workflows without digging into databases and reports.
7. Fosters collaboration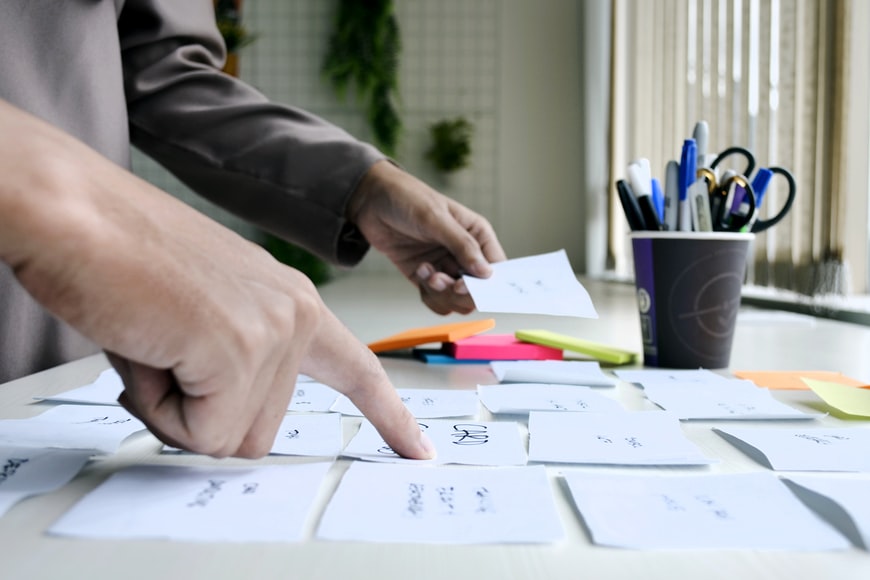 The CRM software has records of conversations, interactions, and contact information. It also has built-in collaboration tools that allow multiple employees to work on one file. Likewise, everyone who has access to the CRM can work together through shared records. For instance, when a salesperson speaks to a customer, they can add to that client's records. It will help the rest of the teamwork with the latest details and stay up to date.
CRM also allows sales reps to follow the progress of documents such as sales quotes or customer complaints. In turn, employees can better accommodate customers and handle their complaints precisely. More or less, CRM provides a forum for marketing, sales, and customer service team to work together rather than worrying about the availability of information.
Conclusion
The integration of the CRM platform can go a long way for businesses. Besides streamlining operations, it can improve customer service. It organizes data that allows employees to understand customers better. It also results in better messaging and outreach.
In addition, it allows companies to personalize campaigns and enhance customer experience. All in all, CRM uses data and technology to power a more efficient company and generate more revenue.
Read Also:
Sumona
Sumona is a persona, having a colossal interest in writing blogs and other jones of calligraphies. In terms of her professional commitments, she carries out sharing sentient blogs by maintaining top-to-toe SEO aspects. Follow her contributions in RSLOnline and SocialMediaMagazine