If you run a business you will know that things rarely stand still for very long and unless you evolve you are at risk of getting left behind by your competitors. The problem for many is that if you rely on certain equipment and machinery to satisfy your orders, it can be cost-prohibitive to update any items that have seen better days, which is why you need some strategies to repair and replace small business machinery when the time comes.
Here are some tips on ways to get the equipment you need without hurting your cash flow, including a look at how an old-fashioned method can still work today, why buying new isn't always the smart option, and some insights on making the most of available financing options.
However, first, let us learn why do we have to update machinery for small businesses.
1. Why is machinery update so important?
A large part of depends on how well and when you update your machinery according to your small business needs. For example, in any company, it is very important that anti-vibration works properly to get the job done. Some machines are so important that the entire productivity of the company depends on that.
In such a scenario, when operators see undue vibration from a machine it is feasible to get it checked and if possible to update it by choosing the right material. It also proves to be beneficial for the machinery as it increases the lifespan of it.
2. There is always a way:
In an ideal world, you would simply place an order for every new piece of equipment you need and not have any worries about paying for it, but the reality for virtually all business owners is that you need to justify every dollar spent and protect your cash flow.
It might be that you have your eye on some powder coating equipment and more by Reliant Finishing Systems, for example, but you don't want to use up all of your capital reserves, despite the fact that you have decided you need these items for your business.
There is almost always a way to get what you need for machinery update at the right price and without putting the company finances under too much strain.
3. The old ways still work:
Bartering has been around for centuries and you might be surprised to discover just how prevalent it still is in modern commerce unless you are already wise to the opportunities available with this system.
Even some of the biggest corporations around take part in bartering, which is exchanging goods and services to put their business machinery for sale.
If you haven't considered this option before, bartering could offer a solution to get some of the equipment you need in return for offering something in exchange.
Always be alive to the opportunity of bartering, and even if you can't do a deal for a large piece of equipment, it might be that you could make some savings in exchange for providing goods and service in lieu of payment.
It would be a good idea to check the IRS rules on bartering as the system will save you cash but taxes will still be due on the transaction.
4. Buying new is not always the way to go:
If you have ever bought a new car you will no doubt have noticed how much the value dropped as soon as you drove away from the dealer's premises.
Buying the same model that is nearly new can save you thousands without losing anything in terms of quality and performance, and the same logic can apply when you are looking to upgrade some of your business equipment or machinery.
If you can buy a used version or even settle for last year's model, there are some substantial savings to be made and someone else will have taken the major financial hit on depreciation.
You should still be able to get a warranty and negotiate a service contract to keep the machinery in top condition, so paying less by buying nearly-new is a real no brainer.
5. Make use of finance options:
Even if your business is in a cash-positive position there are good reasons to suggest that it may be better to explore some finance options rather than buying the equipment you need outright.
There are benefits to paying up front for the items you need, especially the fact that you then enjoy outright ownership, but there may come a point at a later date when you could do with the cash that you now have tied up in an asset.
Asset finance and even a bank loan at favorable rates could turn out to be a smart decision, as it leaves cash in the bank that could be needed for further expansion at a later date, and there are also some potential tax benefits when you buy or lease.
Get a professional opinion on the tax situation that is relevant to your business, but if you can make use of available finance options, this could allow you to get the equipment and machinery you need to expand the business, without hurting your cash flow.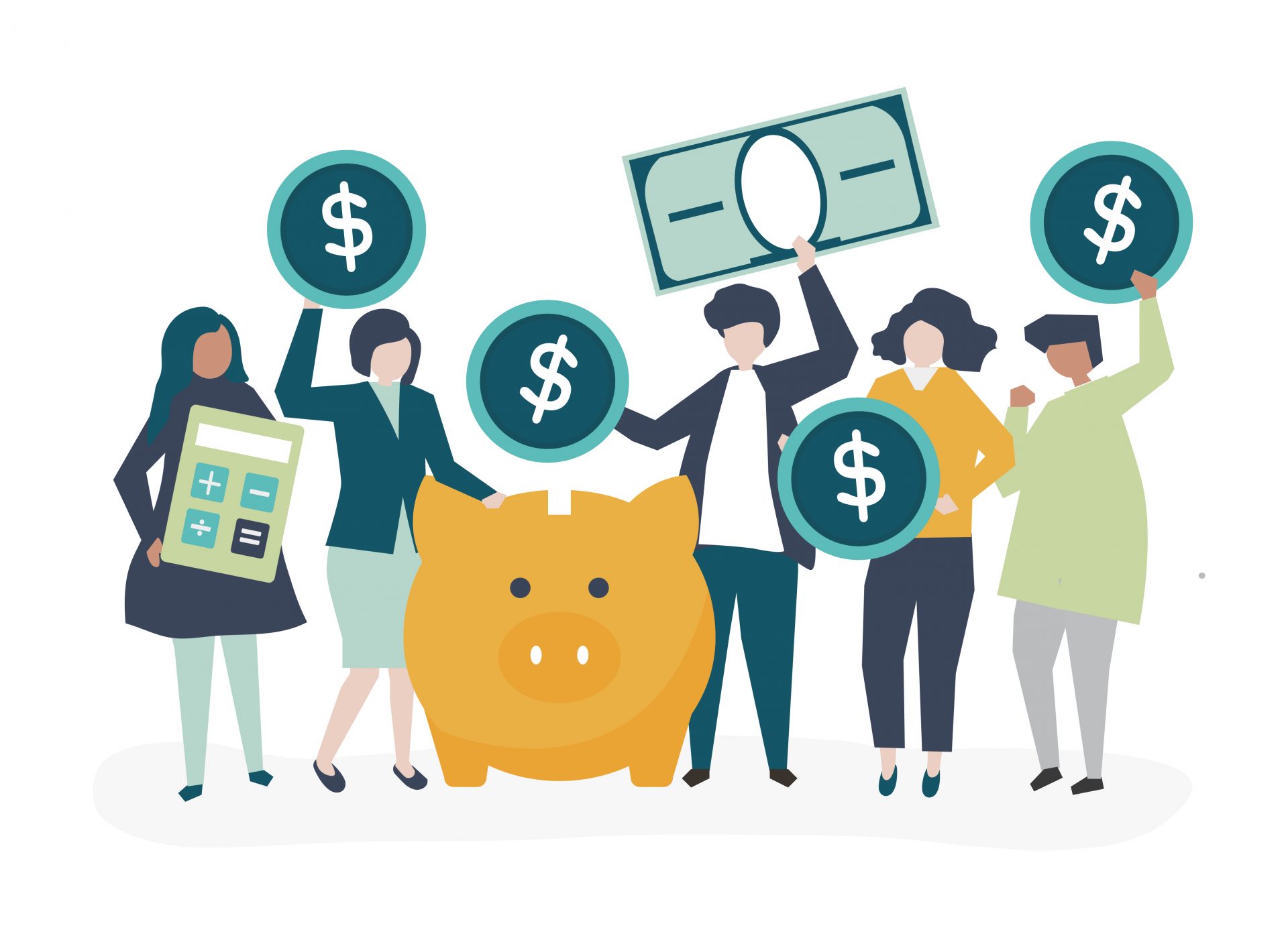 Another thing which also comes in handy while gathering fund to update your machine is to put old business machinery for sale. This tactic may not get you the desired amount you want for new machinery but it definitely gathers some amount of money so that you can start buying new equipment. Plus this process also proves to be useful for other small businesses who cannot afford to buy new equipment at that instant.
If old or obsolete equipment is holding your business back, you should be able to explore a way to achieve that fine balancing act of updating without putting your finances under undue pressure.
Ewan Dawson, the founder of Dawson Manufacturing Co., has a lot of experience working in the manufacturing industry. He shares his thoughts, tips, and advice with those who are just entering the industry and could use a helping hand.
So this was it for today, keep giving feedback through the comment section below so that we can bring some more new technical ideas for you to explore.
Read Also:
mashum.mollah
Mashum Mollah is a tech entrepreneur by profession and passionate blogger by heart. He is on a mission to help small businesses grow online. He shares his journey, insights and experiences in this blog. If you are an entrepreneur, digital marketing professional, or simply an info-holic, then this blog is for you. Follow him on Instagram, Twitter & LinkedIn