Stocks, bonds, gold, real estate, cryptocurrencies…
When it comes to the list of credible investment options, investors are likely to consider the above-mentioned traditional areas.
However, if you are someone that is willing to diversify your investment portfolio there are some alternatives that you can try. Viewers of the famous show 'Pawn Stars' will attest to the fact that some assets become desirable over time.
Just like there is a huge collector's market for paintings, sculptures, and classic cars, so too is there a demand for Toys! Yes, you read that right.
The past few years have seen collectors shell out millions of dollars for Toy Biz Marvel Legends, Barbie Dolls, First-Edition Comic Books, and Star Wars Memorabilia.
In this article, we are going to look at why toys as collectibles are such a great investment option.
Toys as Collectibles In 2022: What you should know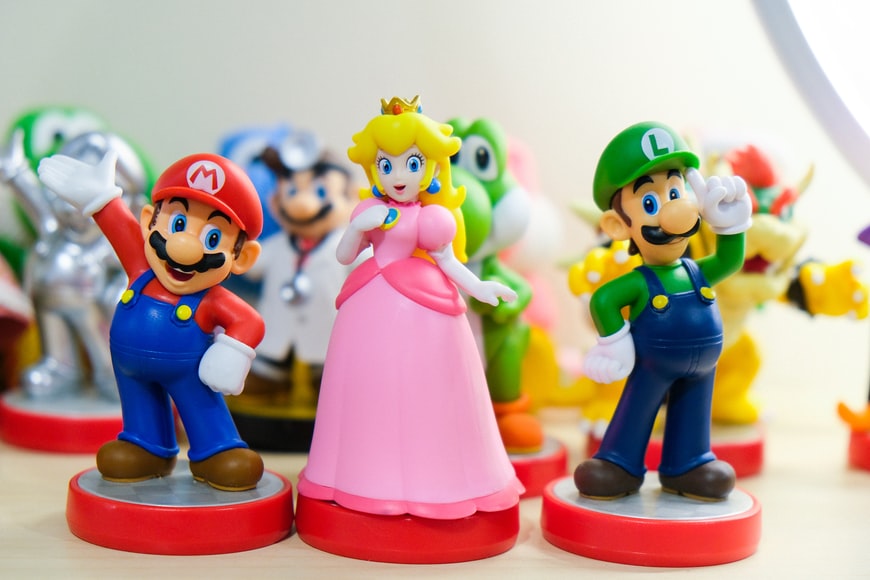 Did you know that things that were dubbed to be childish when you were small are now selling in the millions?
If you did not, we would like you to pay attention to this section. According to estimates, the Toy Collectible market in the United States is expected to cross $4 Billion by the end of 2023.
That is a compound growth rate of more than 4%. The category of toy collectibles usually covers the following-
Action Figures
Superhero Legends
Playing Cards
Comic Books
Model Cars
Dolls
You need to understand that not all toys are going to rise in value or prominence. This is why you need to ensure that you are buying them from a platform like We R Toys that carefully curates toys that are expected to rise in value in the coming years.
Factors that affect the price of Toys as Collectibles
If you had been playing with the toy when you were young and have seriously deteriorated its condition, it might not fetch an attractive price.
Buyers buy comic book and other toys and are looking for something known as 'Mint Condition. In simple words, the toy should be preserved in its original packaging, even stored in an air-controlled environment.
Toys, like playing cards, are graded on a scale. The following factors should be present for the toy collectible to be called in mint condition-
Original company product packaging
Pricing tags that came at the time of purchase
Sales receipts, warranty cards, and other credible documentation
Unopened boxes and packaging
Letter of authentication from grading experts
If you are able to preserve the toy in the condition it originally came in, you have a winner on your hands. This will help you get the highest price for your toy. You can either try to sell it on platforms like eBay or even reach out to auction houses for the best deals.
How to pick the Best Toys that can Increase in Valuation?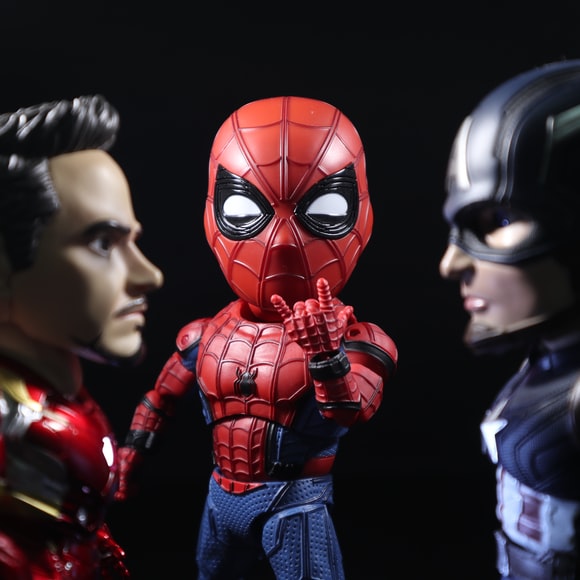 One of the smartest things that you can do when buying toys that are expected to rise in valuation is to see their presence in pop culture.
For example, think about something like a Black Panther Marvel action figure. Think about how big the movie was, how it crushed stereotypes, and was the first Marvel movie that was all about a Black Superhero.
Now, add to that the fact that its lead actor, Chadwick Boseman is no longer with us.
The actor succumbed to Cancer and lost his life after creating one of the most inspirational movies forever. In the next few years, the rarity of the superhero figure is going to skyrocket.
In other words, for someone that is looking to pick up a toy collectible, this is one investment you do not want to miss at any cost.
The Black Panther is likely to go down in history as one of the most iconic and historical Marvel movies of all time. The point that Chad Boseman will never be able to recreate his role in the franchise ups the rare factor incrementally.
The Bottom Line
Unlike yesteryears, where there was no way through which you could track the pricing and rise in valuations of toys, in 2022, there are plenty of platforms that can help you do that. If you have any more questions which you would like us to address on the subject, please let us know in the comments below. We would be more than happy to help you out.
Read Also:
Arnab Dey
Arnab is a passionate blogger. He shares sentient blogs on topics like current affairs, business, lifestyle, health, etc. To get more of his contributions, follow Smart Business Daily.