The most important part of riding a bike on Indian roads is to have a valid bike insurance policy. It is essential and rather mandatory to have two-wheeler insurance under Indian Law. It ensures that you and your bike are covered in case of a mishap and you get timely treatment in an emergency situation. Further bike insurance add-ons make it easier to maintain the bike and its repairs.
However, it is also essential that the two-wheeler insurance premium does not burn a hole in your pocket and leave you in financial shortage by the end of the month. In this article, we shall present you with some good ideas you can incorporate to lower your bike insurance premium.
Here are 7 Tips that will Help You Save Money on Two-Wheeler Insurance Premium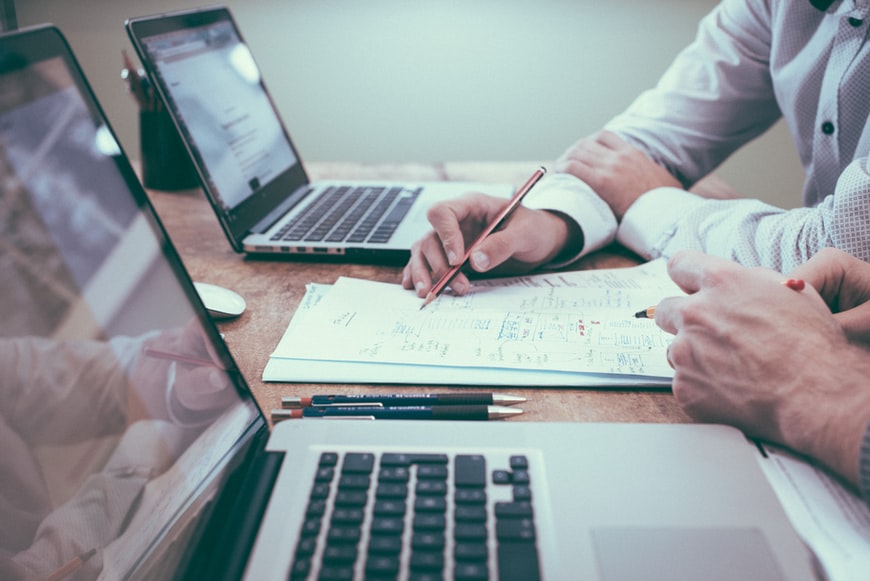 1. Driving Record
Having a good driving record with fewer challans and adherence to traffic rules and regulations ensures that you are not a liability to the company. Maintaining a good driving record can help you get a discount on your bike insurance policy premium. Also, with responsible driving, you can reduce the amount you pay on challans.
2. Avail Add-Ons
You can customize your bike insurance policy to meet your specific needs. If you travel frequently on a daily basis, you must ensure your protection because. You can customize your policy with the help of two-wheeler insurance add-on covers. Daily allowance, personal accident cover, roadside assistance cover, etc. can make things more comfortable and useful for you.
However, if you do not ride your bike that often, then eliminating the add-ons that are not being utilized will help you significantly reduce your bike insurance policy. In such a case, basic comprehensive bike insurance would suffice.
3. Compare Different Insurance Plans
Third-party bike insurance gives you no scope of protection. But comprehensive insurance can help you significantly. And hence it is important to compare various plans online before buying a two-wheeler in insurance. Examine the inclusions, exclusions, add-ons, benefits, premium payment methods, and other specifics of the insurance policy. Get premium quotes and pick a plan that gives the coverage you desire at a fair price.
4. Discounts Based on Age
Two-wheeler insurance companies often give discounts to customers on the basis of their age. Insurance premiums are discounted for those between the ages of 32 and 60.
People in this age group are considered to be responsible drivers, and insurance companies often provide them with discounts.
5. Renew Policy
Renewing two wheeler insurance online or offline is essential. The bike insurance policy must be renewed on time to enjoy various benefits offered by the bike insurance company. In case you fail to do so before the allotted expiry premium, you may see a hike in your insurance premium later.
4. Installation of Security Enhancing Equipment
When you put security-enhancing equipment in your vehicle (those authorized by ARAI) such as an anti-theft alarm, you are increasing the overall security of your vehicle. As a result, it lowers the cost of the insurance policy. This means that your vehicle is a lesser liability for the insurance company and you become eligible for discounts on premiums.
5. Inquire About Discounts
Some insurance companies offer discounts based on characteristics such as gender and policy tenure. You should contact your insurance company and find out what their policy says. On confirmation with the customer care executives, you can ask for a discount.
These were some simple yet important ways to reduce your insurance premium. Follow the tips and make your insurance journey smoother. For more information, or any assistance you can contact our customer support. We will be happy to help you!
Read Also:
Sumona
Sumona is a persona, having a colossal interest in writing blogs and other jones of calligraphies. In terms of her professional commitments, she carries out sharing sentient blogs by maintaining top-to-toe SEO aspects. Follow her contributions in RSLOnline and SocialMediaMagazine