If you're considering an alternative to traditional loan arrangements, and have done some research you may have come across unlisted stock loans as an option. But what are they and how do they work?
What are unlisted stock loans?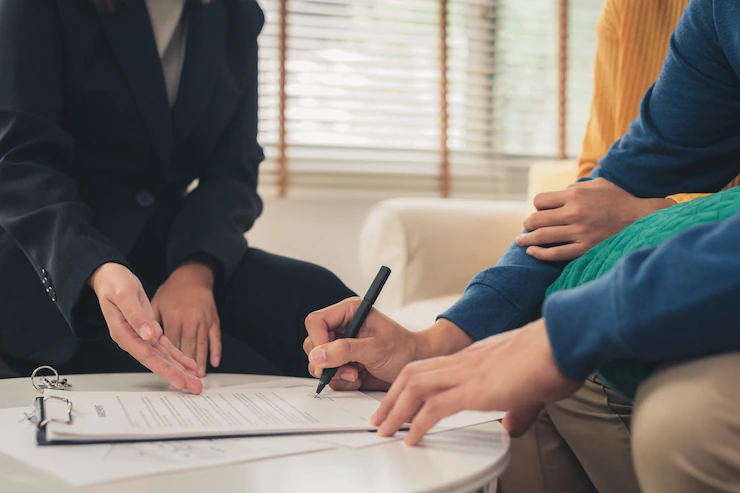 Unlisted stock loans are loans based on using unlisted stocks as security. Typical loans are given to shareholders with a significant capital sum tied up in private businesses. Unlike stock market shares, these will be investors holding a stake in successful private companies.
However, not every lender offers unlisted stock loans. To navigate the complexities of using private company investment stocks as security against borrowing, high net worth individuals often use the services of a specialist finance broker. Unlisted stock loans are a specialist part of the loan market that only sees niche or smaller lenders prepared to lend.
Choosing one of the specialist brokerages with the expertise required to navigate the complex unlisted stock loans market broker will ensure that you receive the best possible financing terms for your situation and objectives through careful negotiation on your behalf.
What is unlisted stock?
Many companies choose to remain unlisted and operate privately, providing valuable investment opportunities for high-net-worth individuals and entrepreneurs, many of which tie up significant capital investment in the unlisted stock shares of such businesses.
Lenders offer borrowing to private business owners and investors and use unlisted stocks as collateral. Of course, this involves a greater risk than lending secured on listed stock, and as such, lenders dig deeper into the borrowers' financial situation before offering lending terms.
Using unlisted stock as security against borrowings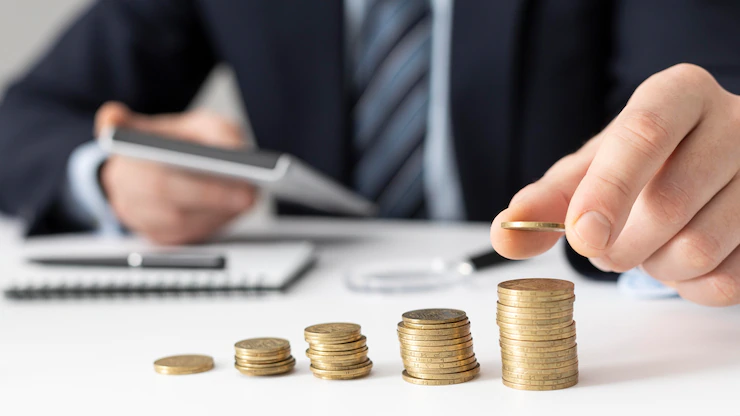 Unlisted stock loans are complex and generally only considered by those wishing to borrow substantial sums with security that comfortably satisfies lenders' demands. Security checks and criteria must be met; a process that is more demanding than traditional borrowing.
Lenders will look at the security and saleability of the stock offered, loan to stock value, and the business behind the stock to assess profitability, shareholder structure, company management, product demand, and competitiveness within the markets in which the business operates before reaching a decision.
Unlisted stock loans require a considerably higher stock value than the borrowing sum, with the lender expecting a significant safety margin on the funds provided.
High-value international finance brokers smooth the lending process
Lenders are free to set individual lending criteria as with traditional lending. Therefore, using the services of a broker accustomed to high-value international finance negotiations will undoubtedly ease the process. Lenders will be presented with detailed borrower financial profiles, central to their decision-making and guaranteeing the best terms from those prepared to lend.
Brokers use their industry expertise to share additional information on your behalf and add value to your request, including information on your unlisted equity and business financials and broader wealth and asset profiles to motivate lenders to reach decisions without delay favorably.
A specialist broker can highlight elements in your favor and their established relationships will generally see more favorable conclusions than would be available independently.
Once loan terms are agreed the process then becomes more straightforward. The lender will take custody of the unlisted stock shares and you will be granted credit on agreed terms. You are free to use the new capital as you wish, with many choosing to purchase property, other assets, reinvest in your company, or indeed on the stock market. Your unlisted stock is held until borrowing is repaid as long as you continue to meet repayments.
Read Also:
Sumona
Sumona is a persona, having a colossal interest in writing blogs and other jones of calligraphies. In terms of her professional commitments, she carries out sharing sentient blogs by maintaining top-to-toe SEO aspects. Follow her contributions in RSLOnline and SocialMediaMagazine